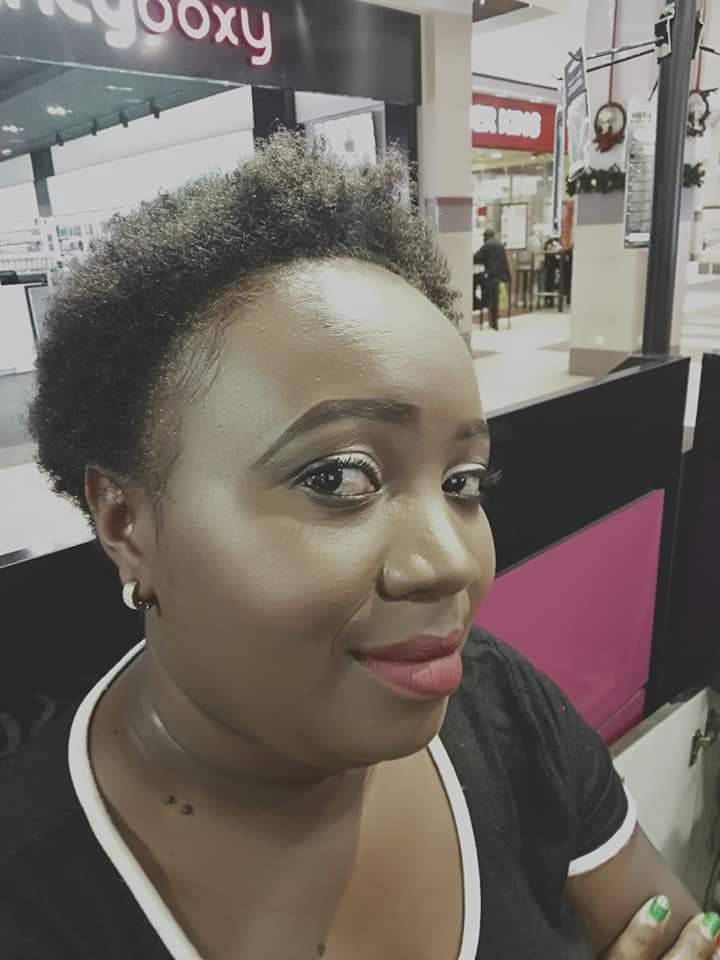 Phyllis Mbuthia is a renowned and award-winning gospel music minister in Kenya with huge popularity in the Central region. In a recent live session on her Youtube channel, Phyllis Mbuthia narrated how she decided to passy by their village in Bahati, Nakuru to visit her mother while heading back home.
She went on to state that in the process, her car broke down leaving her with no other choice but to stay in the village considering she can't just leave her car. Phyllis also stated that she was not aware when she will be leaving the village since her car was still in the process of being mended.
She also got to showcase a rarely seen side of her without makeup and not to forget an update of a new collabo that she is set to release soon. At times we get ourselves having plans but in one way or another things don't go as planned which is the situation Phyllis Mbuthia is currently in but looking at the scenario positively, it's a great way for her to bond with her family back in the village.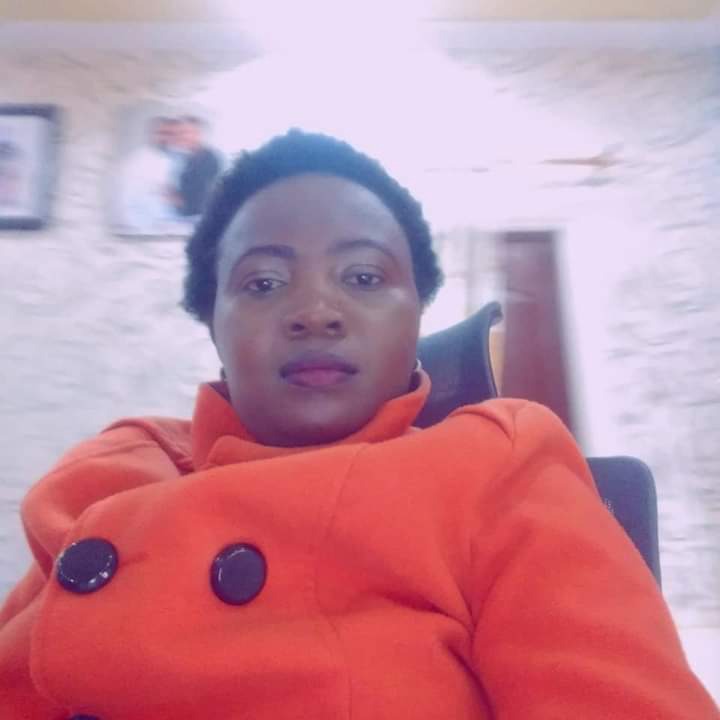 The photos are courtesy of Phyllis Mbuthia's social media.
Content created and supplied by: RJnews (via Opera News )