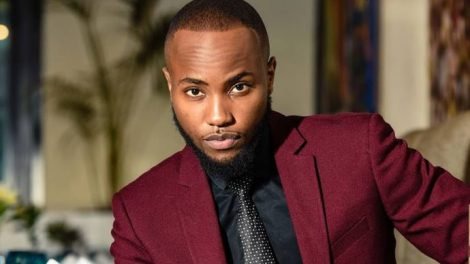 Nick Mutuma is known for shooting one of the first Kenyan series in the Netflix. He has been known for being an actor, a film producer and a very famous media personnel. Nick has been in a relationship with the TV actress Bridget Shighadi for quite sometime and even made a family together. The two have been seen in TVs and if not in TVs maybe on entertainment shows since they have passion in acting.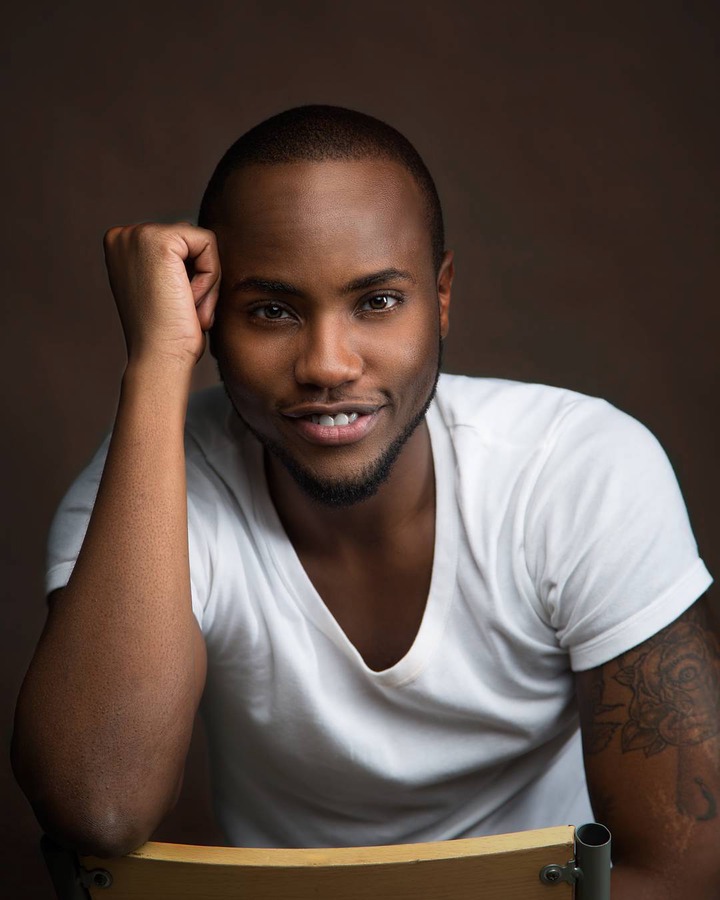 Now, Nick has on a conversation with Massawe Japani of radio Jambo just revealed that him being a man he does not always like it when he sees actors enjoying moments specifically kissing and stuff. He added that much of the pain strikes him when he sees it on his wife Sophia.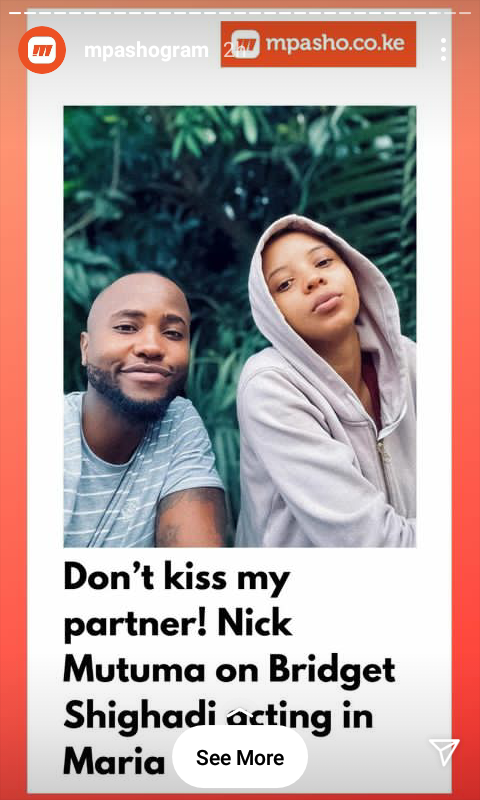 He claimed that he thought it was okay as a man to do that since at the end of the day it is just an act and on top of that, they have to promote their content. But since fiancée got to the industry, it has even caused trouble and they even as a family that they should feature on something else. Checkout Mpashogram's updates today and also do not forget to follow Radio Jambo on you tube for more of these.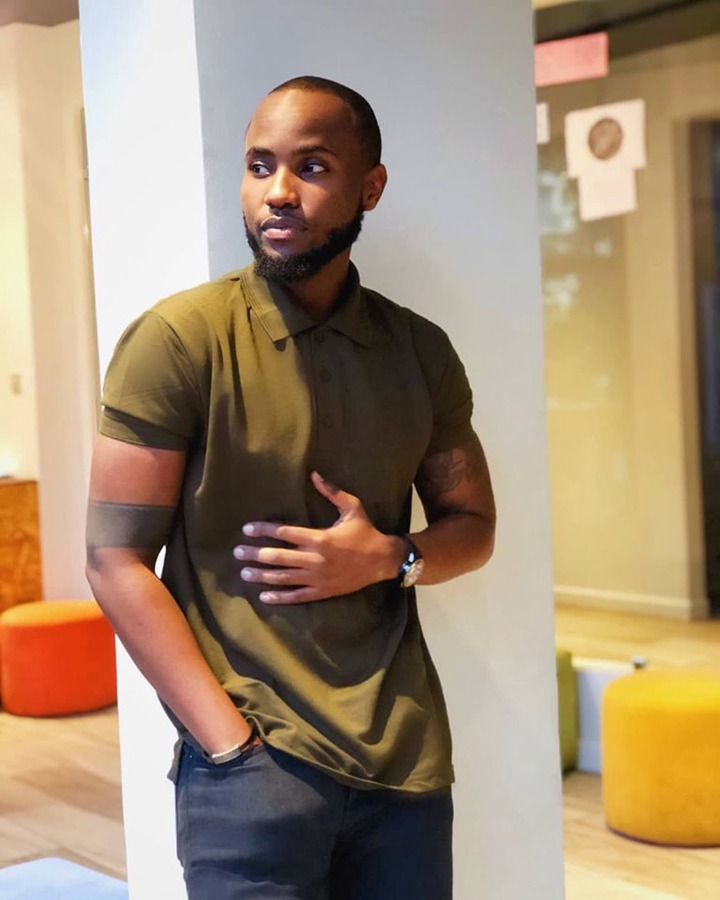 Content created and supplied by: MissieJoanne (via Opera News )