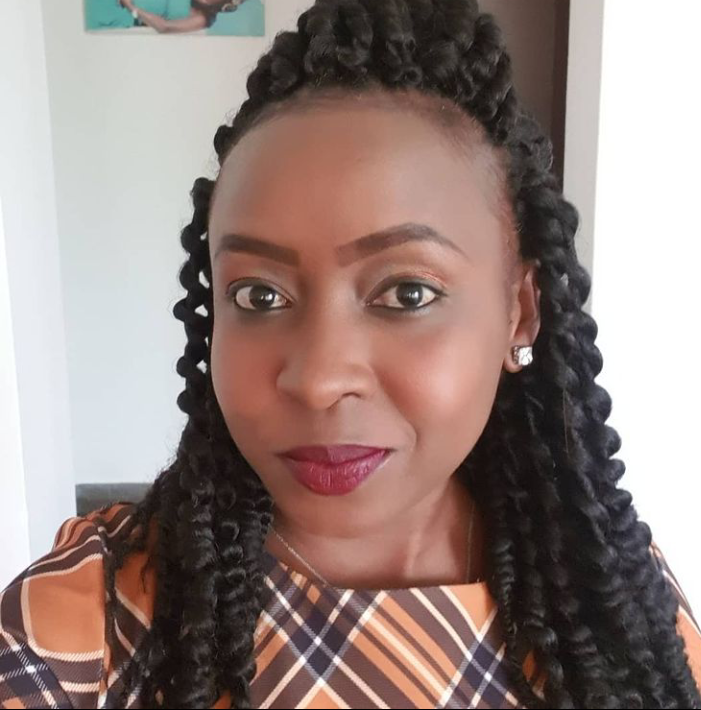 Jacque Maribe [Photo |Courtesy]
Former Citizen Television journalist Jacque Maribe has left Kenyans angry after she posted a new photo on her Instagram account.
Jacque has been hinting at dating unknown man who she refers to as 'Mr. K'. Even though she has never come out to reveal the identity of her new love she posts love quotes showing she is deeply in love.
She is finally moving on from heart break she received from her former fiance Jowie Irungu. Jacque and Jowie were deeply in love when their affair was cut short by a mysterious murder of business woman Monica Kimani.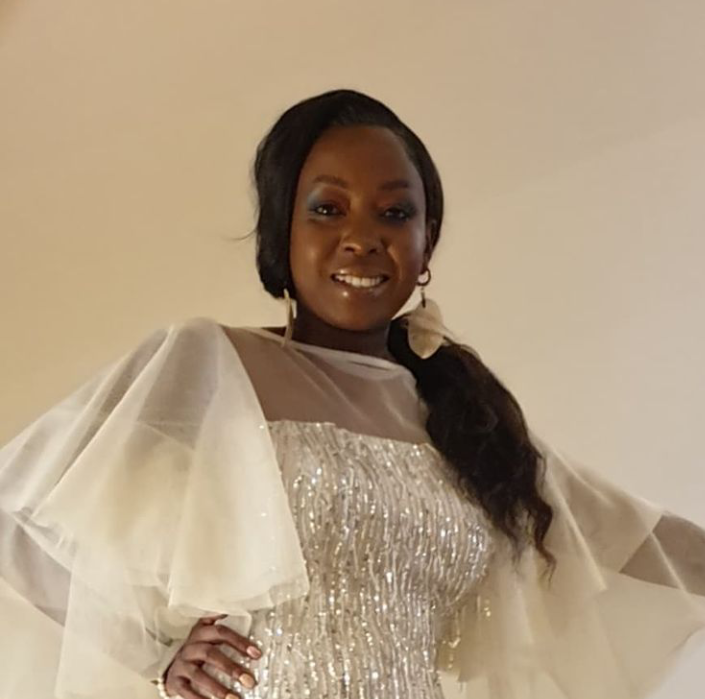 Jacque Maribe [Photo |Courtesy]
Jowie had proposed to Jacque when the sudden change of events took place. Both however revealed to have moved on after being released from jail.
Jowie while speaking to Jalango on 'Bonga na Jalas' said he has moved on and dating a young lady by the name Bella.
Jacque on the other hand has been posting photos hinting to be in a serious relationship. A few weeks ago she posted photo of a cup claiming she is 'Mrs K'.
The post caused a lot of tension among her followers who thought she moved on very first and she could be making the same mistakes she made with Jowie.
She has posted another photo with letter 'Mrs K'. This time her followers seems tired and angry at her because they think she is falling in love very first and they doesn't want to see her heart broken again.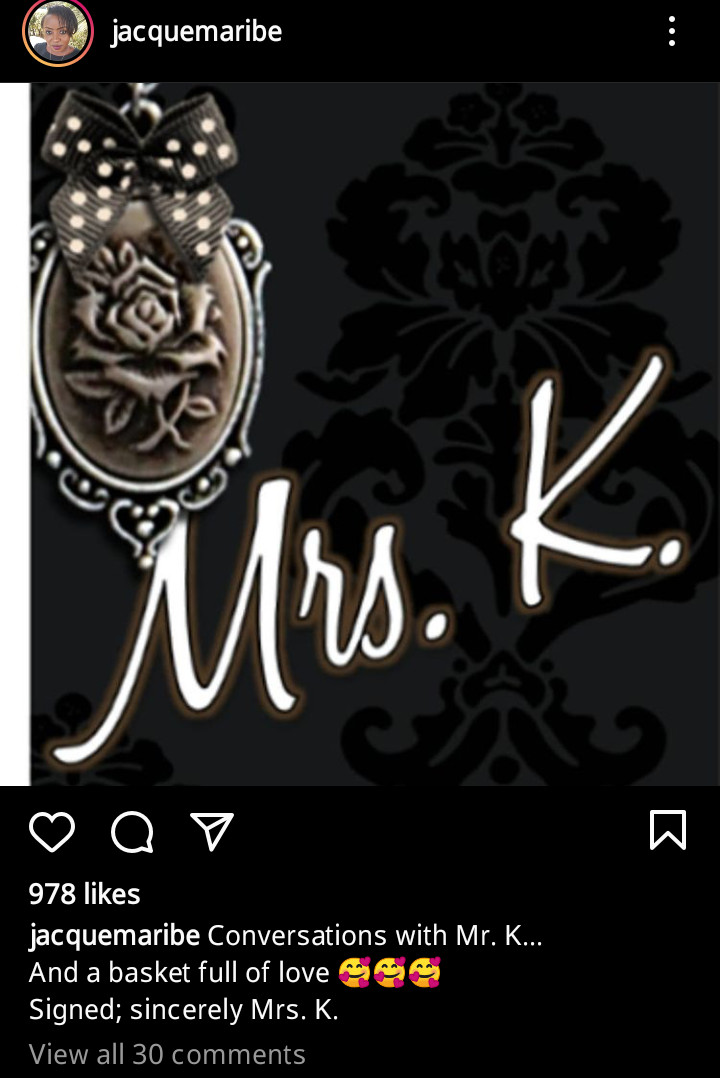 "Conversation with Mr K and a basket full of love. Signed sincerely Mrs. K," she wrote.
Many of her followers advised her go keep her life private and stop with 'Mrs K' posts. Others claimed she is trying so hard to prove she has moved on and that's not a good thing on her part.
Click here to see the post.
Here are some of the comments:
Kevo: I love that umekuwa Mrs, just be careful.
George: Hata yule mwingine ulitangaza tu hivi, tumechoka sasa na hizi matangazo😂😂😂.
Sammy: When will this lady learn to keep her life private?
FaithKe: Umeishi tu Mrs K, tumechoka na hii tabia yako kutangaza maisha, you trying so hard kutuonyesha uko sawa but zii😂😂😂😂😂.
Veronica: Mbona utangaze maisha yako, umesahau Jowie pia ulitangaza hivi tu.
Content created and supplied by: Mercystudio (via Opera News )