Self made comedian, Mlamwah has warmed up the hearts of many netizens with a beautiful collage of photos that he posted on his instagram page this Valentines.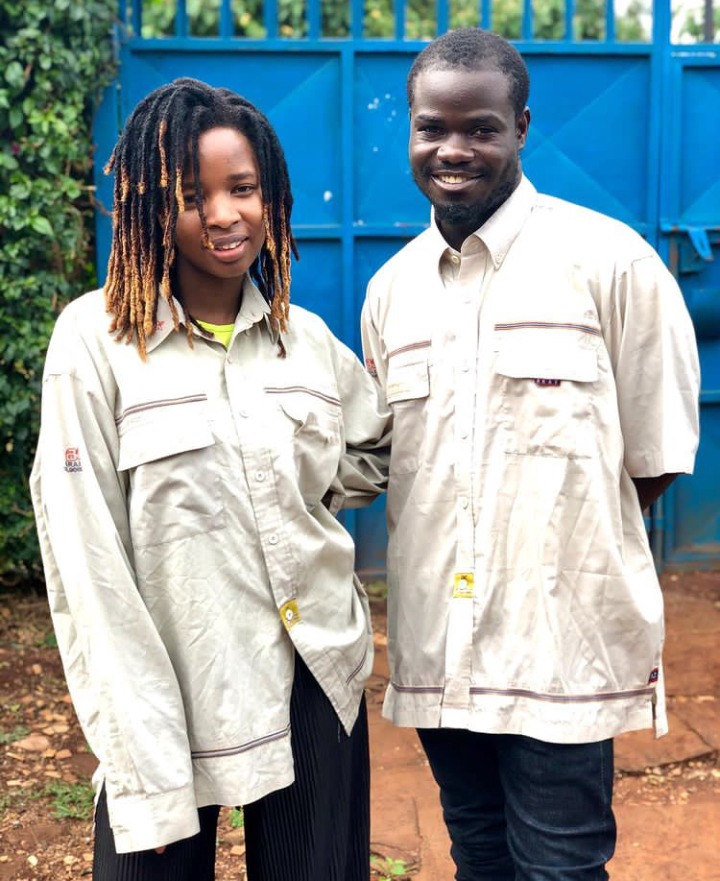 The couple, pictured above, has been on and off with their relationship since they started dating. This spiraled out of control one time as Mulamwah threatened to quit his comedy career and burnt his signature costumes on live cameras. It took the efforts of other comedians, particularly Jalang'o, who talked him down and showed him sense of a second chance at his trade.
Mulamwah shot into the limelight thanks to the power of socialmedia as his youtube skits got alot of views and shares online gaining him a massive number of subscribers. His career further advanced when he joined the churchill show and got a chance to do stand up comedy infront of bigger audiences.
Mulamwah is among the group of young creatives who have adopted online spaces and platforms to reach their audiences and have grown to attract big corporates to use their brands in influencer deals. Other creatives such as Jalang'o, Flaqo Raz, Njugush and Abel Mutua are other examples of players in this lucrative industry.
In his recent post, Mulamwah posted a photo of him in a blue tux while his partner donned a red dress that looked stunning on her held on his arm and leaned on his chiseled shaped frame. A seemingly happy Mulamwah captioned;
His girlfriend Carrol also took the chance and replied on her Instagram page captioning;
The public display of love by the two as expected caught the eye of netizens online who came out to support and congratulate the couple on their shared love. Below are some of the photos of the couple and comments by their fans as the couple enjoyed their valentines;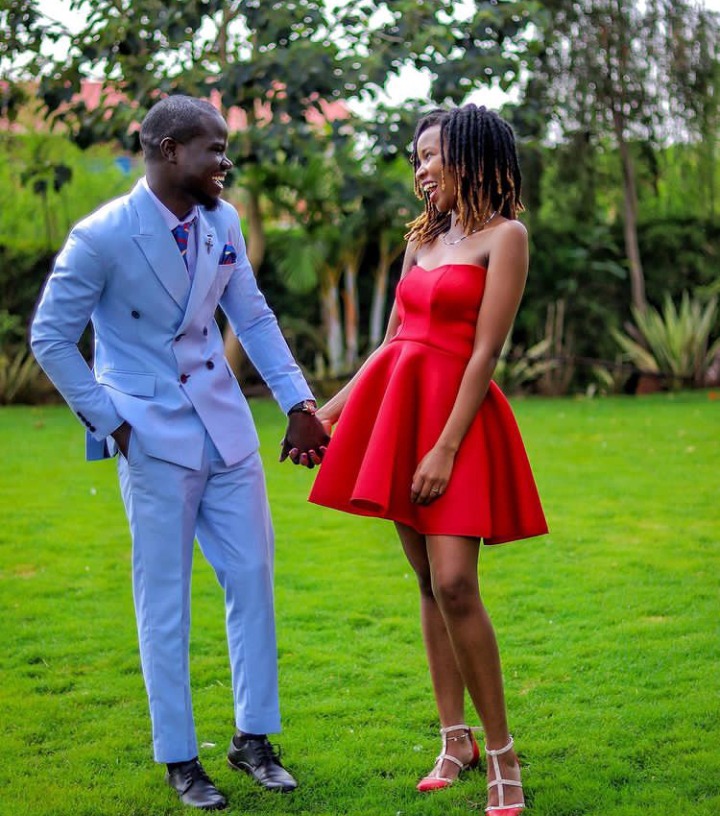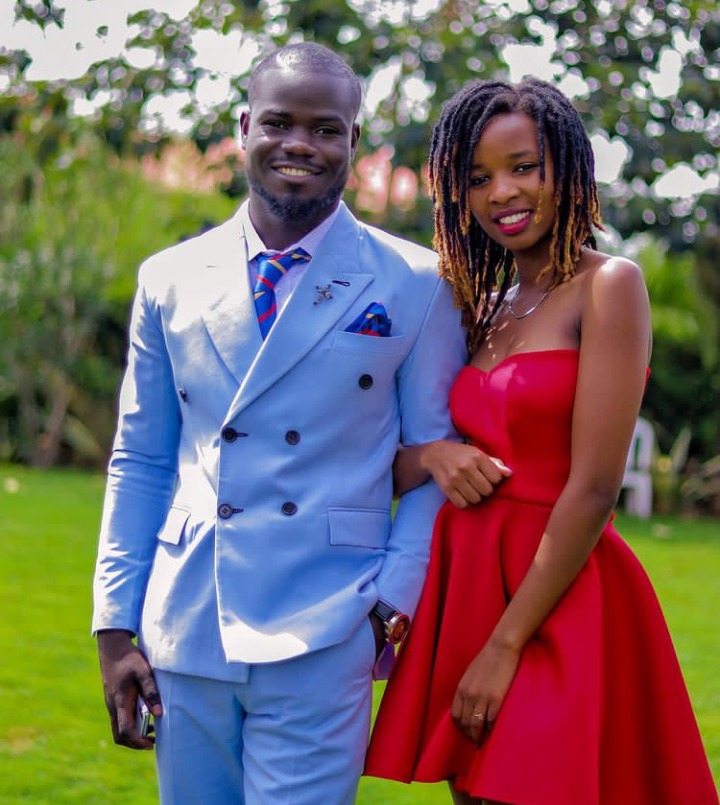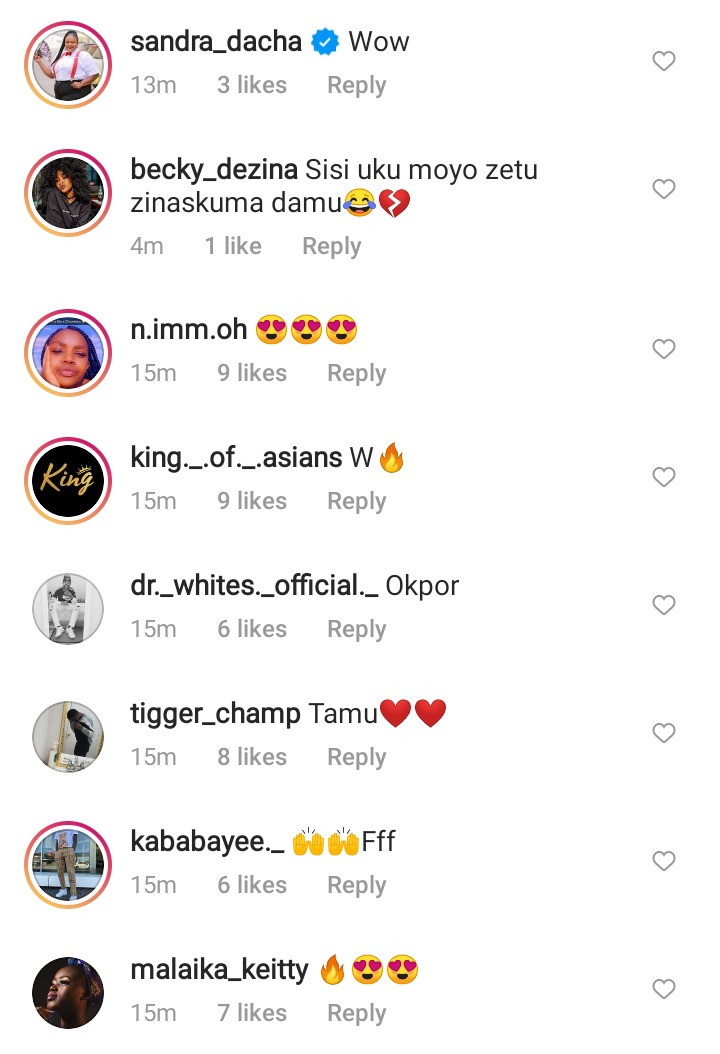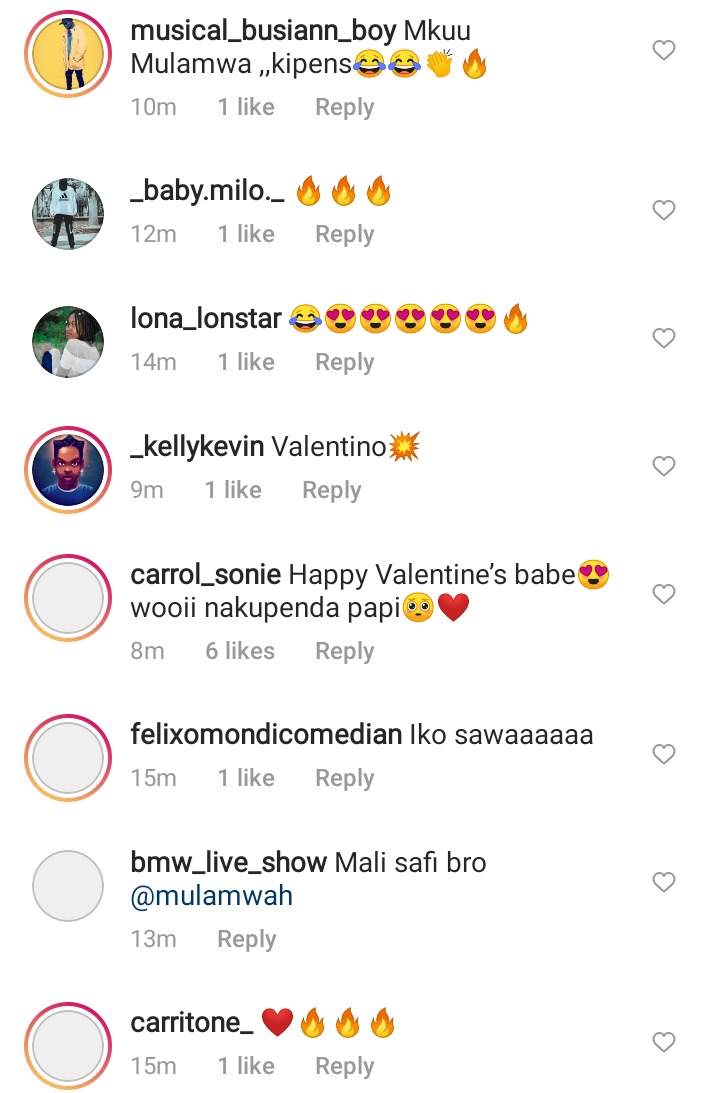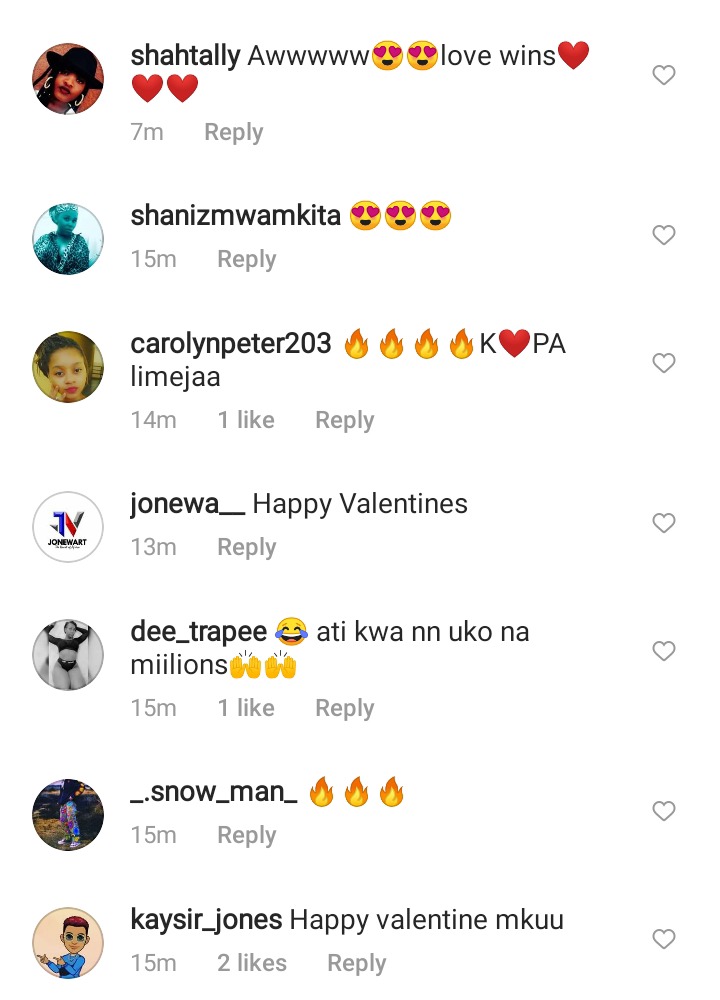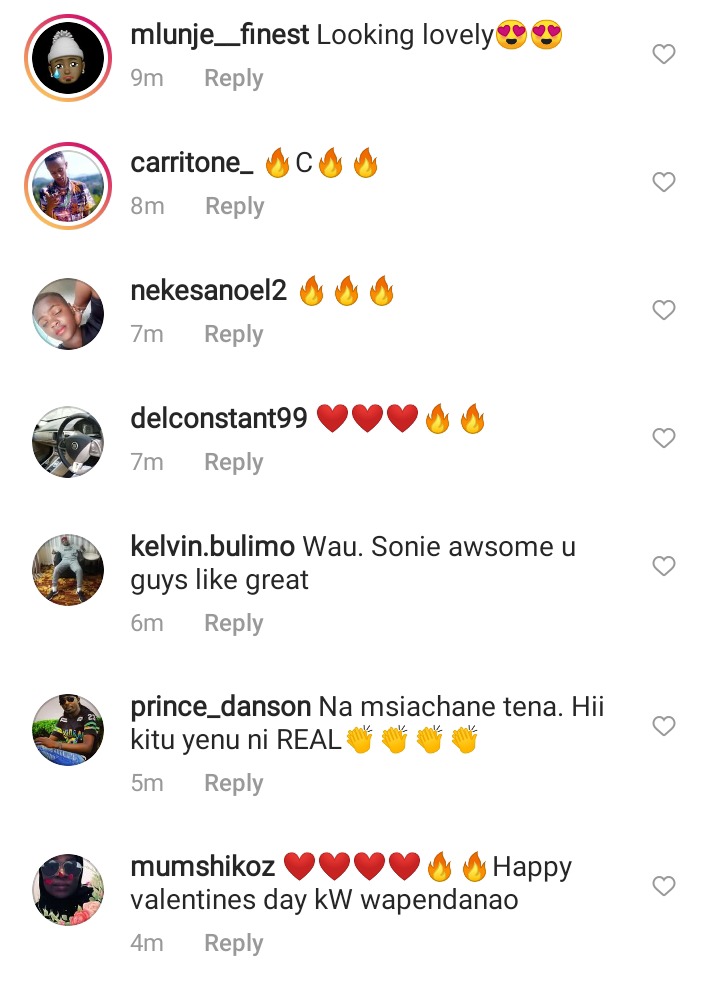 Content created and supplied by: Toofull (via Opera News )