After the former Tahidi High actor popularly known as Omosh cried out to the public on social media for help from well wishers, Kenyans showed their oneness and love after they came in large numbers to support the popular actor out of his current predicaments.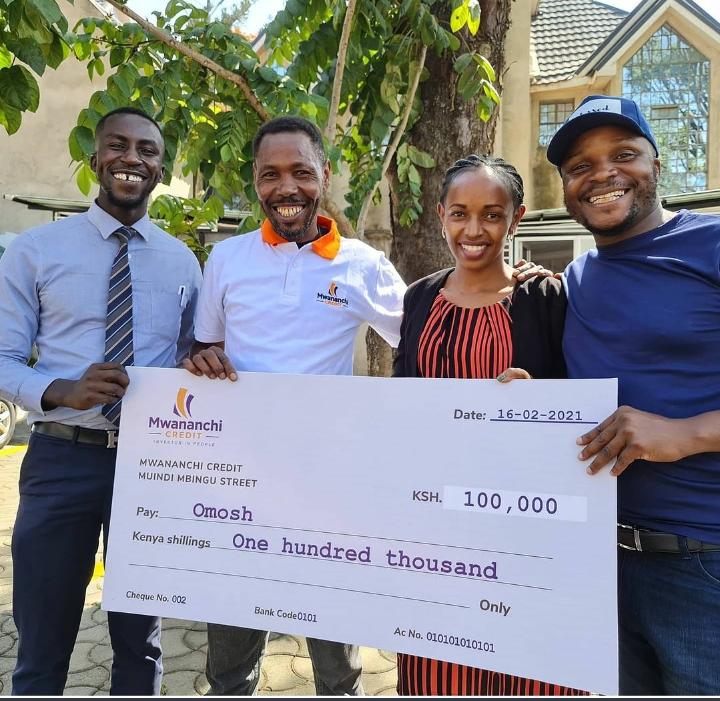 Driven by Jalango, over Kshs. 1 million was pledged and contributed so as to help Omosh, who was begging for a job in tears.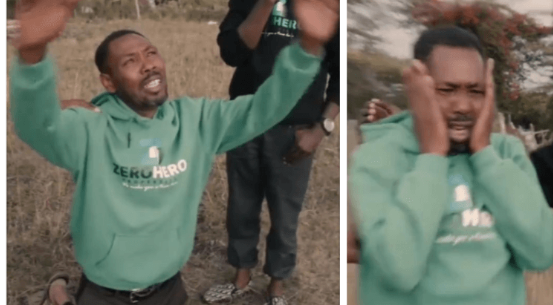 The following is a list of the companies and individuals who came in to help Omosh.
1. Safvic Furnitures Enterprises, gave a bed, seats and a television table.
2. QuickMart Kenya, gave a Kshs. 20,000 shopping voucher to Omosh.
3. Hon. Allan Chesang, pledged to give Kshs. 100,000.
4. Mombasa County Governor Ali Hassan Joho gave Kshs. 100,000
5. Jamal, pledged Kshs. 100,000
6. Mwanchi Credit Limited, pledged to clear the Kshs. 100,000 debt and rent arrears.
7. Team Chandaria, pledged Kshs. 100,000.
8. Mr. Waweru Wachira pledged to give Kshs. 100,000
9. Team Miale promised to hand in Kshs. 50,000.
10. #JengaNaAlexNaJalas pledged to give Kshs. 50,000.
11. Ken Sauce pledged Kshs. 100,000
12. TrippyGoTours promised to hand in Kshs. 50,000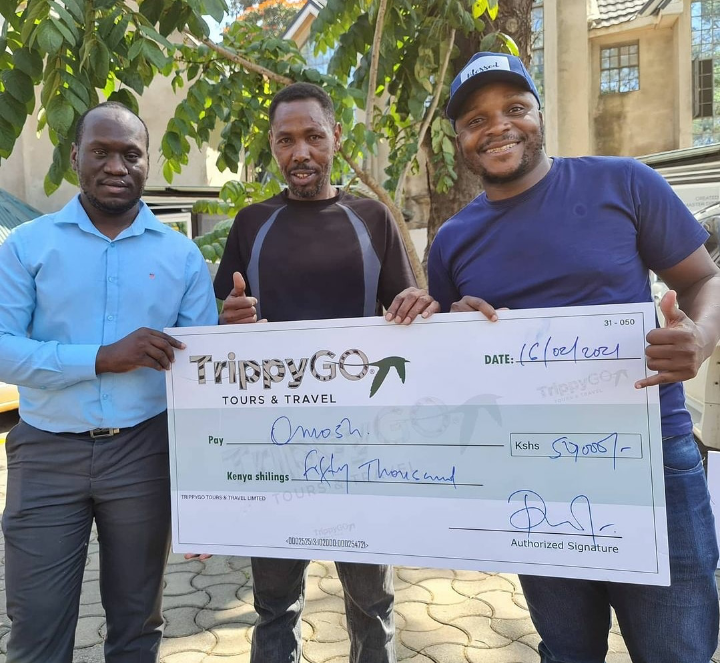 13.Yego Bakers, kshs. 50,000
14. Hon. Alinur Mohamed, Kshs. 50,000.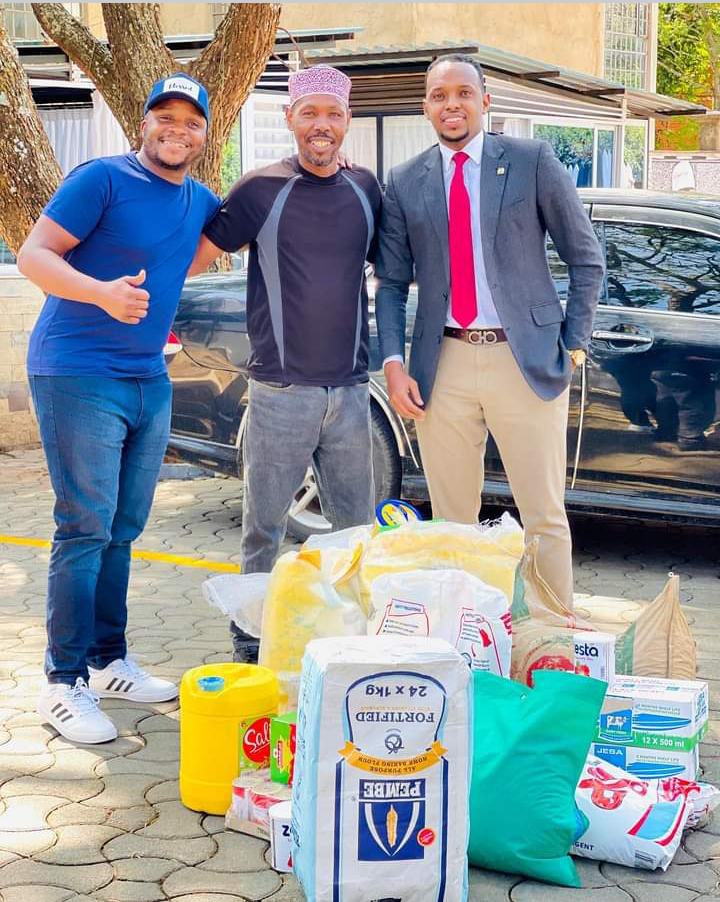 Moved by the love shown by those who contributed to help him, Omosh broke into tears of joy, where he thanked Jalango for igniting the fundraiser. He also in a special and general way thanked all those who were extending a helping hand to him, where he asked God to bless them in abundance.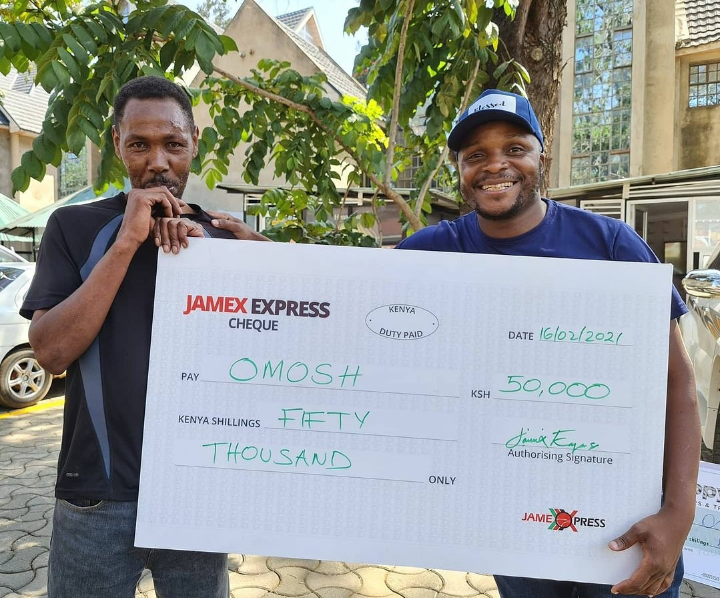 "I am crying tears of happiness. I want to thank everyone who is supporting me. I am with tears of joy and I don't take it for granted. May God in heaven bless you and your families. May he be fulfil your dreams. Mbarikiwe sana," Omosh thanked the well wishers.
At the same time, he also received a title deed of a piece of land from ZeroHero Properties worth Kshs. 500,000 which made him very elated saying that he finally have a place he could call his home.
Content created and supplied by: Ndings (via Opera News )