Fame and belonging keeps one in the limelight. When one keeps on the light for long they oftenly tend to keep moving in different dimensions in order to keep growing. One of those people who were once in the limelight is pastor Pius Muiru the founder of Maximum Miracle Centre.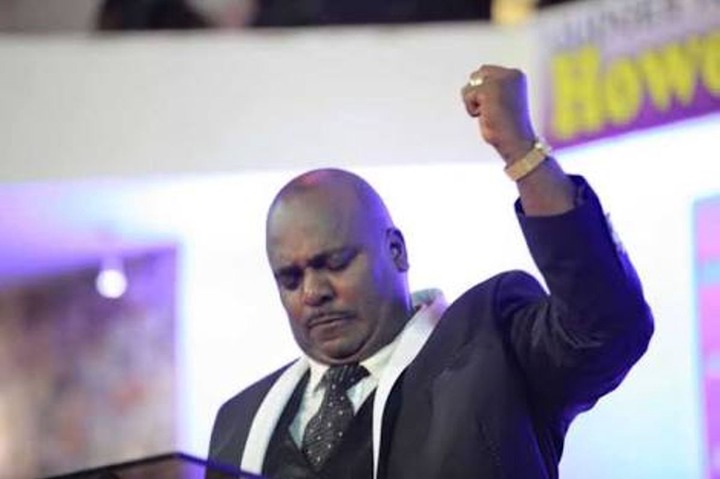 Growing up in early days of 2000s one can relate the voice of Kuna Nuru Gizani. Pastor Pius Muiru came along with fame and almost every media house aired his shows and played his music. Muiru was able to pull huge crowds to a point that Uhuru packed used to get packed to listen to his teachings.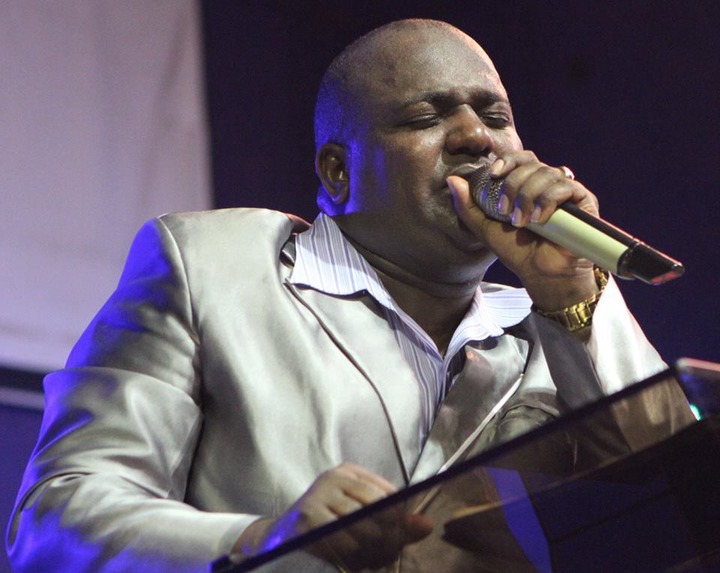 His downfall came when he decided to venture into politics, he went ahead and applied to vie for presidency. His presidential bid was inspired by huge crowds who attended his services and who were thirsty for the word of God.
The outcome of the results were evident that pastor Pius Muiru was stepping on a lane he was not meant to. He failed terribly and his fame started going down. Today he is not too much into limelight and his ministry went low.
Content created and supplied by: Kenyahub (via Opera News )