Work, Work, Work." That's the opening line of Rihanna's 2016 dance hall banger titled work. It maybe serve as personal favorite motto.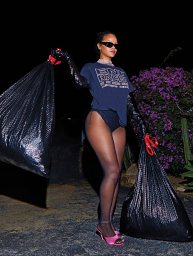 Rihanna,31, has evolved into a style icon and make up entrepreneur. She is the first black woman in charge of a major luxury fashion luxury house. This makes her the wealthiest female musician in the world. Her efforts add up to a whopping $600 million fortune.
Rihanna and LVMH co-own the make up brand Fenty beauty. Fenty beauty racked up a reported $100 million in sales in its first few weeks. It's earning was propelled by Rihanna's fame.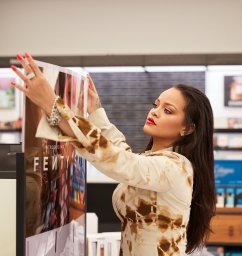 Fenty beauty realized 40 shades of foundation more than the other brands. It generated an estimated $575 million in revenue last year after 15months in business. Entire operation is worth $3.5 billion.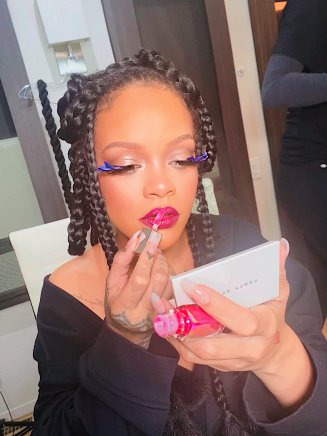 Rihanna also co-owns the Savage X fenty lingerie line with Los Angeles based online fashion firm know as Tech style fashion group.
Rihanna has done too much for beauty, lifestyle and fashion. She has raised a bar for what it looks like to build a brand that's inclusive, game changing global and iconic.
That's Rihanna for you.
Content created and supplied by: Lawrenzofficial (via Opera News )