Kenya has had a legacy is producing the most beautiful women in Africa. Wew Kenyans are beautiful people but there are some outstanding characters that leave people agape. There are some women I'm Kenya whom have had shining, shimmering and splendid beauty. They have left men turning behind them when they meet.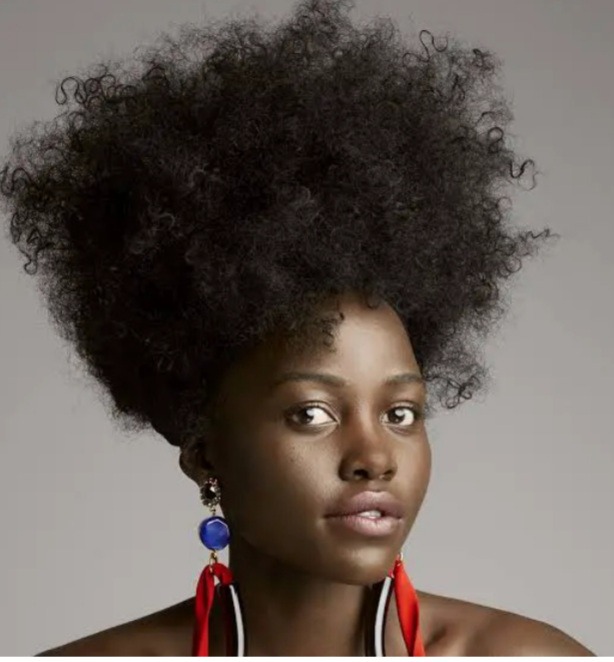 Lupita Nyongo had represents Kenya to the international levels. She's a luo lady with a shining smooth dark skin. She's the daughter to one of the most learned associates in Kenya, Anyang Nyongo. Her dad is an amazing politician and has practised her political skills in Kisumu. She is not only a celebrity but also a model. Her body has made her as the one of the most beautiful women in Africa. She has a dashing smile with long black hair. She has also acted in some major Scientific Fiction movies including 'the black panther.'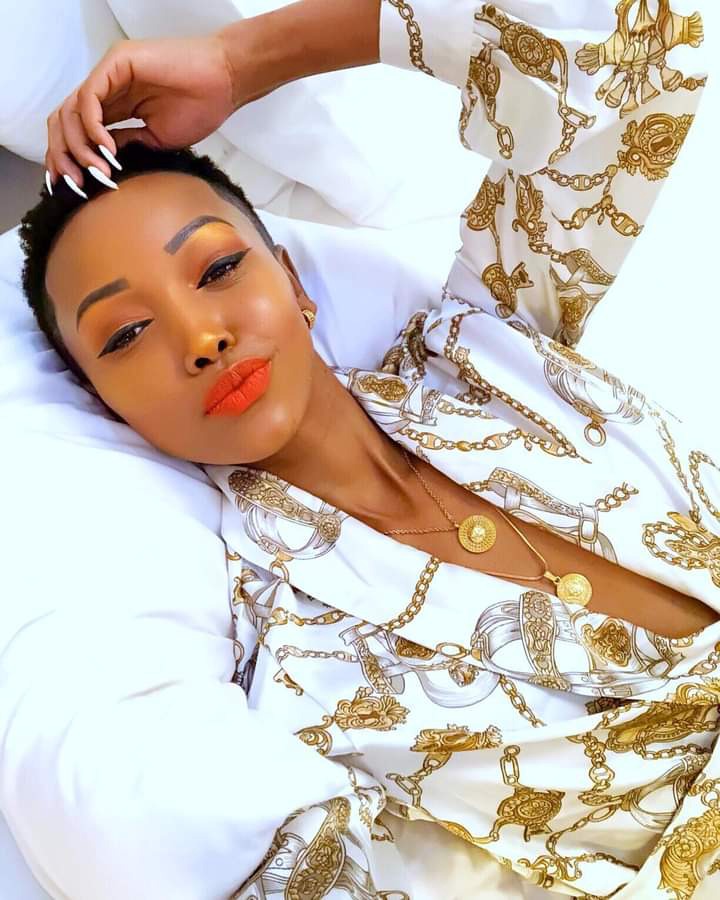 Huddah Monroe is also top in the list. She has had a sparkling history of beauty and cosmetics. Her real name is Alhudah Sonie Njoroge and the sole owner of the Huddah cosmetics. She's a renowned Kenyan socialite who will speak out her mind without malingering around. With over 1.7 million followers on Instagram, the celebrity had no kid but had the motherly heart. She had taken good care of kids who's parents are not able.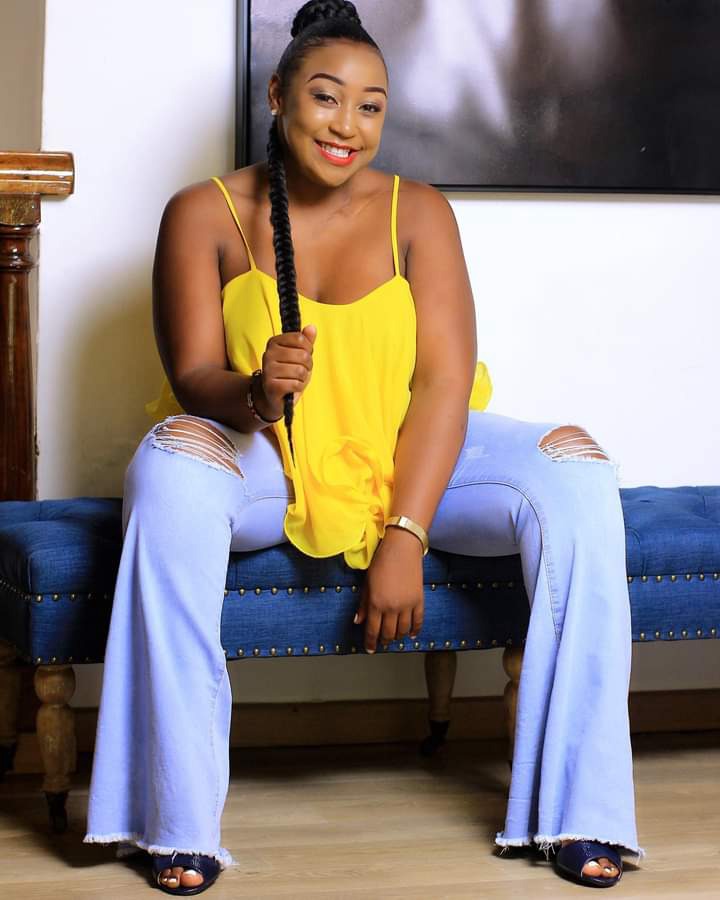 Betty Kyalo is another beautiful woman in Kenya's history. The known report is a single mom to Ivana. She had recently left K24 to focus on her YouTube channel and business. She claims to be willing to have more kids so as her child, Ivana to have more siblings. Her beauty and shape has shocked most Kenyan men. The comments people drop on her page make her the most outstanding woman with charismatic personality.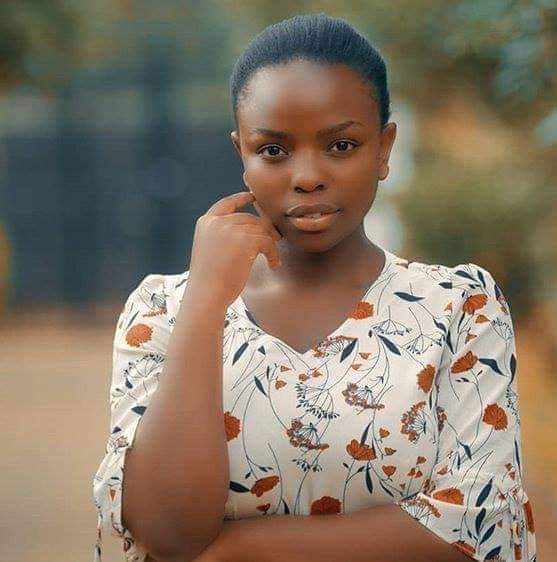 Yasmin Said is another. The actor commonly called Maria has left men drooling as she has an amazing beauty and curves. Born a Muslim, she decided to focus on acting after her highschool. She never prioritized going to campus. She wanted to build her career first. The celebrity had never acted before till she realised her potential in the series "Maria" on citizen television.
Content created and supplied by: ___writerX (via Opera News )