After the pandemic hit the world, people forced to stay home and do more things online, this gave some successful companies a perfect position to take advantage of the change since most of them were operating online.
Zoom.
Zoom was a small almost negligible company that no one knew about before the start of the pandemic.
Since people had to do work from om and learners had to learn online from their homes, zoom was a perfect ideal for them
Zoom went public in 2019 but still before the pandemic, Zoom peaked at just 10 million daily participants. By April, that numbers picked to more than 300 million. With such a boom, the video conferencing app is now more valued than Uber.
With millions of participants Zoom CEO Eric Yuan is now worth almost $20 billion, up from$3 billion after the pandemic.
Netflix
Netflix became a dominating entertainment tool during the pandemic as millions of people used the app to stream tv shows , watch movies series.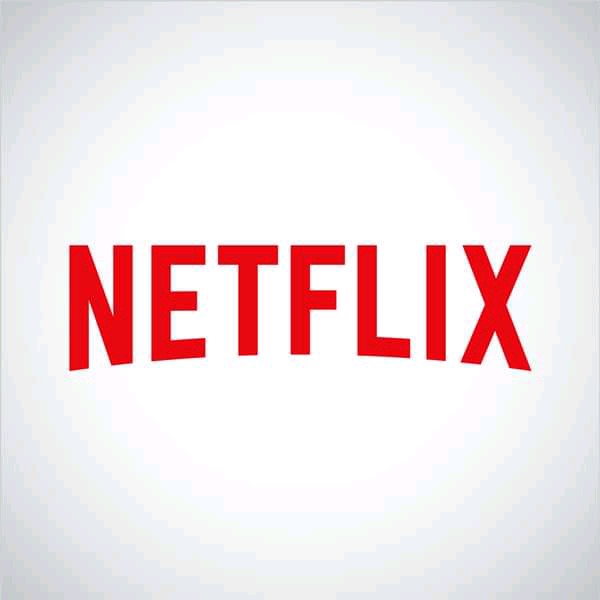 The global streaming giant now has 195 million paying subscribers twice as many as it had forecast in the first three months of the year.
In the third quarter of 2020 , Netflix generated total revenue of over 6.44 billion U.S. dollars, up from just over 5.24 billion in the corresponding quarter of 2019.
Three months ago, Netflix said that it had signed up 16 million subscribers instead of the 7 million it had planned on getting — and that all 9 million of the extra subscribers showed up in March when countries around the world told their citizens to stay home.
Amazon
The pandemic has upended businesses across the world, but it has been very good for Amazon.
To say the coronavirus had an impact on Amazon would-be a massive understatement -- the pandemic sparked a seismic shift in the role that the online retail giant plays in the lives of millions of Americans.
Amazon offered convenience with its breadth of products delivered to your door. That also meant it reaped huge profits of its dominant position too.
Amazon is now the third-biggest digital ad seller in the United States, following Facebook and Google.
With fewer consumers willing to walk into physical stores, more people leaned on internet services like Amazon. For critical things like groceries Amazon had its Whole Foods chain.
The result: massive profits throughout the year.Amazon has posted $14.11 billion in profit and $260.51 billion in revenue this year to date.
.
Content created and supplied by: Domi254 (via Opera News )