True love never dies. People can be together, date, disagree, part ways and later on get back together after settling the issues which arose between them. I believe that when two people realize their differences and solve the issues, they get back stronger and even happier than before.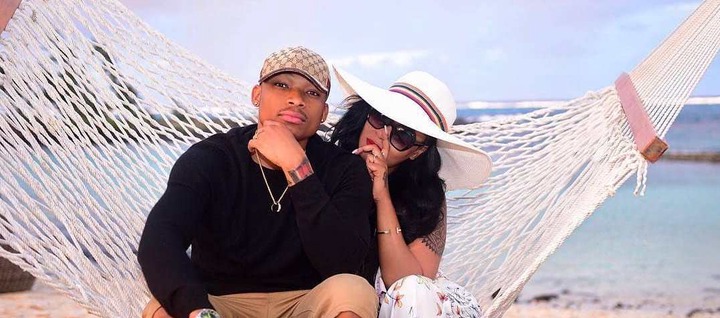 For that reason, I am not part of the common belief which goes that there is nothing good in an ex. Well, as much as some people might never change, others might have known what it feels like to be without the people they love hence deciding to change their ways and live a life that can accommodate the two of them.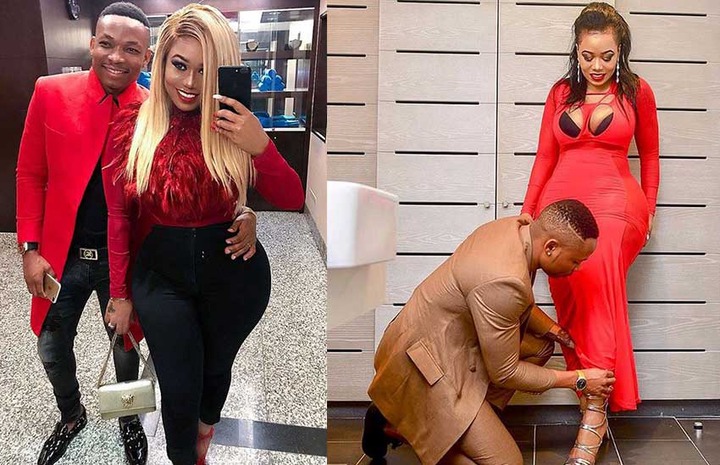 It's for that reason that I believe Otile Brown still stands a chance with the woman he loved so much. As they told their story, Otile Brown and Vera Sidika disclosed that they had for a long time been best friends before they fell in love and decided to explore whatever they felt.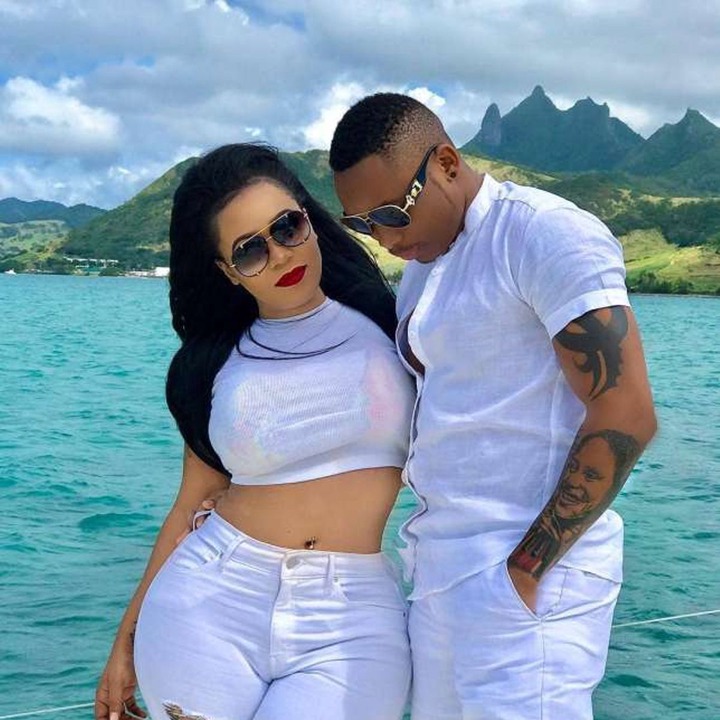 This simply means that they have a deep understanding of each other and can even build a beautiful family out of love and understanding. Apart from that, Vera Sidika is a big brand that can help Otile Brown in developing his music career and even his whole brand.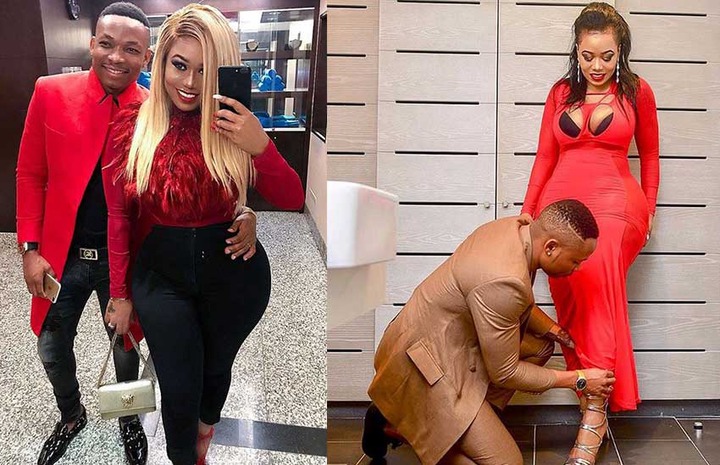 Yes, they can support and build each other through their careers. The Kenyan socialite is also loving and caring, hence would give a conducive environment for her man to work and grow.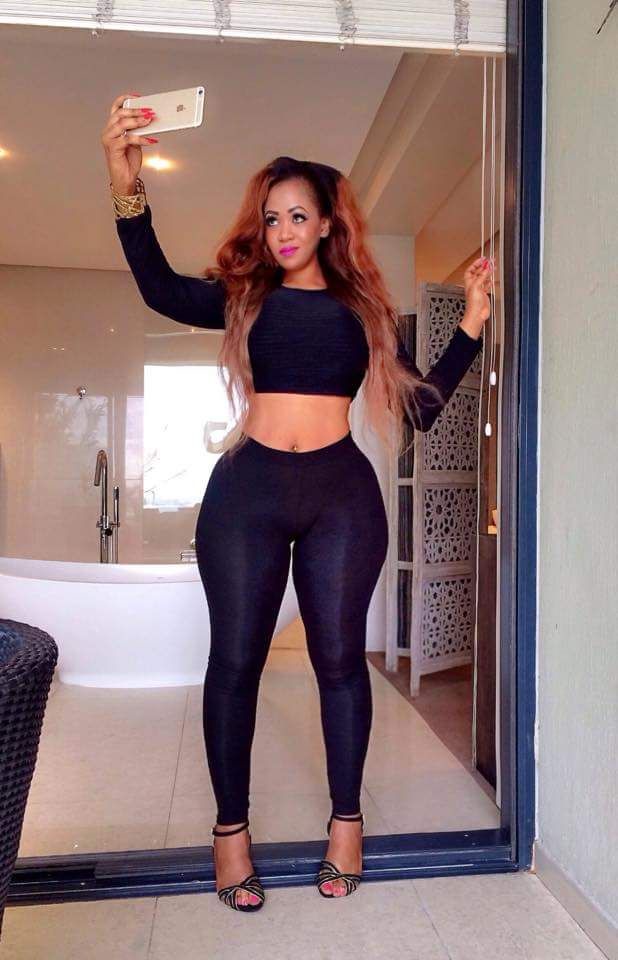 That's why I think Otile Brown should reconsider winning her heart once more and this time marry her.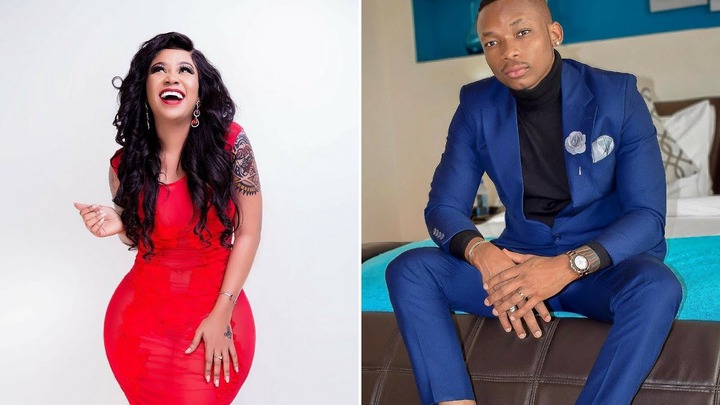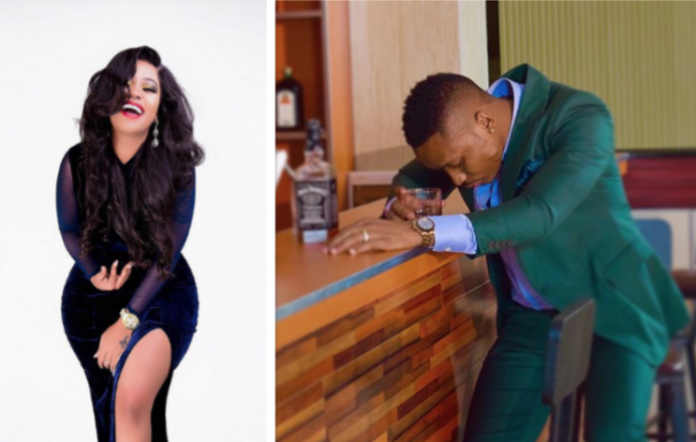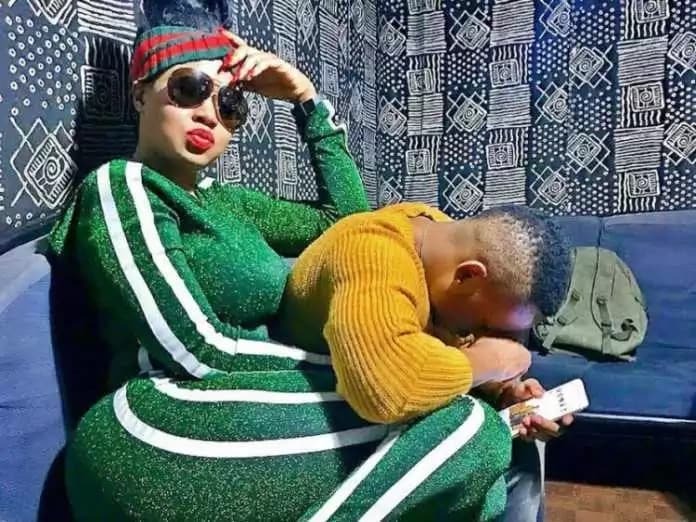 What's your idea on that?
Content created and supplied by: ChristineOyoo (via Opera News )