Madam Vicky will be thanking Maria,Silas and Pupa for donating blood to help William. Maria will say that they are doing these because of God. Pupa will walk out of them and Silas will follow him. Madam Vicky will say that she prays that,William gets a blood match. Father will tell her that,everything will work out and William will be okay.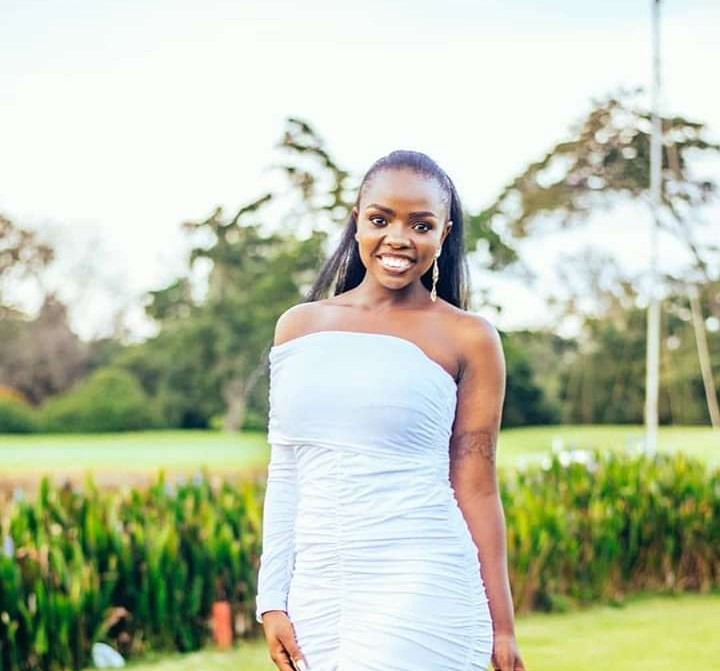 Detective will be relaxing and he will hear someone screaming. He will rush out to see what was happening. He will later come back to tell William's family that William has been attacked. He will tell them that,a person who was wearing an apron and a hat was the one involved.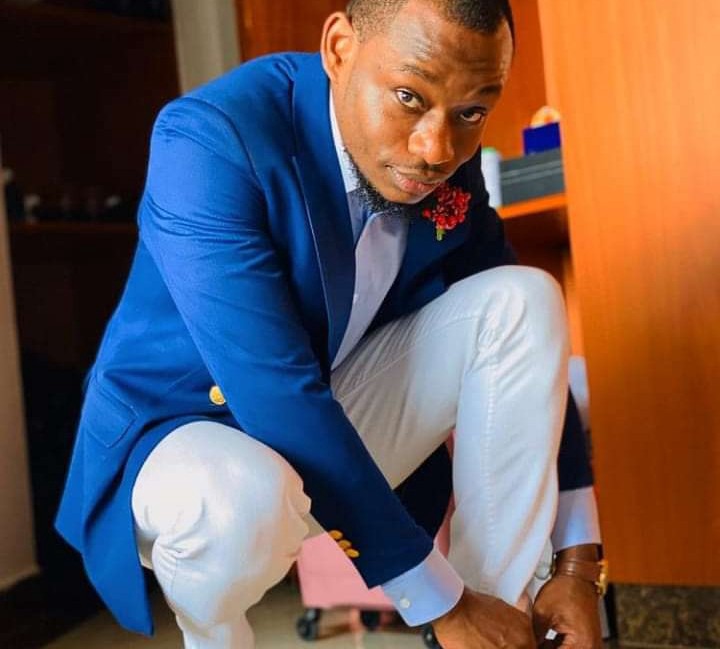 The family will go to where William was and Vicky and Vanessa will start crying. They will start calling the doctor,the Detective and the police will come and get them out of the room. Victor will escape from the hospital with a motorbike and he will be angry. Maybe because his mission did not succeed.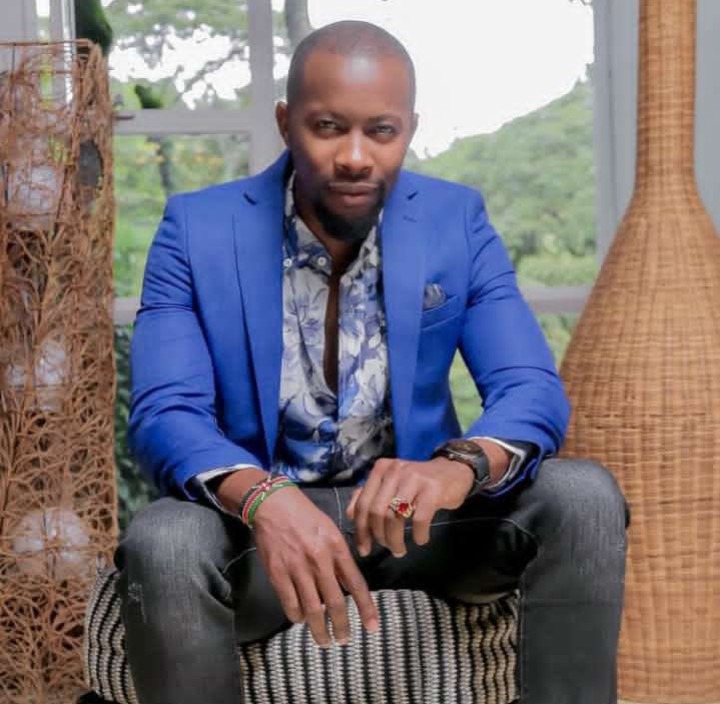 Silas will ask,if anyone saw the person that the detective described. Vanessa will say that she saw,a person dressed like that. Silas will say that,it seems there is someone still following William. Luwi will say that the whole world is after William. Maria will ask Luwi if he is okay, and Luwi will admit to be okay.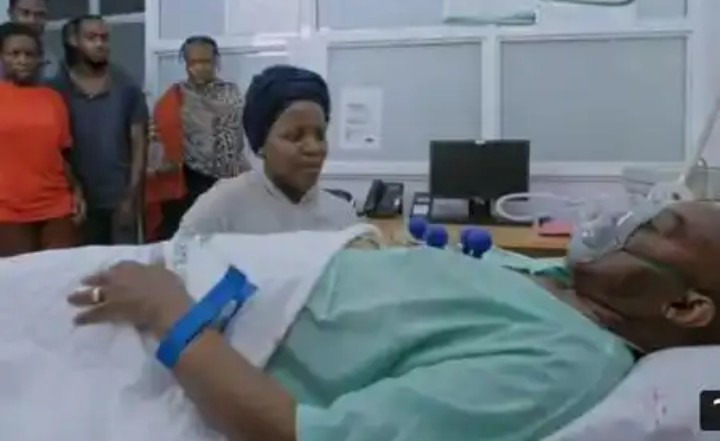 Content created and supplied by: @pherry (via Opera News )