Controversial video blogger Edgar obare commonly known as the tea master has confessed that he has never blackmailed anyone and he has nothing to hide. This comes after he posted a video of Lamu senator Anwar Loitiptip and unidentified lady smoking shisha in a public restaurant.
According to Edgar, the senator filed a case at the DCI claiming that someone is blackmailing him 2 million Kenya shillings concerning the Shisha video fail to which he will expose him to the public. The senator is said to have refused to pay the alleged amount and instead recorded the phone conversations and reported the matter to the DCI.
However, after sharing the story on his page, Edgar claims that he is being accused of working with the person who tried to blackmail the senator.
"Then the story ends up on my page, and this leads them to think that I am working with the person that tried to blackmail him. It's like a movie. The whole time I am being told this story I am wondering how is a video of senator smoking shisha worth 2m", Edgar wrote.
The popular blogger confesses that he was offended for being linked with the blackmailer and he believes that the DCI is being used. Edgar has made his name on Instagram with his famous tea where he posts gossips about celebrities crowd-sourced by his followers which he later posts them on his stories.
 Photo Courtesy: Capital fm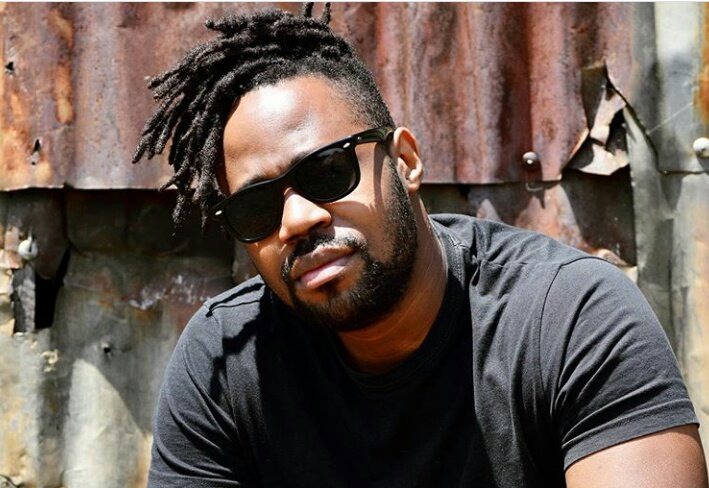 Content created and supplied by: Newsgang (via Opera News )