East Africa got talent especially in music and film industry as many people have ventured on them. I have watched many of East Africa movies most likely from Kenya, Tanzania and Uganda and I have seen them doing well especially in comedies. Here are the comedians that makes people laugh as they watch their comedies.
1.Dickson Zzizinga.
Dickson is one of the most recognized comedian in Uganda. He has a deadpan look which he has used in his comedies that can make one laugh just before he starts talking. Zzizinga is also a stand-up comedian and his one of the Mizigo Express character which is aired on Pearl Magic.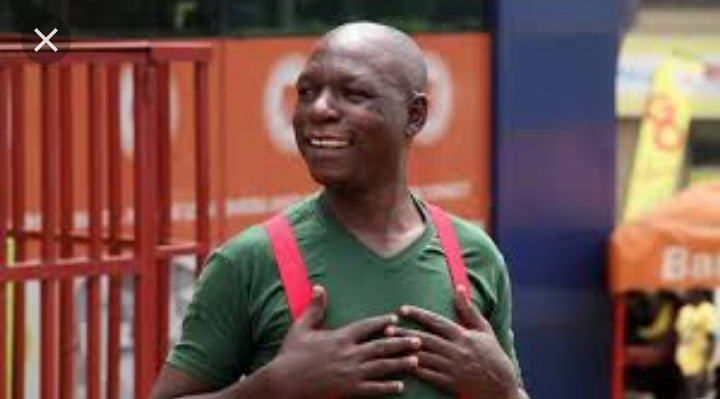 Dickson Zzizinga.
2.Ann Kansiime.
She is well known by her show Don't Mess with Kansiime which was aired in East Africa televisions. Kansiime focuses on her audience such that whenever she is in action anyone watching her laughs no matter how stressed they are. She has featured in This Girl From Mparo and Mizigo Express both of them aired on Pearl Magic.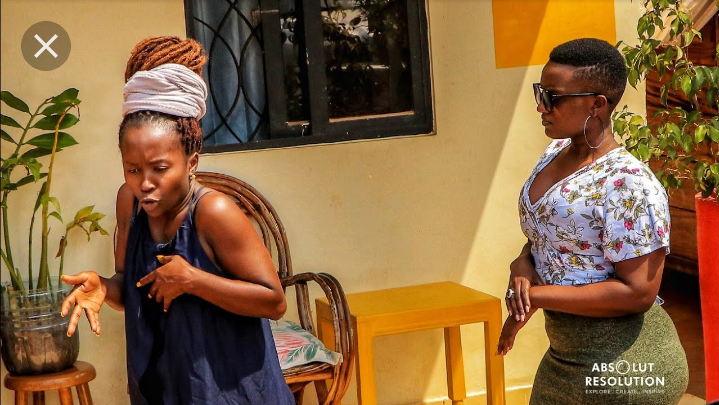 Ann Kansiime in action.
3.Mzee Senga.
Mzee Senga is a Tanzanian comedian well known his funny words and actions. He is one of the hillorous East Africa comedian that one can watch over and over again while acting. Senga has also featured in Bongo movies like The Director.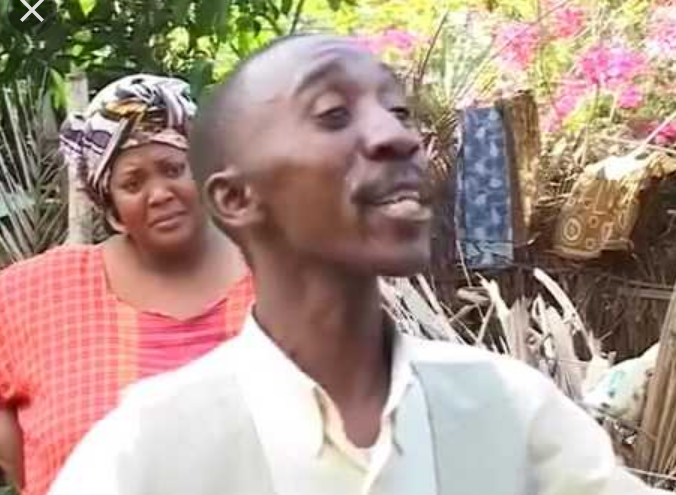 Mzee Senga.
4.Kingwendu.
Kingwendu is a Tanzanian comedian and a singer well known by his song Mapepe. His hilarious act has made people watch his comedy movies everytime.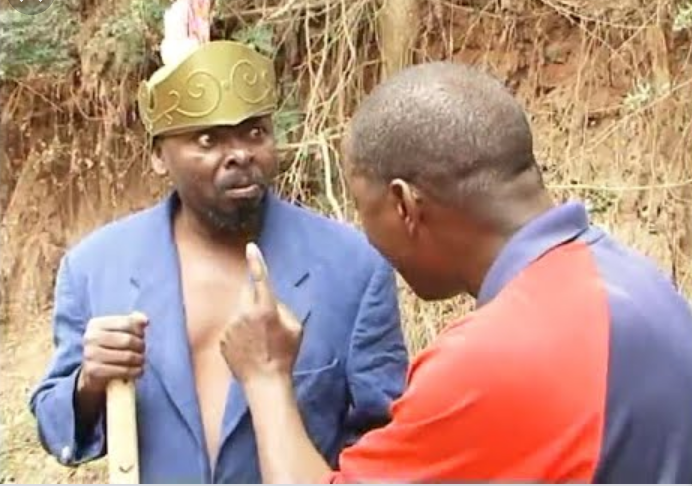 Kingwendu in Action.
5.Jemutai.
She is a Kenyan actress and stand-up comedian at Churchill show which is always aired on Ntv every Sunday. She is well known by her signature 'Jibambe' which means enjoy yourself.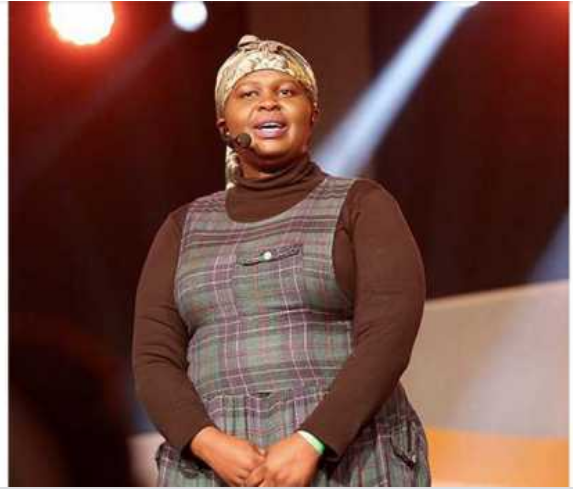 Jemutai.
6.Dj Shitiani.
He is well known by his hilarious tricks that he uses on people in order to survive life in town. Shitiani is currently featured in The Real Househelps Of Kawangware, a drama that is aired by Ntv.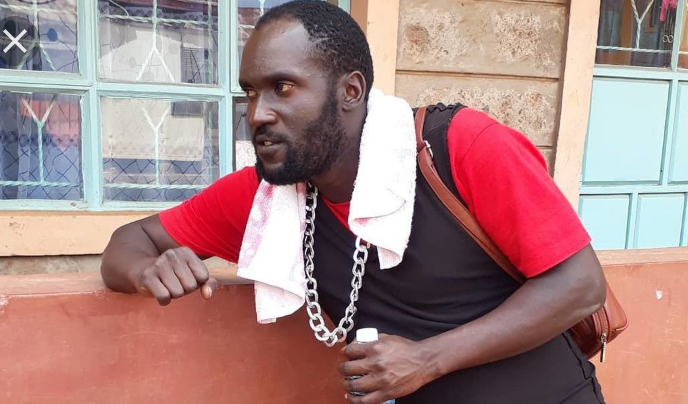 Dj Shitiani.
Content created and supplied by: Jafarmuzik (via Opera News )