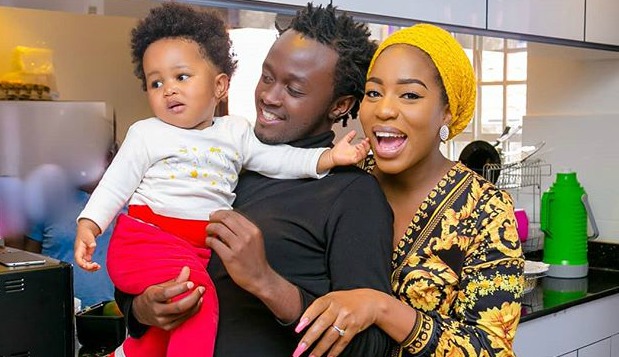 Renowned Kenyan social media sensation and YouTuber Diana Marua recently attracted the attention of Kenyans on social media with a statement that she published on the internet.
Diana Marua is the wife of popular Kenyan gospel musician Bahati and they have two children together.
The couple has been together for approximately five years now.
Despite securing a huge fan base as a celebrity couple, the two have on numerous occasions become subjects of criticism and attacks on social media.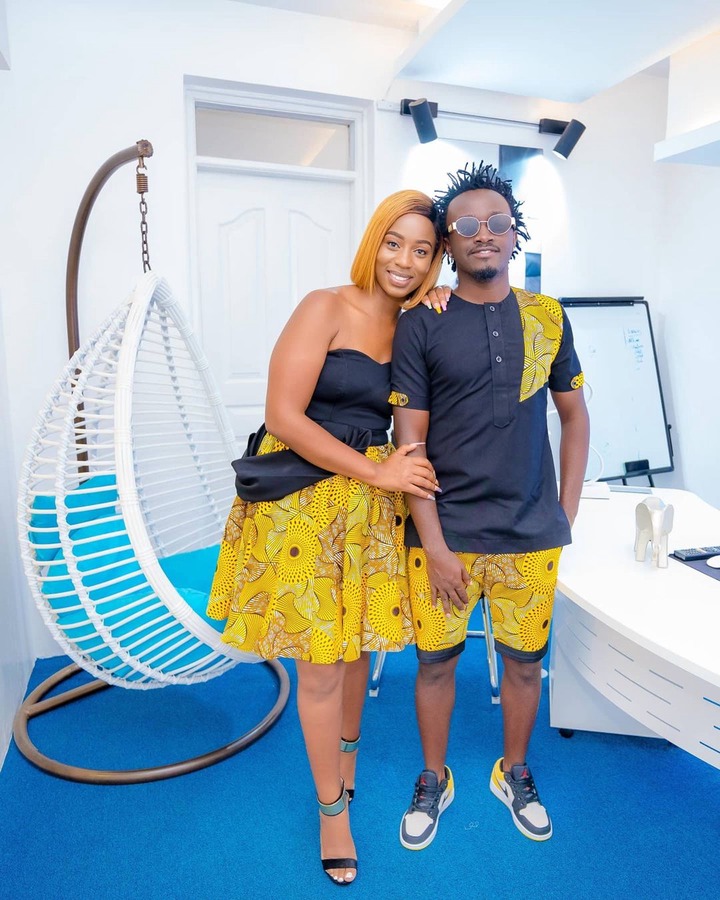 Diana marua recently came out to confess that most people are jealous of her life and would love to trade places with her.
She was, however, quick to warn that they may be yearning for a status that they cannot handle.
She went ahead to note that there is a lot od burden that comes with being in the limelight and it is not all rosy and flowery as it appears.
She claimed that the attacks on the internet from the haters are enough to kill someone.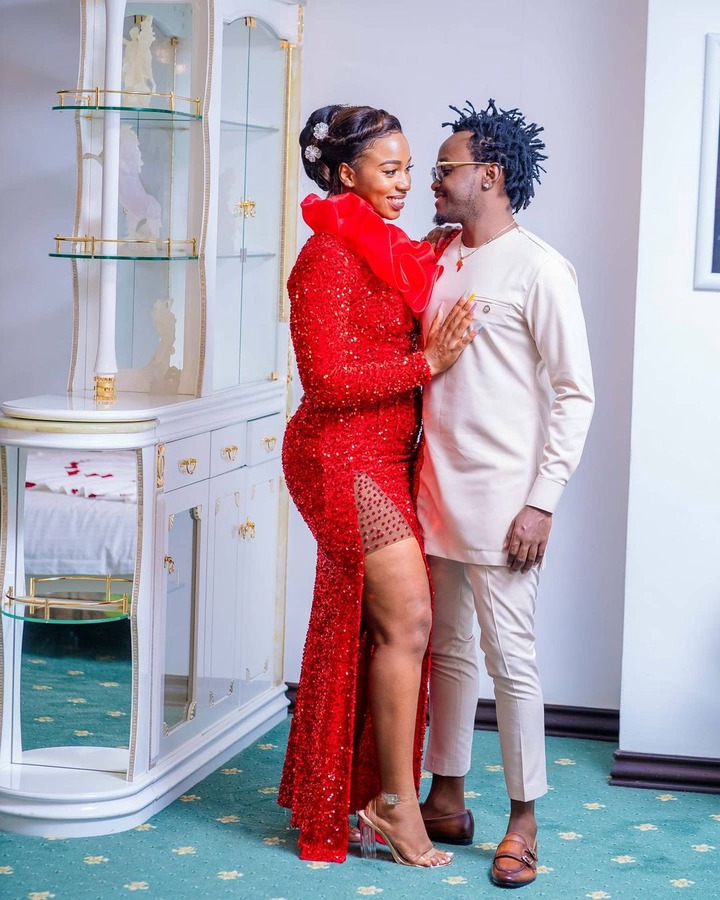 The mother of two did not give more details on whether there was any specific event that had motivated her to publish the statement.
"Some of you are jealous of things you don't have the Grace to carry. The attacks attached to that life might kill you!" Diana Marua's statement read.
The couple is also loved for their strength and resilience especially when it comes to the heat against them as public figures.
Neither Bahati nor Diana marua has ever bowed down to the pressure on social media.
Kenyans expressed varied reactions with others agreeing with her while others issuing a contrary opinion.
Content created and supplied by: BrianSikulu (via Opera News )