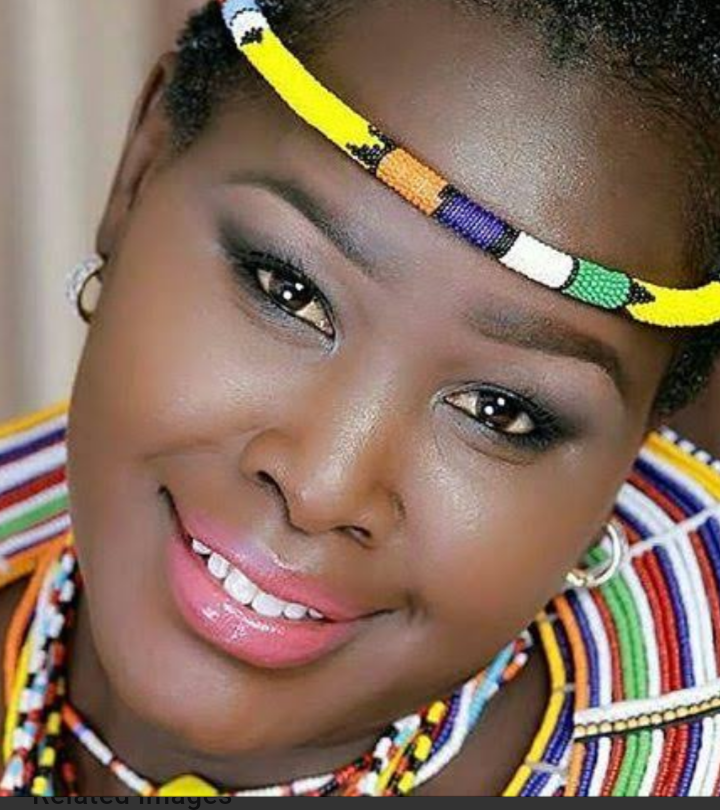 Kalenjin gospel artist Emmy Kosgei is one unique lady with multiple talents and enormous skills in all she does. She is indeed an Epitome of what God can do in one's life, from grace to grace Emmy has been elevated. Her strength is derived from the believe she has in her creator.
Apart from doing excellently in music and arts, Emmy has put her hand in fashion world. EmmyKay Fashion and Design is what she prides in. Here she develops and makes clothing that are decent, full of propriety and enhanced in modesty.
At one point she was unable to continue with this admirable work, maybe because of busy schedule she had in the church. However, few days ago in her social media platform, declared that she is back to what she loves most.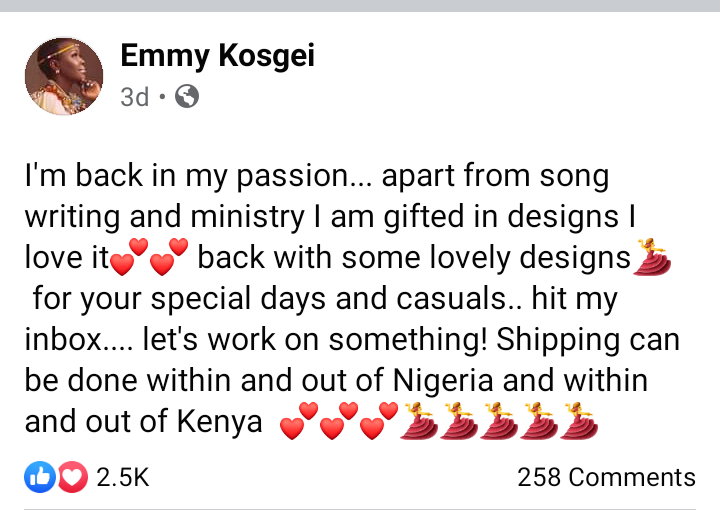 She makes attires with glamorous looks. Her fabrics undergoes magic transformation becoming a choice of many who desires class and standards. They are made into sizzling fad appealing enough to the eyes. She uses cotton which are woven well to make it strong and longlasting. Here are photos of some of the EmmyKay Collections.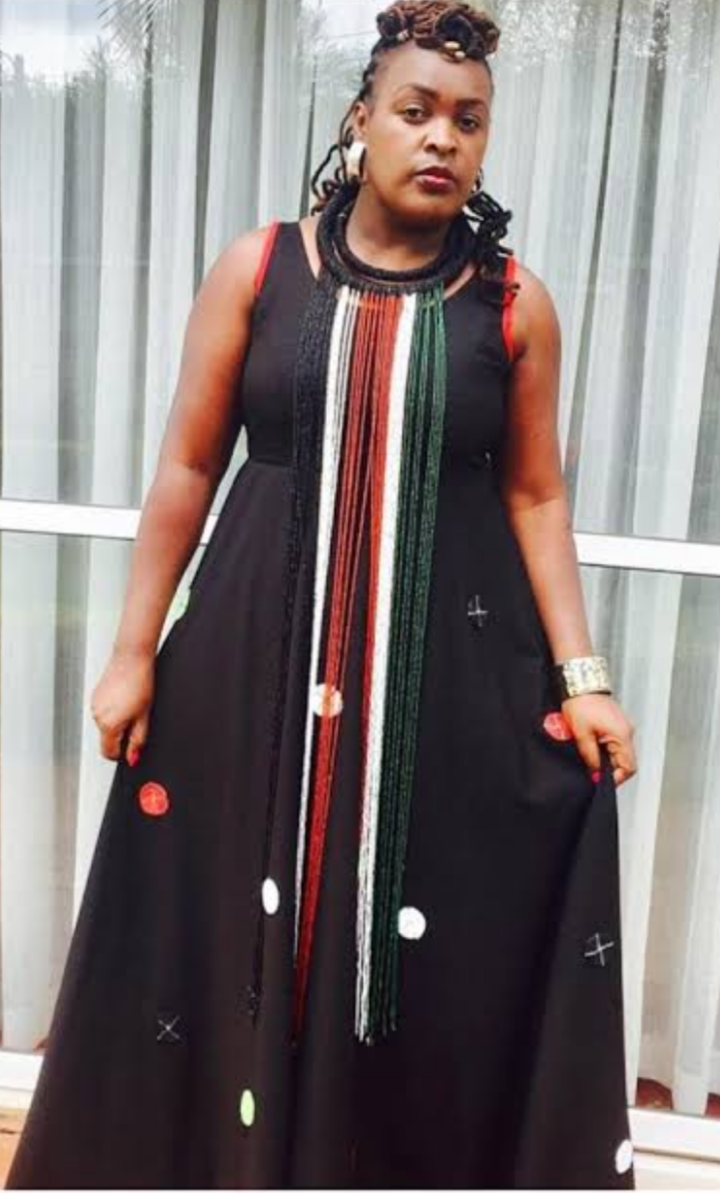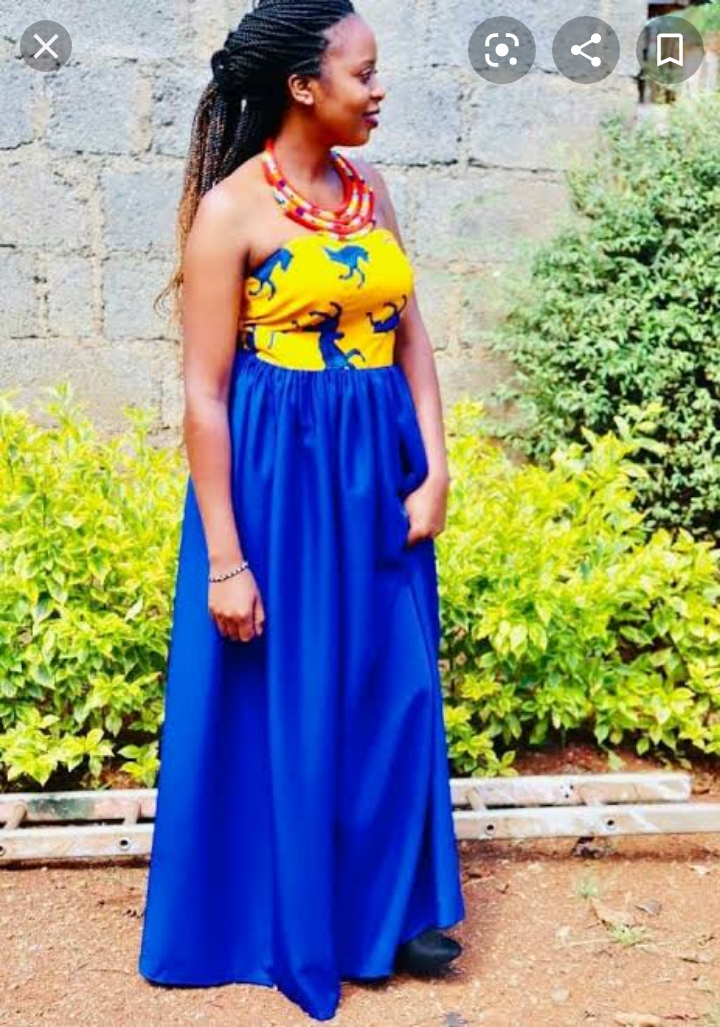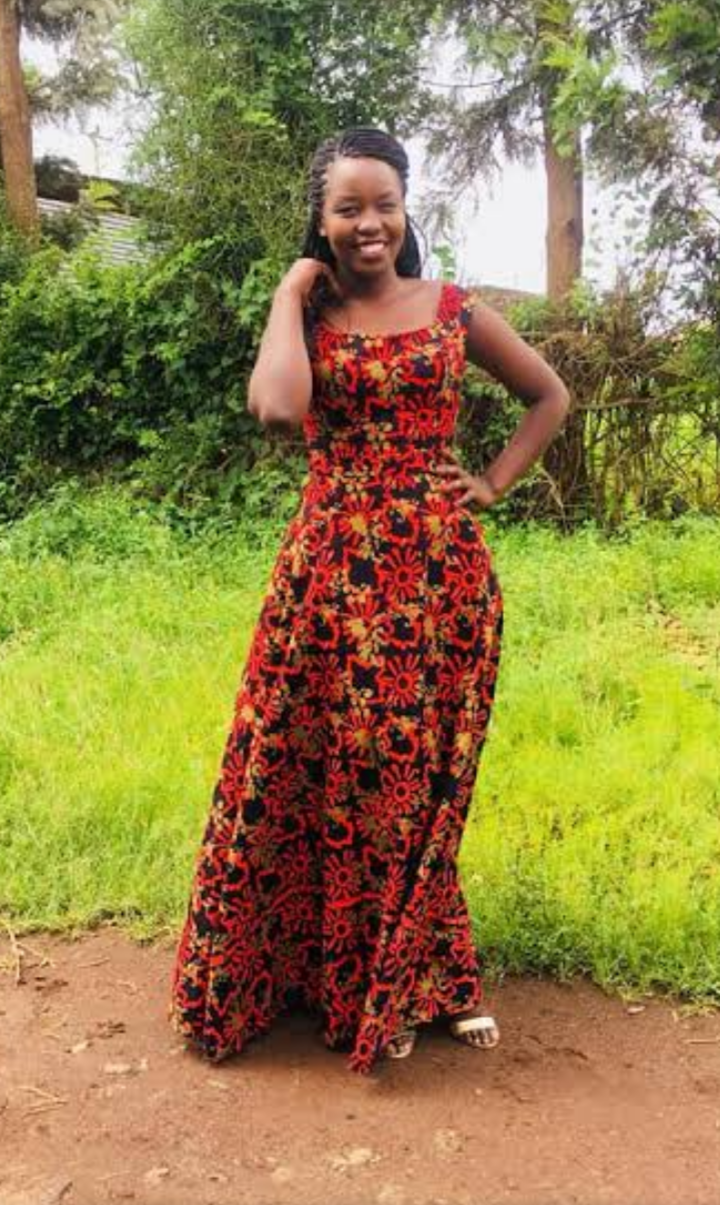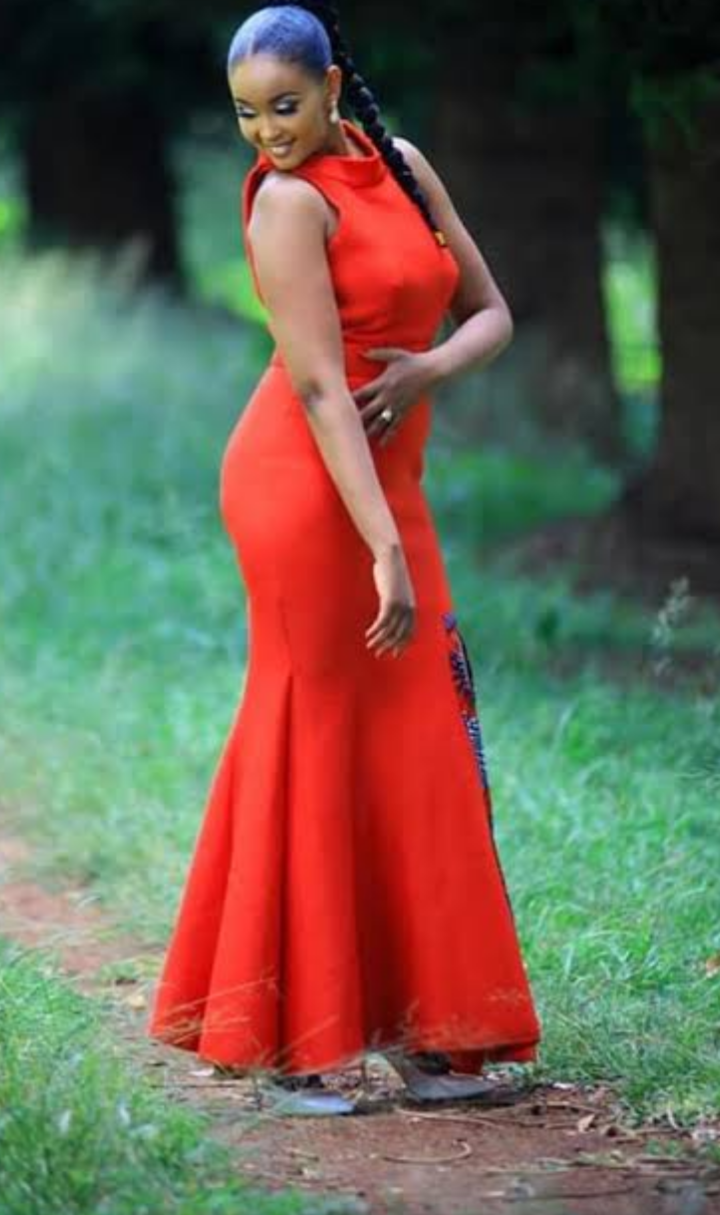 Content created and supplied by: bethnjeri2005 (via Opera News )