I am sure you were all wondering when the boss lady would reveal her new man and well she finally did on Valentine's day. This year's valentine came with so much goodies with most people if not everyone making their partners official and yes this is the way to go.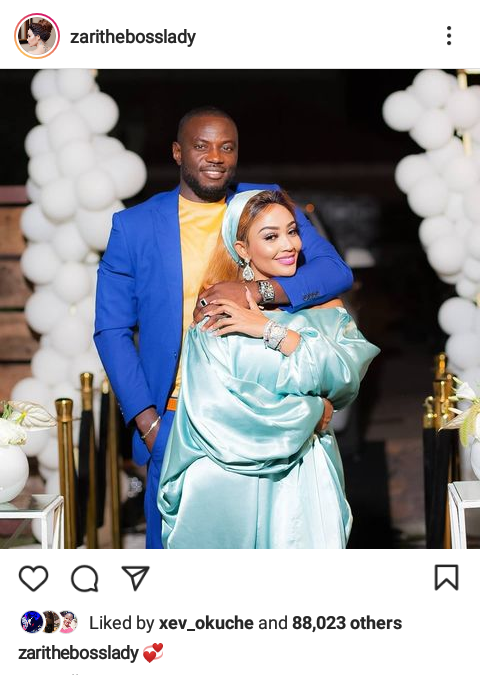 Zari seems to be enjoying her new relationship and as her fans we genuinely wish her all the best. This new official couple have been flaunting their love on Instagram and this is a fair warning for team mafisi to stay clear of the boss lady.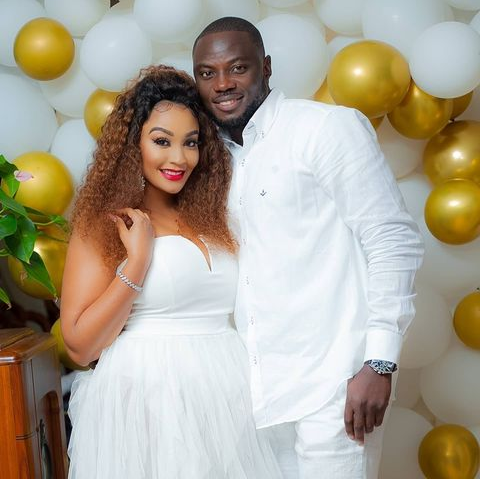 Looking at Zari's style you can tell she is a lady of class and elegance, her outfit is neither too shouting not dull but just the perfect fit for her day. This is why I will always insist on the instant language of your outfit, it speaks what you cannot.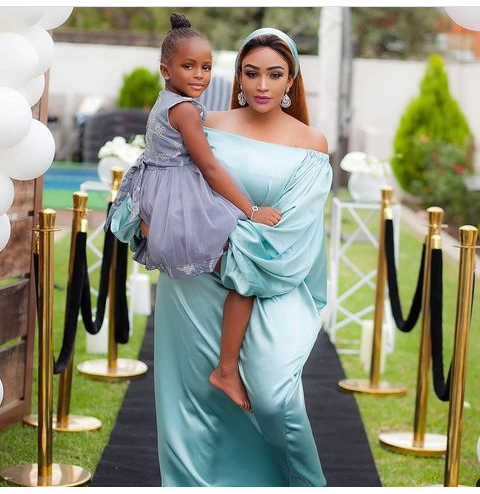 Queen Latiffah seems to be growing up so fast and will soon be taking over her mother's fulfilling sense of style.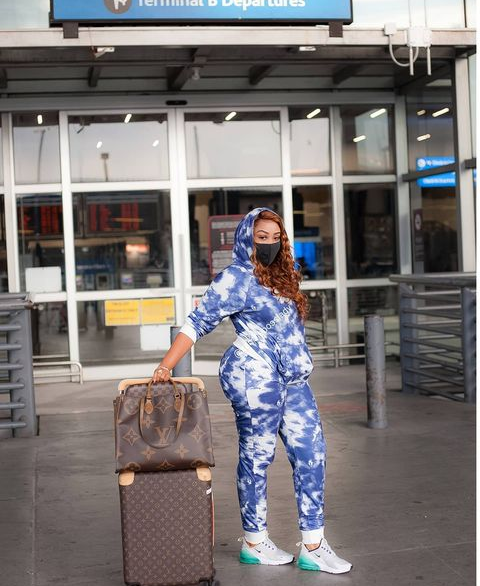 Comment, like, share and don't forget to follow follow follow
Content created and supplied by: AfricanLordess (via Opera News )