Comedian Kendrick Mulamwah popularly known as Mulamwah has taken to his Twitter handle to refute claims that he was seen with another lady who is not his girlfriend Carrol Sonnie during Valentine's day. In a photo that has been doing rounds on social media, a couple with the man resembling Mulamwah are seen walking hand in hand on Valentines day. The lady is in a red dress while the man who some assumed to be Mulamwah is in a red T-shirt. Some netizens were firmly convinced that the man was Mulamwah but he only happened to be a look-alike. Netizens were amused and were quick to call out Mulamwah to confirm his identity. "Mpaka walking style ni wewe!" "Sema tu ukweli bro!" some of the tweets read.
"Kusema ukweli huyo si mimi," Mulamwah laughingly declared. He firmly claims that he loves his girlfriend only.
Mulamwah later posted cute photos of him and his girlfriend Carrol Sonnie.
Photo: |Mulamwah Twitter|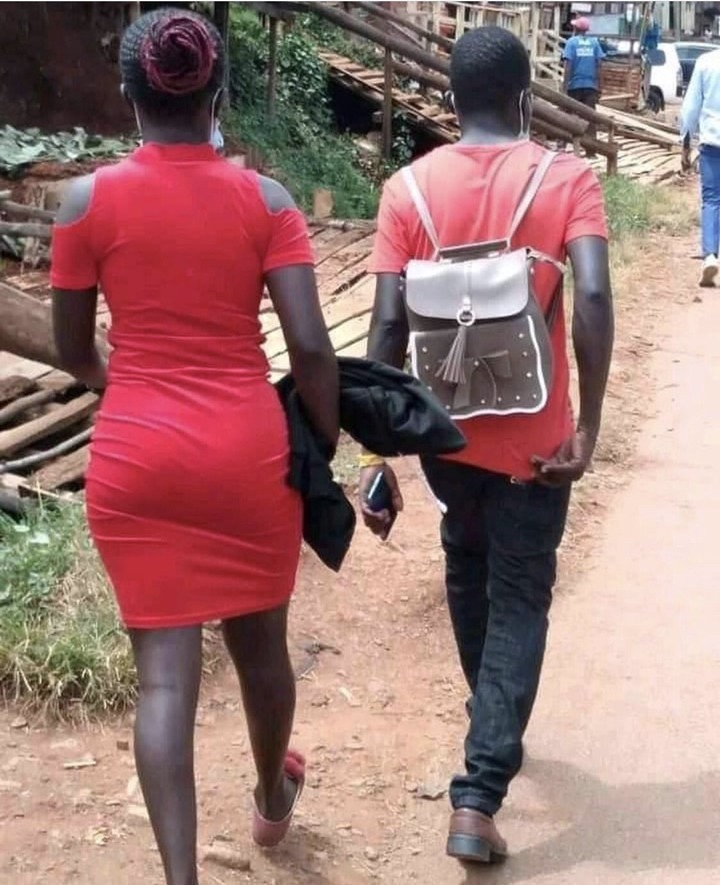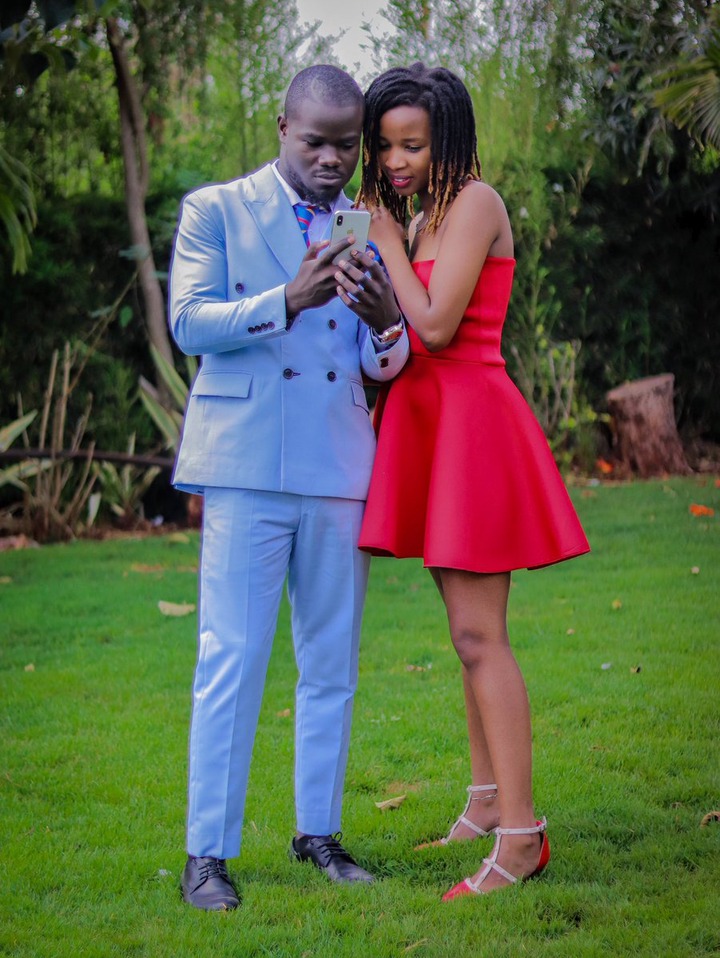 Content created and supplied by: Chelsea458 (via Opera News )