Tanzanian model Hamisa Mobetto is co-parenting with Bongo music star Diamond Platinumz in the up keep of their son Dylian. The Tanzanian model Hamisa Mobetto sensationally claimed that Bongo Star singer Diamond Platnumz really wanted to have a child with her so desperately while he was still dating socialite Zari Hassan and he even got her pregnant three times.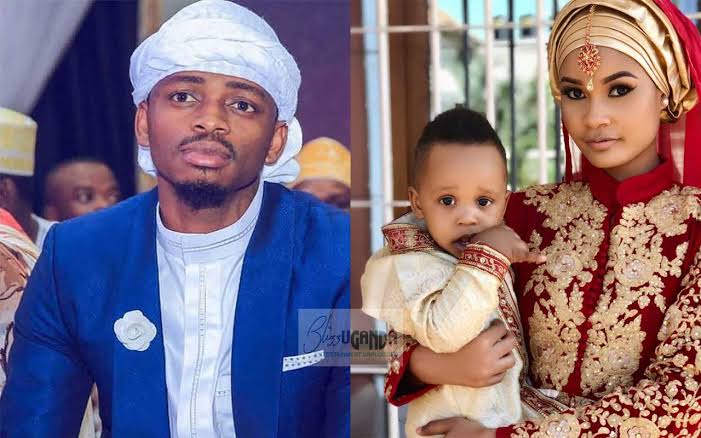 However, as seen in the photo below, the resemblance between Diamond's son with Hamisa Mobetto and that of Kenyan singer, Jaguar has left Tanzanians gossiping on the chemistry behind it.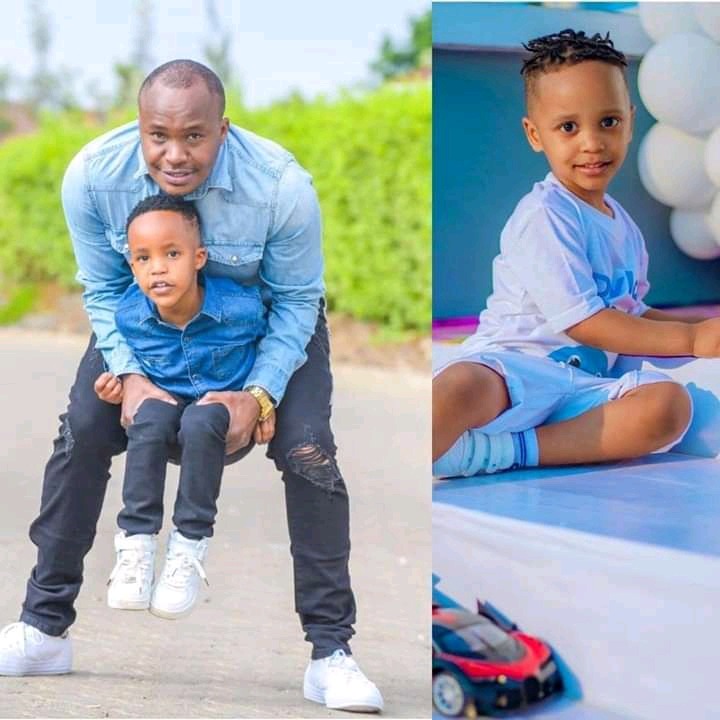 East Africa TV Plus: "PICHANA; kushoto msanii maarufu kutoka Kenya Jaguar akiwa na mtoto wake wa kiume na kulia ni Dylian mtoto wa Hamisa Mobetto anaedai amezaa na Diamond Platinumz. KITU GANI UMEGUNDUA KUTOKA KWENYE HII PICHA?"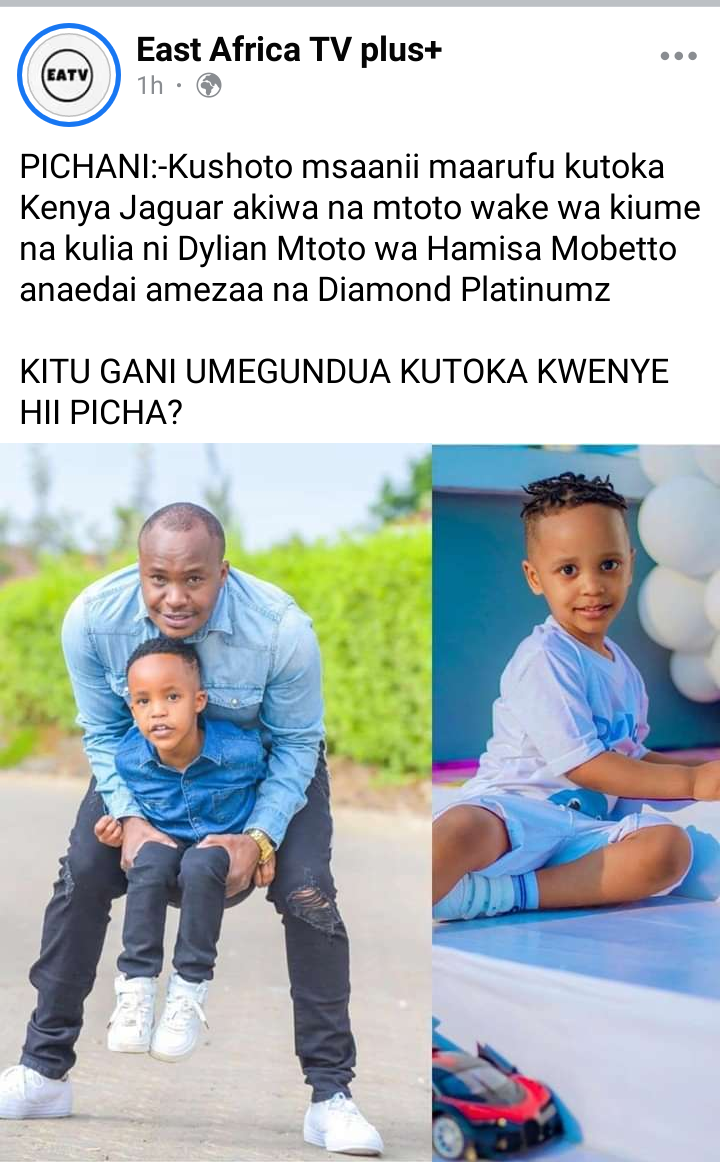 As seen in the photo, the two kids look alike and got Tanzanians talking. Here are some of their reactions;
Kattie: "Nilichogundua ni kwamba Jaguar ana mtoto wa kiume alafu na Hamisa pia anaye mtoto wa kiume vile vile."
Mkweru: "Huyo wa Diamond atakapofikisha miaka 25, mama yake atamwambia Diamond si baba yake, baba yake ni Jaguar."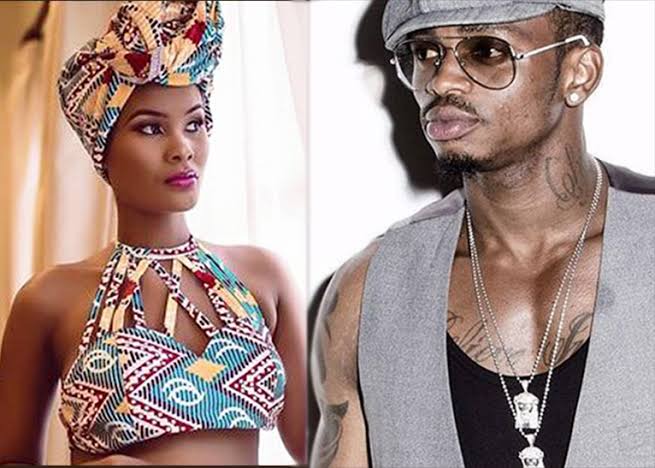 Jasson: "Kuna mtu kaingizwa chaka kabisa. Kumbe ndio maana jana kwenye tamasha la Tigo usiku jijini Dar es salaam Diamond alikua anaimba kwa mafumbo kwamba mtoto aliyezaa na Hamisa Mobetto hajafanana naye kama wananzeyo wanavyodai."
Peter: "Kama yeye Diamond alipata ujasiri wa kumkana baba yake, malipo ni hapa hapa duniani. Asuburi tu na yeye yanakuja mbele."
Mohamed: "Hamisa, mungu anakuona. Hivo unataka baadae mtoto aje apate tabu wakati babake unamjua vizuri tu. Nairobi kwa Jaguar unaendanga kufanya nini?"
What's your take on this? Leave a comment.
Content created and supplied by: Omba254 (via Opera News )