Mungu Ni Waajabu! 6 Extraordinary People That Actually Exist In Our World
1. Abby and Brittany
Are conjoined twins.Abby and Brittany Hensel have only one set of legs, but they each have their own organs.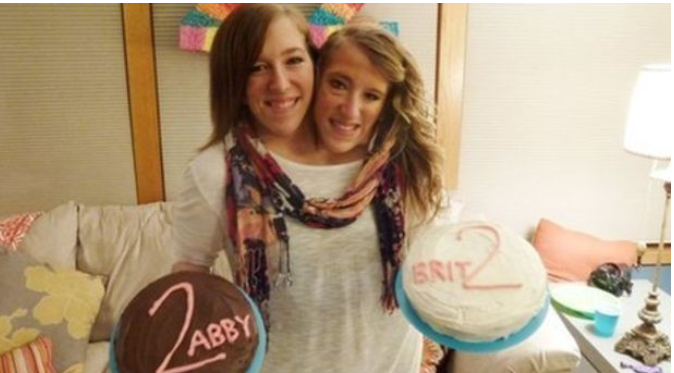 2.Jyoti Amge
The 22-year-old Jyoti Amge is the world's smallest living woman. Her name is Jyoti Amge and she's in the Guinness Book of World Records.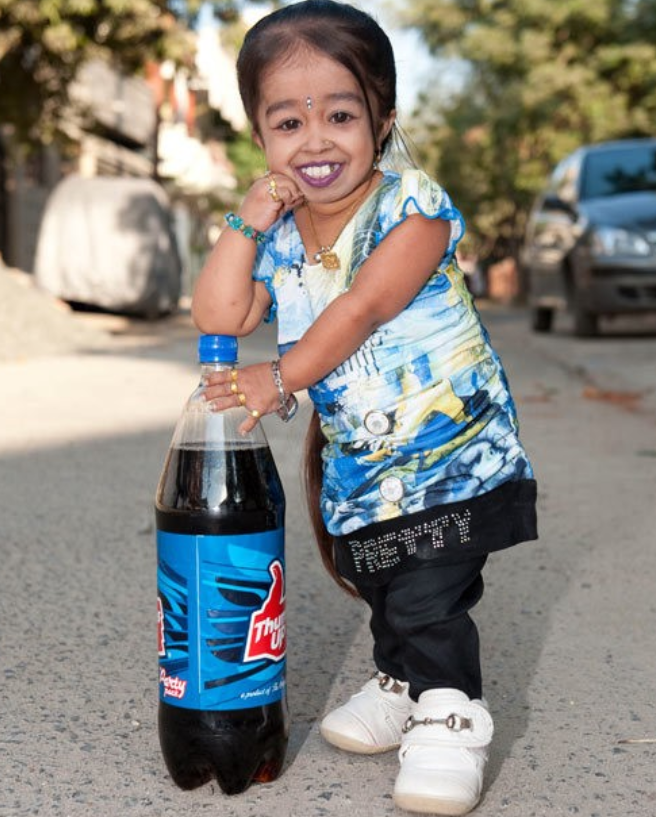 3.Human Barbie
Ukrainian model Valeria Lukyanova has undergone several procedures to make herself look more like the Barbie doll.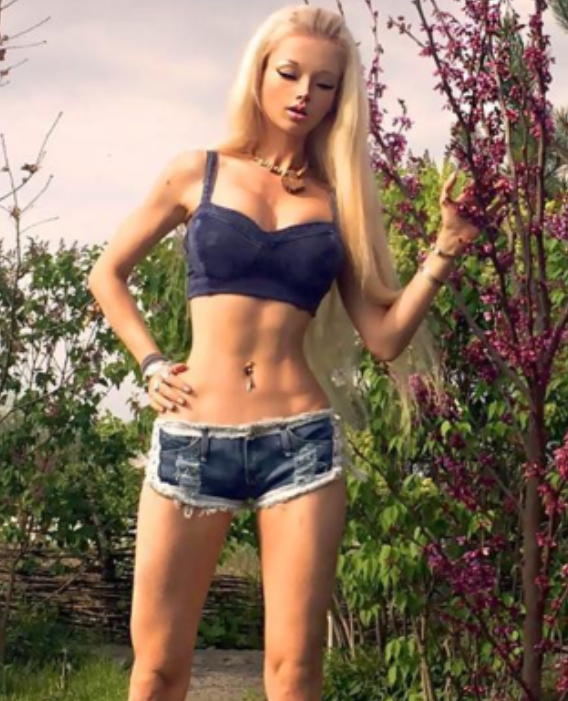 4.Kim Goodman's
How big can you pop your eyeballs from their socket? Kim Goodman is capable of stretching her eyes and the eyeballs can protrude 12 millimeters out of their sockets.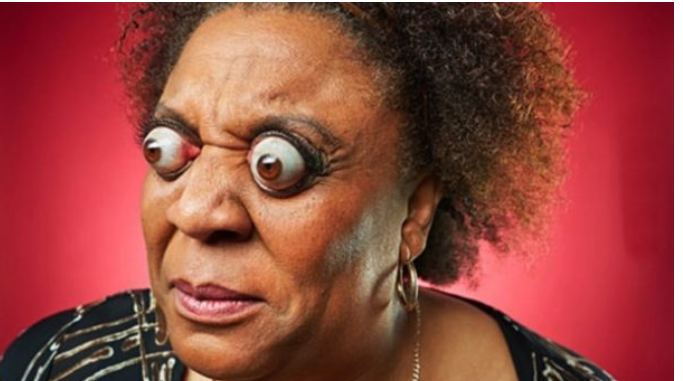 5.Most tattooed woman
The most tattooed woman has tattooes all over her body. She has every part of her covered with ink tattooes.
6.Woman with huge feet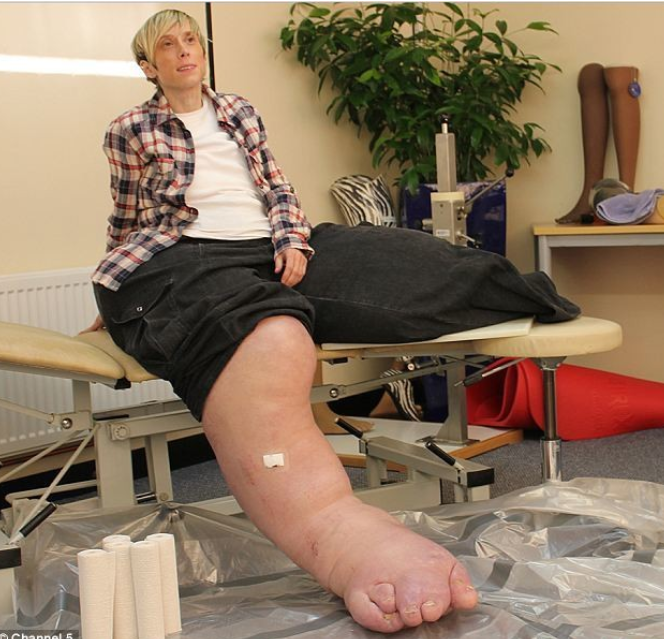 Remember to Follow this channel for more news updates and funny stories. Also don't forget to like and share this post with friends and family.
Content created and supplied by: Karismatic001 (via Opera News )