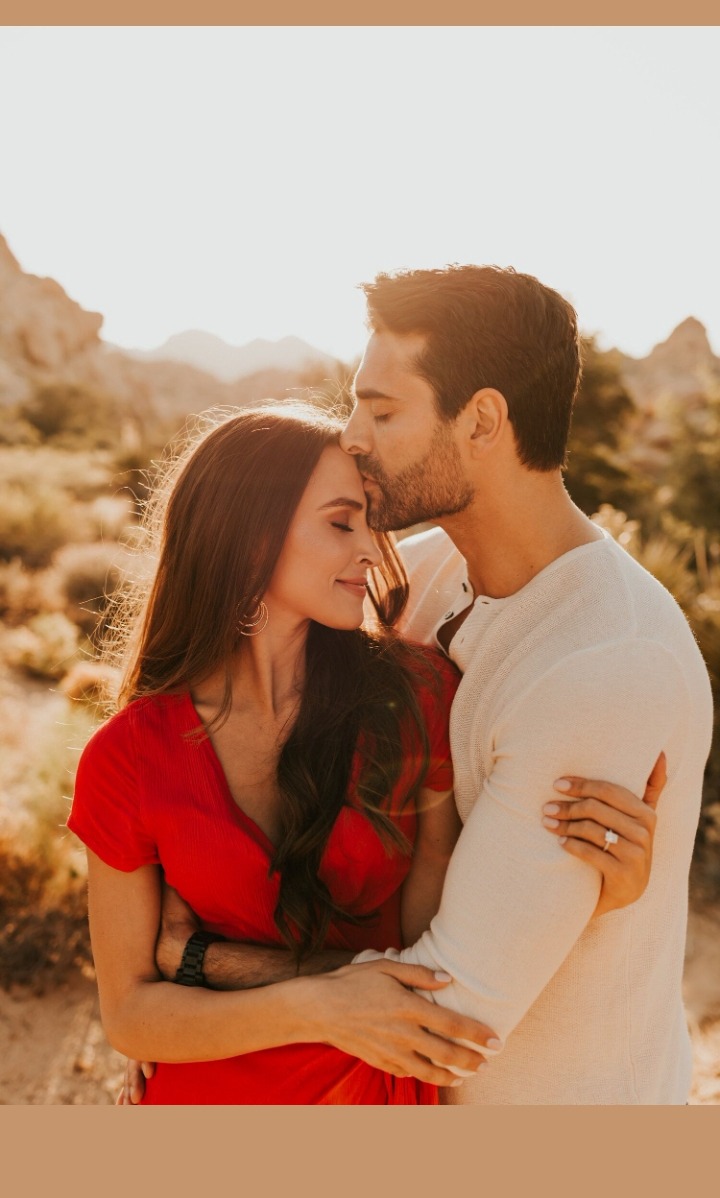 When mother is happy the who family will be happy. It's good to treat your wife well. Do not shout when talking to her .it really hurt and it's a sign of disrespect .
Do not speak evil about your wife to anyone.Remember your spoken words are very strong and your wife will become exactly what you call her .Mind your tongue.
Do not share her love or affection with any other woman it is called adultery .This will tamper with your spiritual bonding between you and you will never please her again.
Never compare your wife with any other woman.If the other was good for you God would have given her to you .Be contented and take care of what God has given you.
Be gentle and accommodating .she has sacrificed so much to be with you.it hurts her deeply when you are harsh and irritating. Never doubt your superiority you are still the head .Be tender.
Hide nothing from her .You are now one and she is your soulmate .Let there be no secret you keep from her .It gives a sense of respect and belonging.
Do not make negative comment about her body.she risked her life and beauty to carry you babies .she is a living soul not just flesh and blood .complement and live her unconditionally.
Never shout at her in public or in private .If you have an issue to sort out with her do it in privacy of your room. Thanks and appreciate her for taking good care of your kids and the house .it's a great sacrifice she make.
All women cannot be the same .Appreciate your wife food .it is not easy to cook three times meal a day for 365 days an for many years. Never place your siblings before her .she is your partner she came before your family.
Invest seriously in your wife spiritual growth .Buy books, tapes and any material that will educate her and strengthen her walk with God .This is the best thing you can do to her.Create time to play with her .she is the closest friend.
Never use money to control or manipulate your wife .All your money belong to her .she is your partner and you should share God grace with her. Just share and leave your opinion here.....
Content created and supplied by: Sirwilliebinchokera (via Opera News )