Kenyan Comedian Henry Desagu as his stage name, is one guy who was born to entertain others. Ithagu Kibicho is grateful how he has gained a brand that has pushed him upstairs which means it was the right decision he made when he began the whole thing.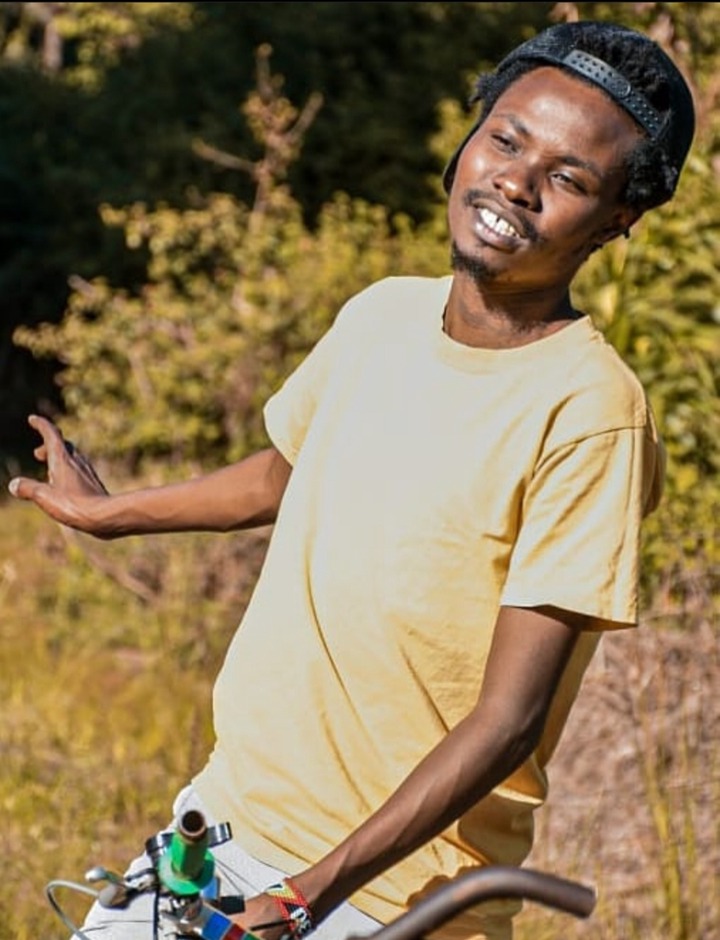 While on an interview with the famous Churchill show, he stated that he was a man of the streets selling cheap goods in order to make his ends meet. Many who ended their secondary school education and stayed home for a while before going to the next level of education can clearly relate to this. It always seems dry as long as your dad does not own a bank, therefore you struggle owning the bank yourself.
One thing that has helped him get through tough times is the art of never giving up. He later ventured into Comedy and was then a man of the stage with the hope of making people laugh at his jokes which is also an easy role. Henry Desagu is therefore a character who lives in the comedy world and every part of his talk to his act has a taste of fun. Hence, the reason he opened a platform to involve those interested in his every day journey of fun and laughter.
Content created and supplied by: Thriftwithalice (via Opera News )