Rashid Abudalla, who is the boyfriend to the Churchill show comedian Nasra Yusuf today has revealed to her his secrets which Nasra received in disbelief and great shock.
Rashid decided to do this because, he felt that he has to come out clean since they are planning to move to next chapter of their relationship, and therefore it could be better for him to do this revelation so that his wife to be should get to know him better now than get the truth later in their life, which could turn to cause chaos then.
It isn't easy to disclose such a secret bearing in mind that, Rashid and Nasra have been together now for over a year. Rashid tries hard and eventually he says, he has two kids from previous relationships and from different mothers and he goes ahead to admit that, he is ready to take his responsibilities for all of them.
The Older child is over two years and almost ready to join play group and the young child is six months old. This is where the boom shell got Nasra till she broke down in tears.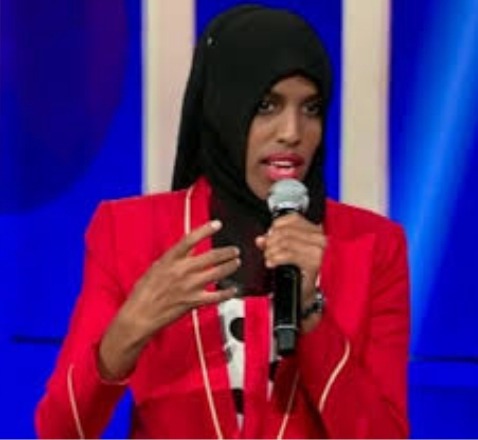 "Eti uko na mtoi wa six months na hujawahi sema? mbona hujawahi niambia hii time yote? So you have been making a fool out of me?" This is where she cries uncontrollably till Rashid got it tough to calm her.
All this conversation, from the beginning till the end, there was a hidden camera recording everything and when Rashid saw it harder to calm his girlfriend he turned in a big laugh while telling her "it is a prank!, ndio ile camera pale"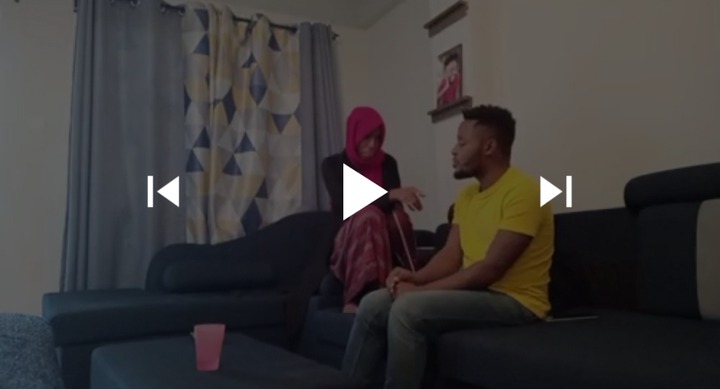 Click here to watch the full video of this amazing prank
Content created and supplied by: MaroaPius (via Opera News )