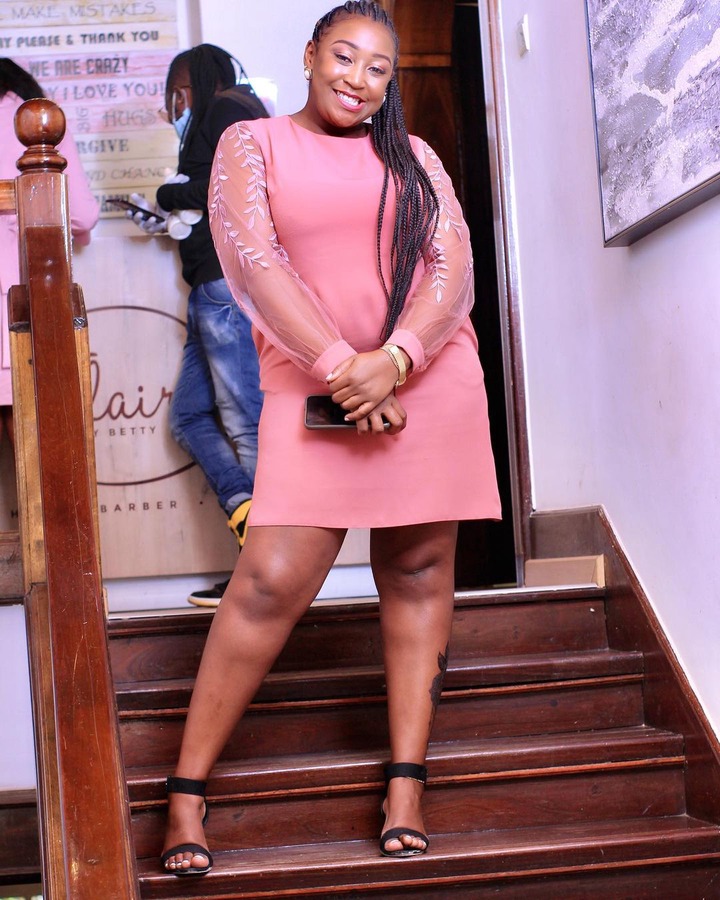 Betty Mutei Kyallo. [All Images | Courtesy]
The digital content creator and media personality Betty Mutei Kyallo has been in the social spotlight for various reasons.
One of the major ones being her relationship status which has always been a point of discussion since she has never shied from keeping it in the public domain.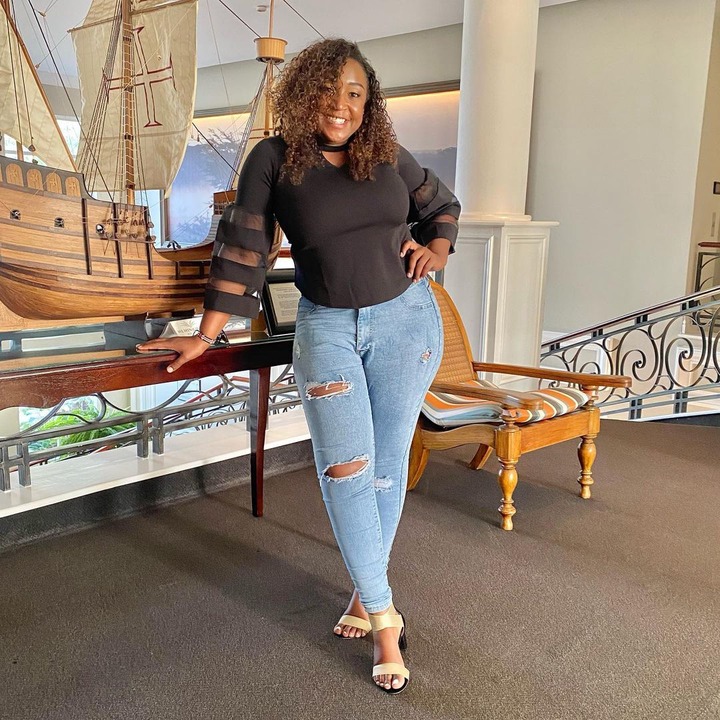 The mother of one has recently been hinting to her social media fans of a mystery man she calls 'Budesko' while others have nicknamed him 'Somali Bae'.
This has gone to the extreme of fans zooming on reflective objects on her photos trying to get a glimpse of his face.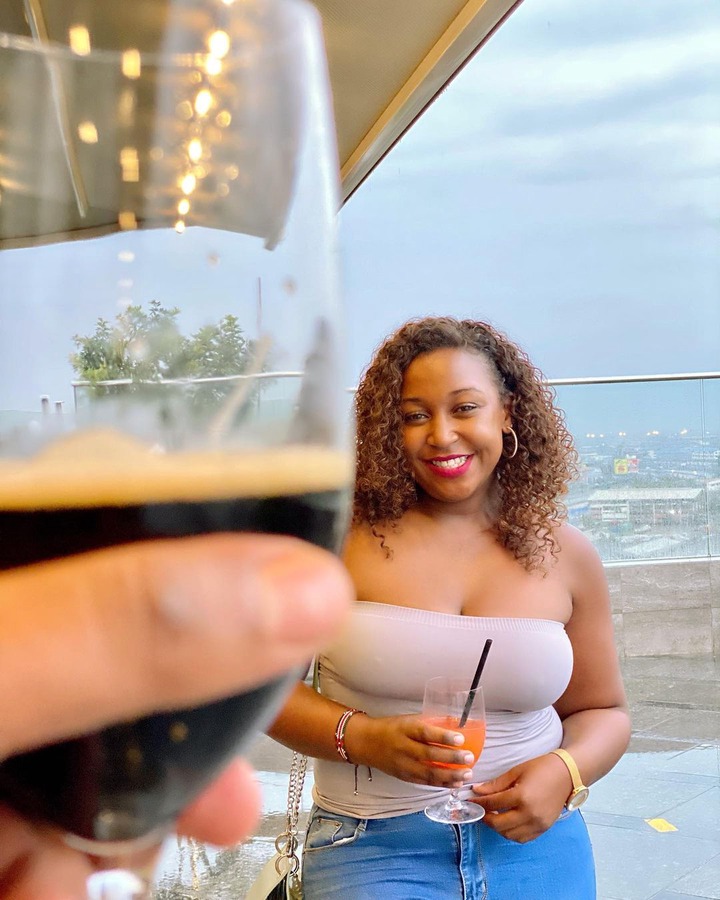 A few hours ago, the now-former K24 News Anchor took to her official social media account and posted that people should stop zooming on her photos as she is now tired.
''Long Leg Day🤔 someone somewhere knows the best perspectives of ya know what I mean😉❤️❤️... Picture perfect💯 No zooming please on who took the pic please😅😅😅 nimechoka #Budesko.'' Betty Kyallo posted on her official Instagram account.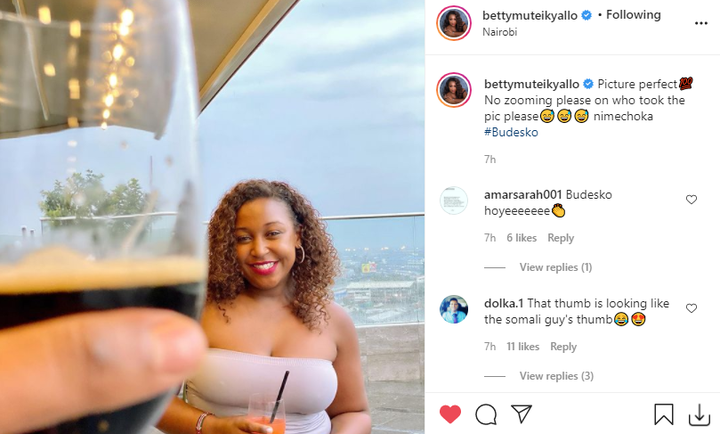 As usual, fans were all over the comment section with all sorts of varied reactions with many arguing her to reveal the face of the mystery man so that they can stop the zooming.
Below are some of the assorted commentaries posted by fans on Betty's social media timeline.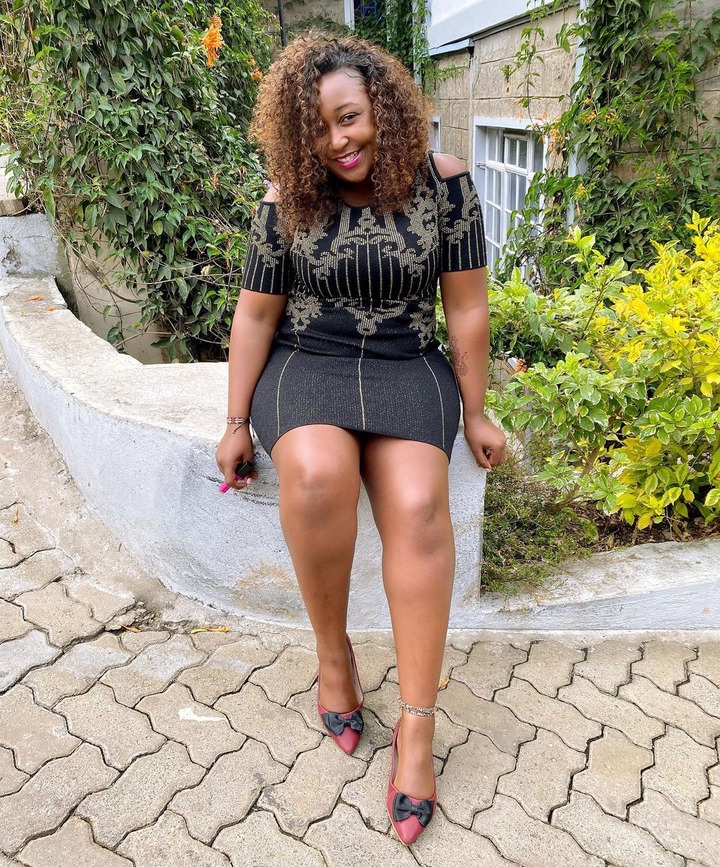 Dolka, ''That thumb is looking like the Somali guy's thumb😂😍.''
Nyamkamba, ''😂ati umechoka #budesko😂😂 nice photo though😍.''
Kimani Loise, ''Mummy you are beautiful and lovely, mentor... usijali tukizoom Budesko lakini, tunataka kujua in-law 😂😂.''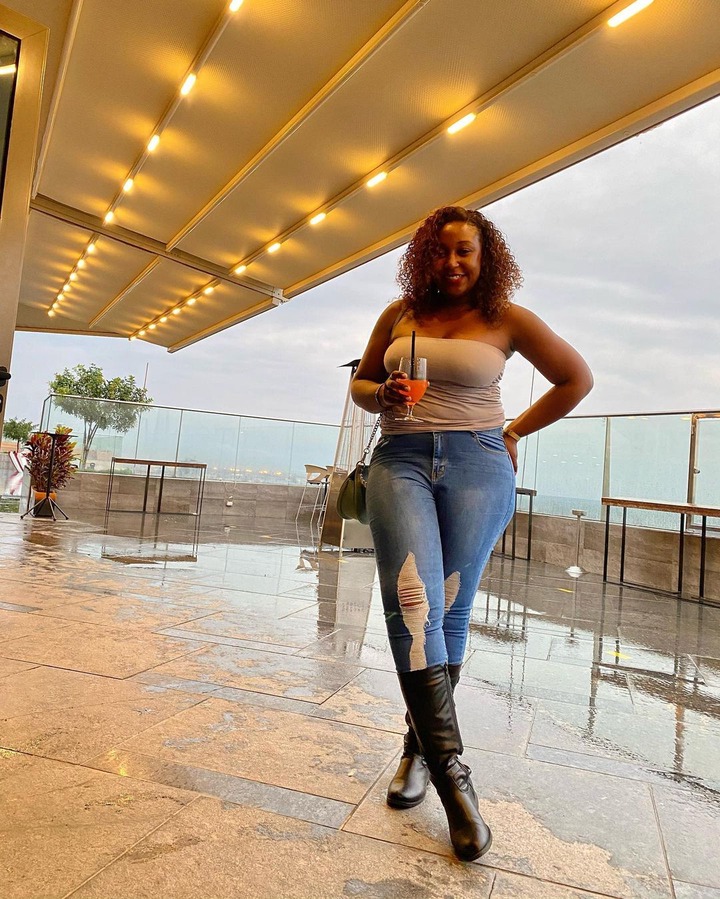 Kieran, ''Tunatafta reflection kwa io glass🤣🤣.''
Minocah, ''Aki wakenya hawawezi acha mtu ajibambe in peace 😂😂... enjoy life BK.''
Shazzy Nyago, ''Watu wa Edgar 😂😂.''
Beatrice Hilder, ''Cheza na wakenya the will zoom until the will get that face 😂😂😂.''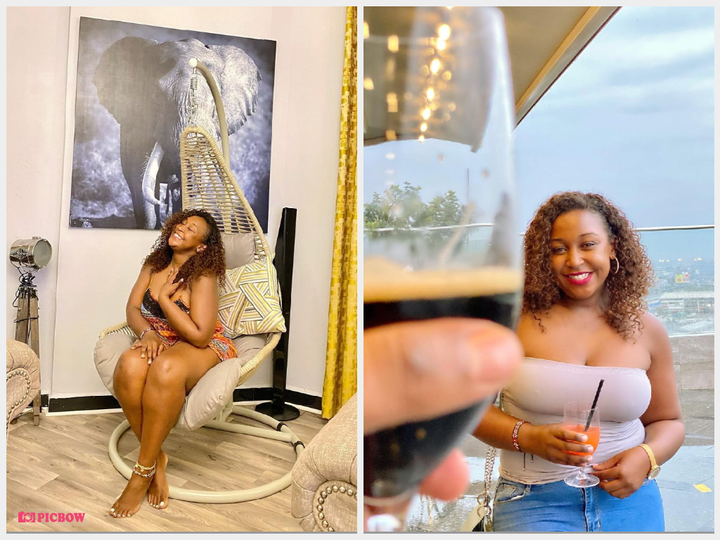 Lucy Njeri, ''🤣🤣🙌yes girl tell them no zooming yaani wamekua ClD's.''
Wamboi, ''Usichoke na sis 😂😂... just show us who is the Somali Bae na tunakuacha na amani yako tu.''
Content created and supplied by: KiprutoCollins (via Opera News )