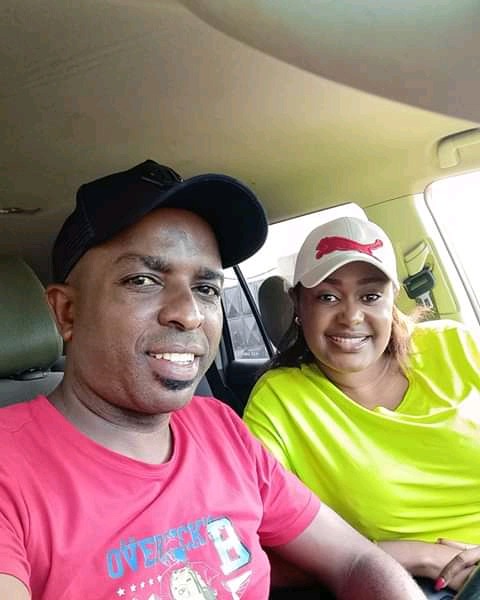 Radio presenter popularly known as Nyox wa Kata take his time to advice ladies concerning the coming valentines day through his Facebook official page.
Being aware that we have around only one week remaining for valentines day that most of not all ladies take as a special opportunity to experience love in through gifts and being taken from their usual places, Nyox had something for them.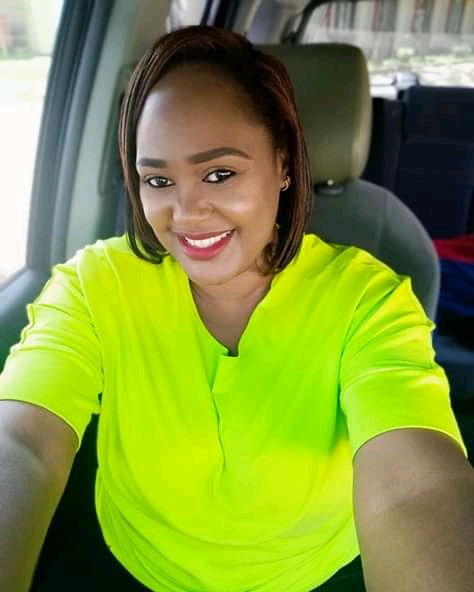 She told them that this is the time that ladies should try as much as possible to make their husbands feel loved and cared for, they are supposed to talk to them nicely so that they don't get angry.
This is trick to ensure that they will not abardon them during the valentines day which every lady needs to be taken care of and showered with all sorts of gifts. Some love to be taken to places they have not visited before while others cares so much about the gifts they will receive.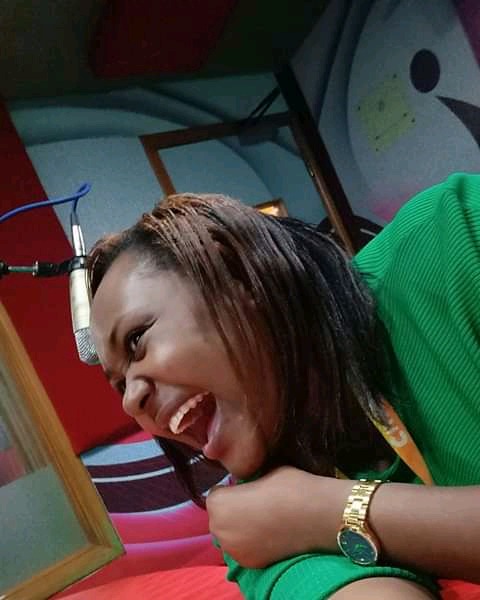 Unfortunately, Nyox ended his statement saying that her husband is talking about cement which of cause she was trying to say that her husband is not thinking about valentine as it is for almost every man.
Content created and supplied by: lemasmwas (via Opera News )