A lady by the name mercy has narrated how her mum left her in the hands of her father who forced her to be his wife by forcing himself on her.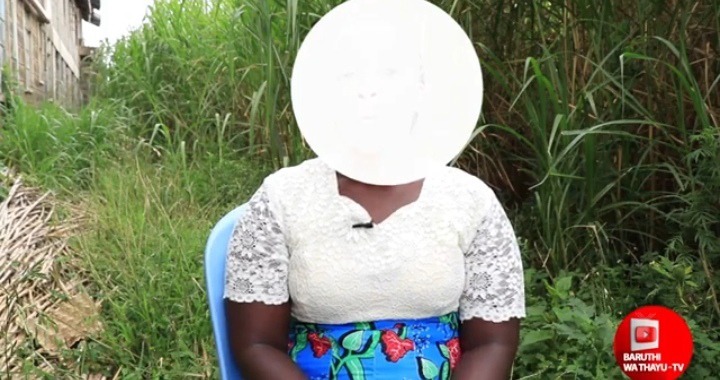 Mercy claims her biological mother hated her soo much to an extent of leaving her with her grandmother who later died and she was forced to stay with mercy although things turned out be worse than they were before.
Mercy claims her father started sneeking into her room when she was the age of eight and when she informed her mother of what had happened, her mother claimed she was accusing the father something made her swear never to share anything with her mother again.
Her father would force himself to her daily and later he would chase her away and since her mother hated her soo much she had no other choice but to sleep in the cold without even food.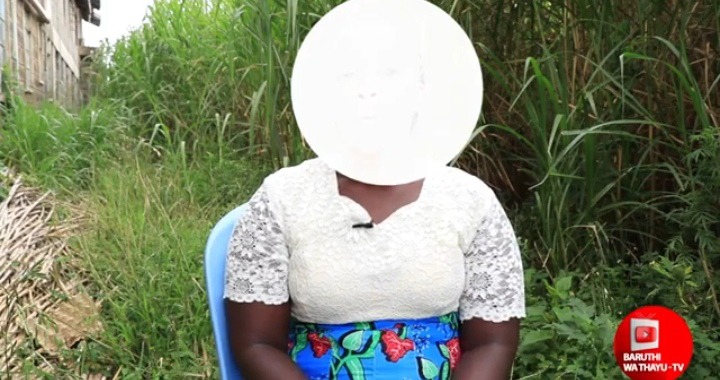 The behavior continued and Mercy ran away from home after her mother returned back home and she went to her aunt but things got worse after her uncle started forcing himself to her and she had no one to share what had been happening.
Mercy claims she passed through alot something that made her sad and she never shared her story with anyone where she is urging parents to be always listening to their kids whenever they have a problem.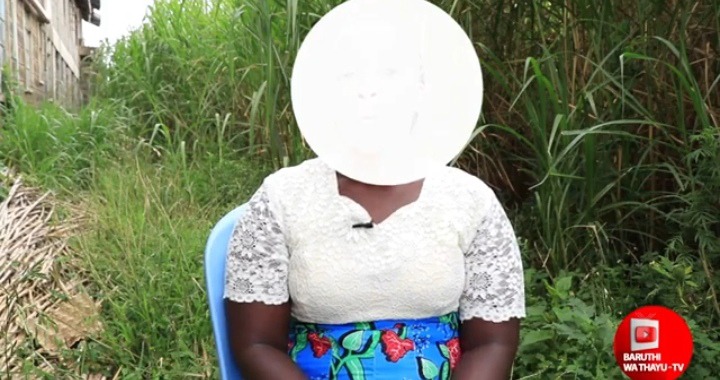 (https://youtu.be/q9cmaU5pY88)
Content created and supplied by: Bettyb (via Opera News )