Animations series are as good as normal series some may say. There are filled with many day to day events that we can relate its hard not to count them as great series. They also have great humor and some lines that have become part of cult culture that we can no longer ignore them. Let's look at some of the series that have been nothing but interesting.
Star Wars: The Clone Wars(2008)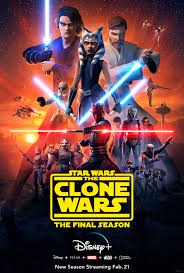 If you are a star wars fan, then this is a must watch for you. Join the Jedi knights as they try to keep the peace and destroy the droid army the separatists. It has an 8.3 IMDB ratings.
Samurai Jack(2001).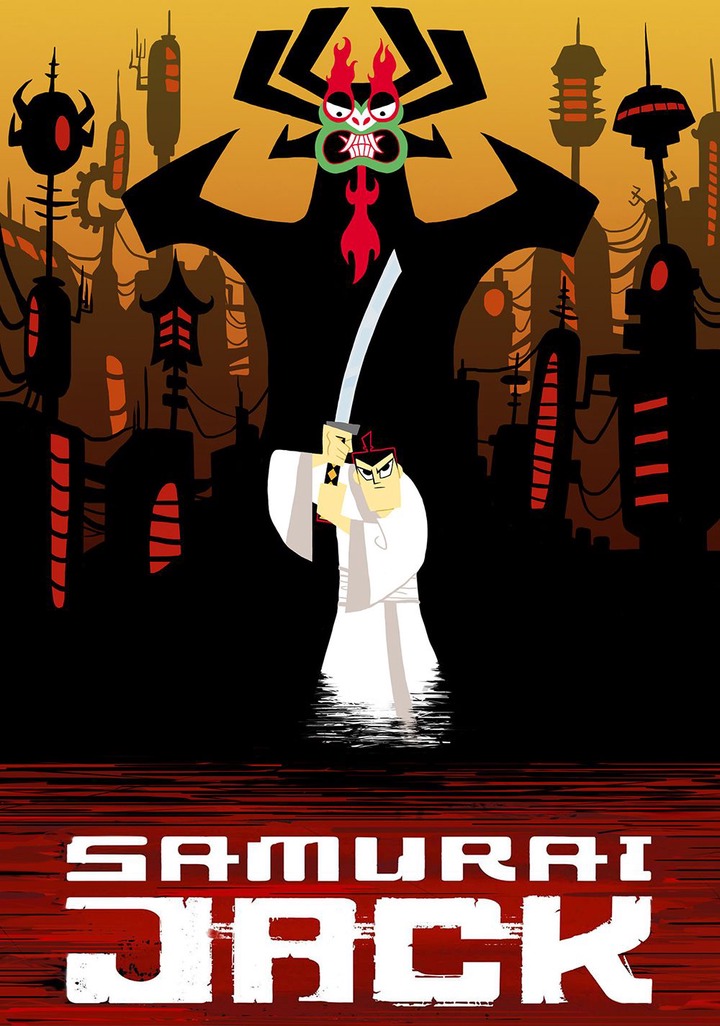 When the evil shape-shifting wizard Aku sends the young samurai Jack into a dystopian future, he must find a portal back to his own time to undo Aku's destruction and defeat him. This can be easily addicting as you try to support the young samurai journey back to save the world from destruction.
Dexter's Laboratory(1995).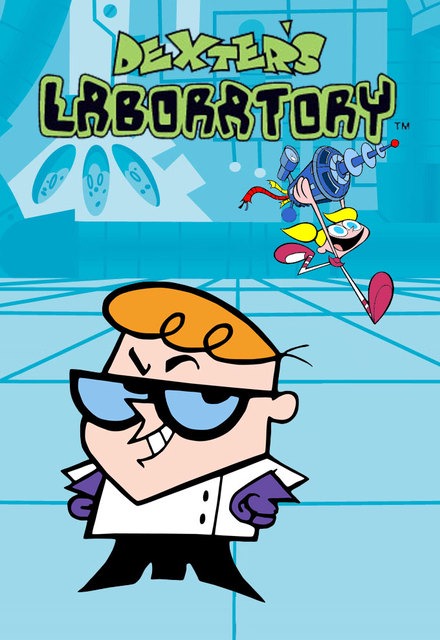 A genius child in America whips up dazzling, world-saving inventions in his secret lab as he tries to stop his Nemesis Mandark. His big sister though tries to wreck his inventions time to time. It has a 7.9 IMDB ratings.
Big Mouth(2017).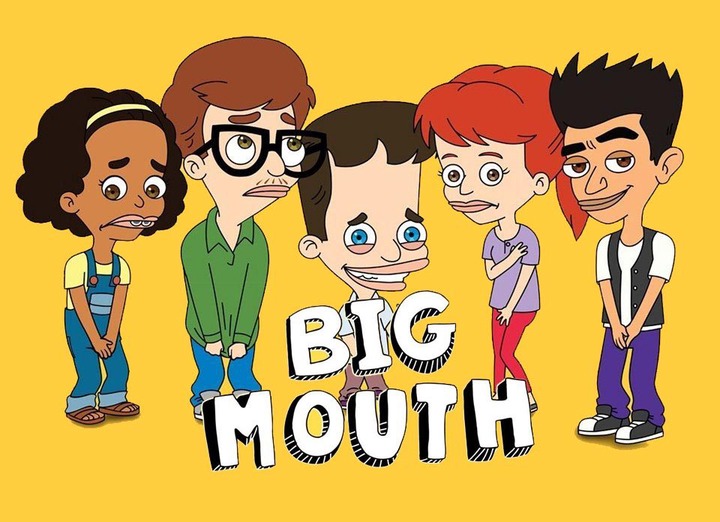 Going through puberty ain't easy for any young person. Join Andrew as he gets into the journey into what is being an adult like aided by Veterans who are portrayed as hormones. Its a fun interesting watch filled with really relatable experiences that will leave you laughing with remembrance. It has an 8.0 IMDB ratings.
South Park(1997).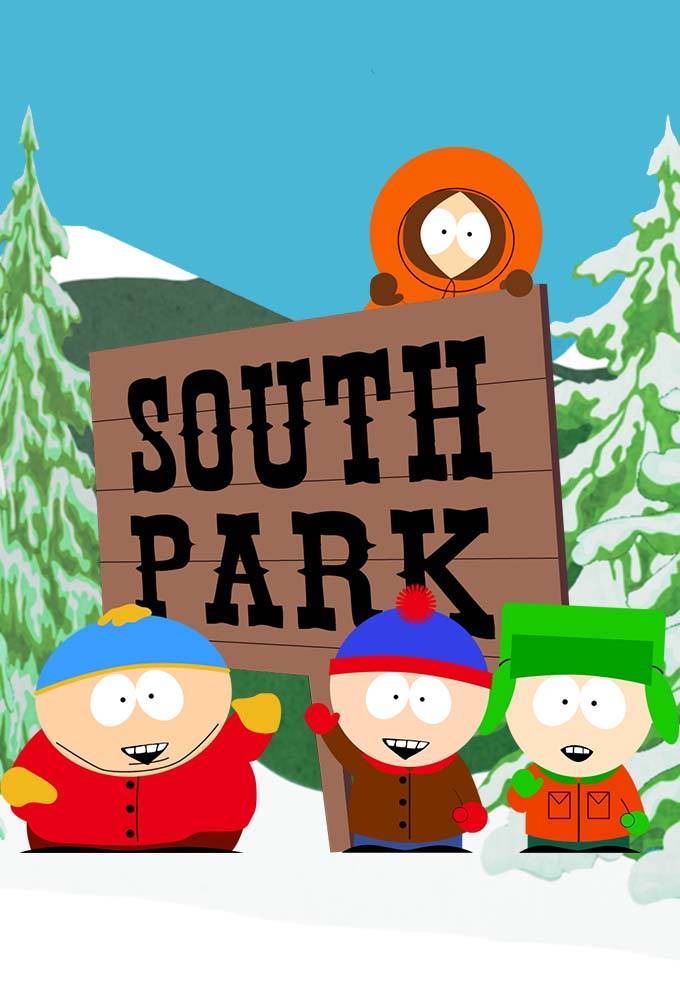 Don't let this visuals fool you, it is a great adult watch with scenes filled with much humor that will make you wish you had stumbled it along the way. Its about four young school-going boys who live in South park as they go about their daily adventures. It has an 8.7 IMDB ratings.
Bob's Burgers(2011).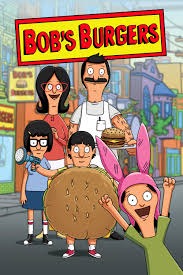 This sitcom animation involves a restauranteur who runs Bob's Burgers accompanied by his family. The owner believes that the burgers speak for themselves and is not afraid to offer his off-beat creations. Though his wife supports his dream, the restaurant is in constant threat of going out of business. Join Bob, the owner as he tries to fight off competition and keep his Restaurant afloat. It has an 8.1 IMDB ratings.
The Simpsons(1989).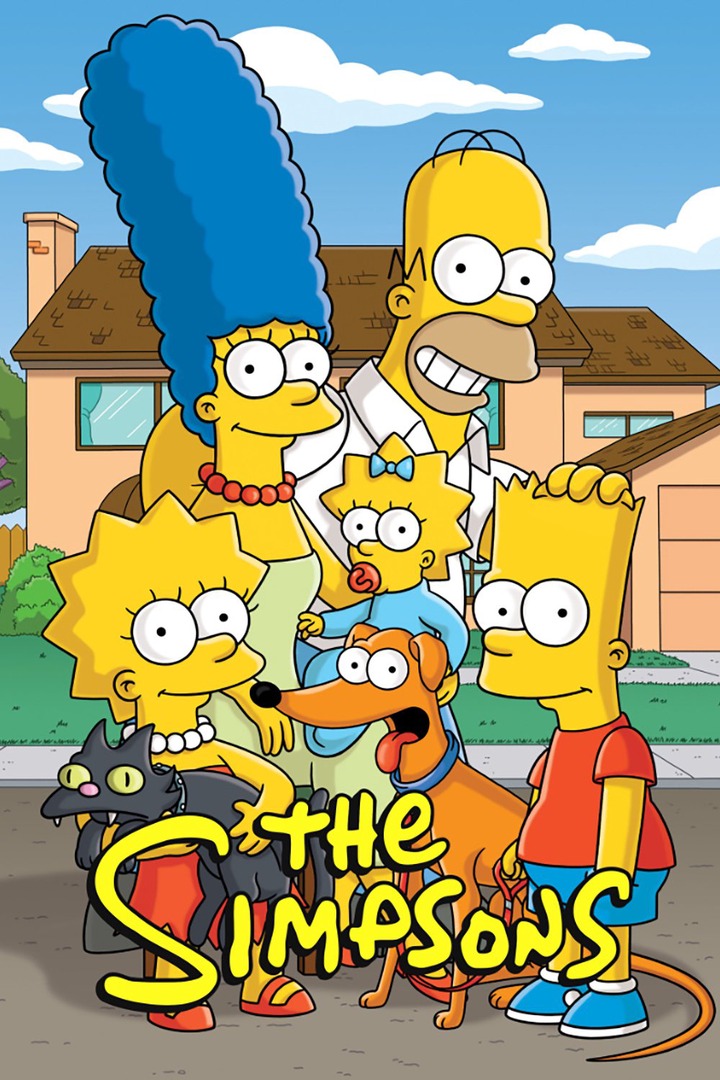 This family sitcom is very popular with people all over the world as it has been there for a very long time and has been very relevant within those many years. It has 32 seasons that are filled with humor and a lot of relatable scenes and still having moral lessons hidden. It has an 8.7 IMDB ratings.
Family Guy(1999)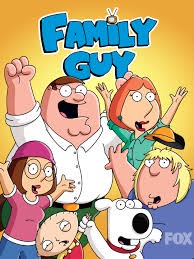 This one is similar to the Simpsons in context and even structure. If the Simpsons does not work for you, this will may be do. It has an 8.1 IMDB ratings.
BoJack Horseman(2014).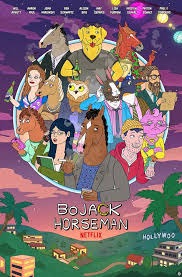 A humanoid horse, BoJack Horseman -- lost in a sea of self-loathing and booze -- decides it's time for a comeback. Once the star of a '90s sitcom, in which he was the adoptive father of three orphaned kids (two girls and a boy). The show was the hottest thing around, then suddenly, was canceled. Now 18 years later, BoJack wants to regain his dignity. With the aid of a human sidekick and a feline ex-girlfriend who is his agent, he sets out to make it happen. But Hollywood is vastly different from those days, and getting used to stuff like Twitter may take some time. This first animated series from Netflix -- with plenty of references to sex, drugs and alcohol -- is not for the little ones. It has an 8.7 IMDB ratings.
Rick and Morty(2013).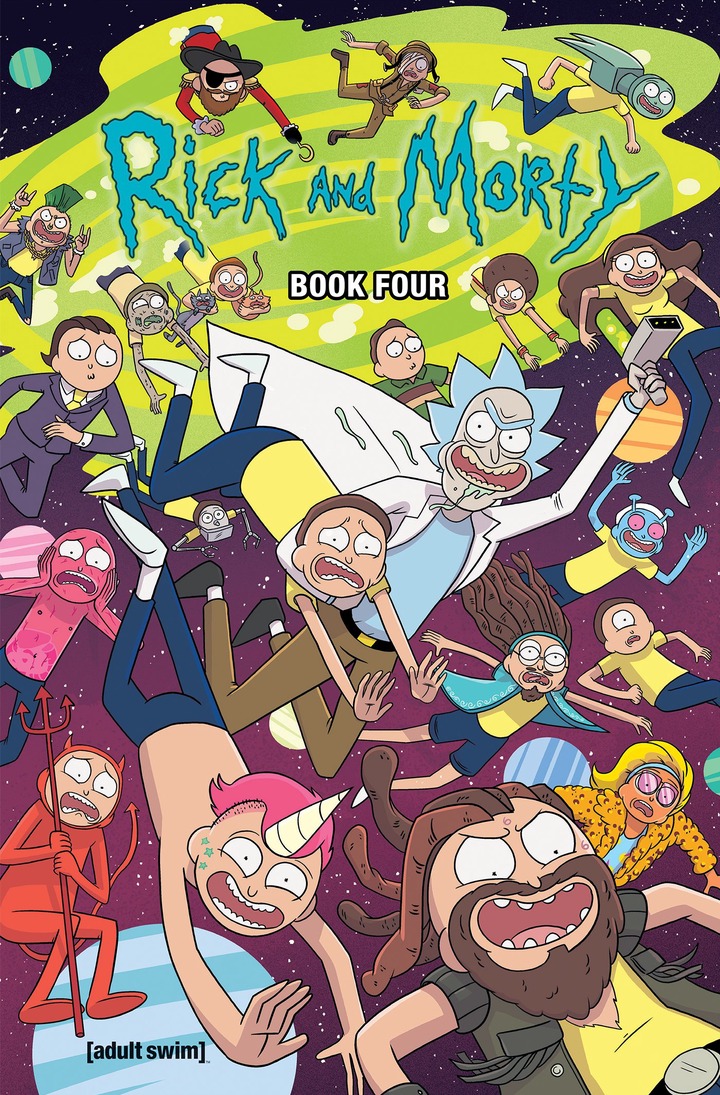 Rick, a sociopathic scientist, join her daughter to move in with her after 20 years of being missing and is let to join and given the garage to perform his experiments. In his garage he does dangerous experiments that catches the eye of his step son, Jerry. He goes about roaming the galaxy with his grandchildren mostly Morty. This may be the best out there yet as we speak of animated series. It has a 9.2 IMDB ratings.
If you liked some of my picks above please leave a like and don't forget to follow to receive similar content.
Content created and supplied by: SERIESANDMOVIES (via Opera News )