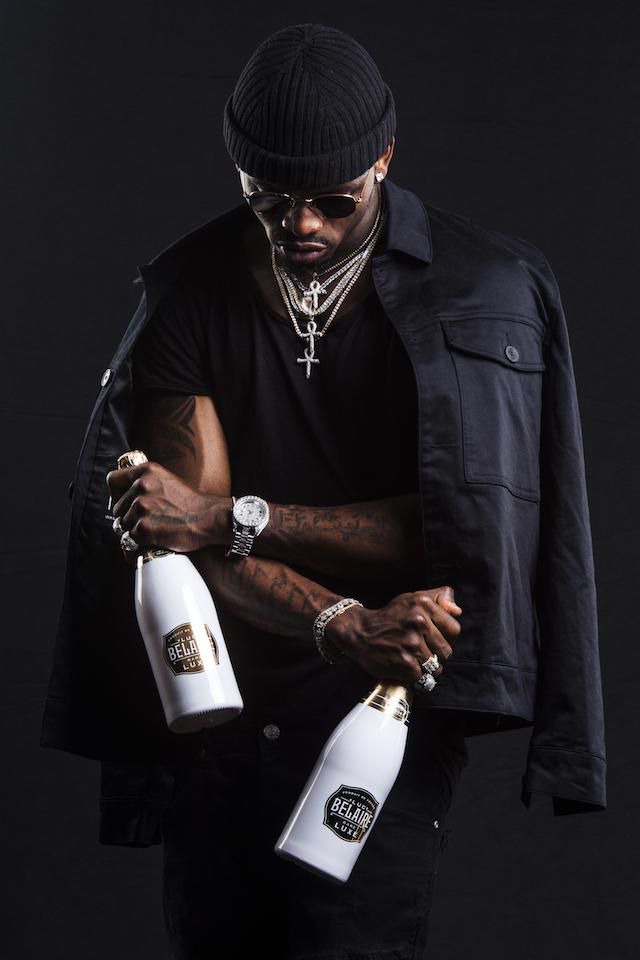 Diamond have eventually open up why he featured Davido, a Nigerian Singer in the My number One remix. The Tanzanian singer revealed the feature had him taking the bank loans.
According to him, the remix opened him a new market and opportunities making him to Jump-start his record level "wasafi"
The singer opened up about how he almost went broke in 2013, at a time his musical career had started to blossom. The 31-year-old Diamond who was already famous in East and Central Africa decided to try his luck in the West African area and this is where Davido came. He said the trick worked.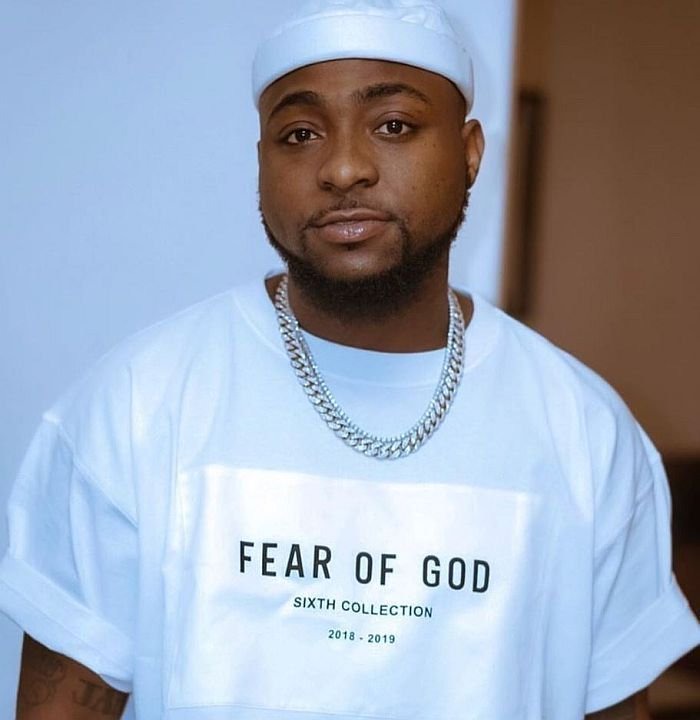 The track was released on September 2013 hitting seven million views on YouTube upto date.
He added "Before doing the first video version of Number One at Ogopa Djs in Nairobi, my video cost used to be about US$ 3,000 per video. With Number One, I went 10 times higher and spent US$30,000 or thereabout to fly Ogopa Djs video crew to Cape Town, South Africa, and shoot my video. The outcome was amazing, and that gave me the green light to approach Davido for a remix."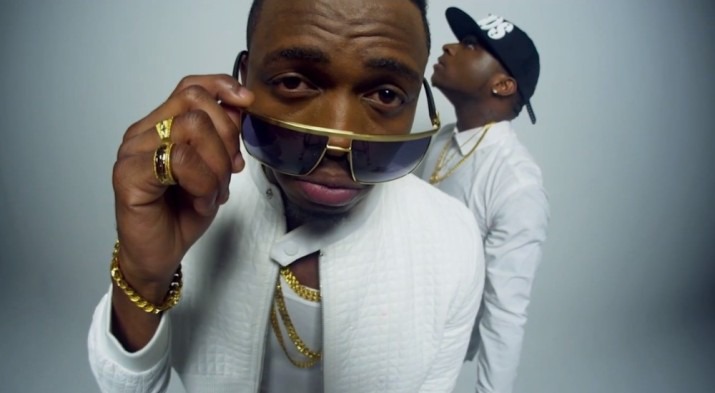 He was forced to borrow loans from several Tanzania banks to shoot the music video for the song. According to him, he had to travel with his crew to Lagos.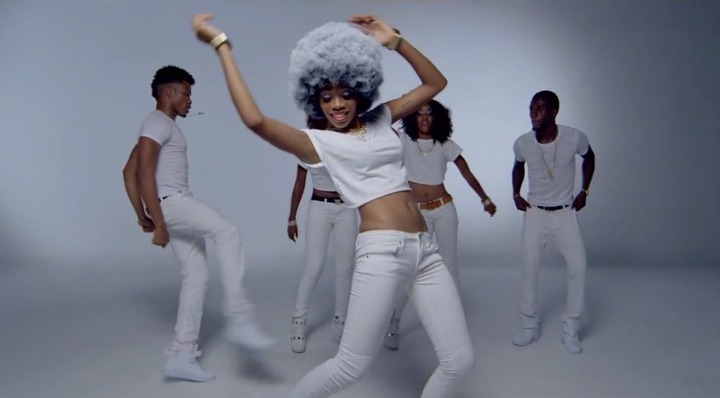 Diamond Platnumz never regrets risking it all as the remix proved to be a success opening up a new market in the West African region for the Tanzanian talent
Content created and supplied by: GiggsKE (via Opera News )