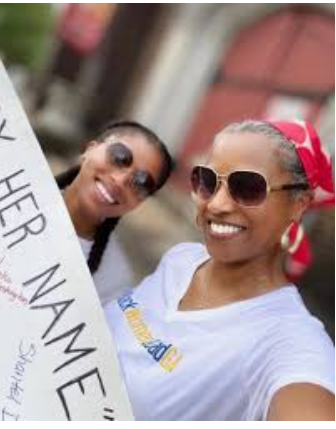 Rolonda Rachelle with her friend (Photo/File)
Rolonda Rochelle is a 53-years old black American lady who has proved that one can still be beautiful in their 50s. The lady in many instances has claimed is ageless and will never get old despite her many years. Many people fail to believe her real age considering how curvy and beautiful she is. Her face is as smooth as that of a young lady with no trace of wrinkles.
She is pro-aging advocate, actress and brand ambassador with thousands of followers on her social media accounts. On Instagram for instance,Rolonda Rochelle has 294 thousand followers.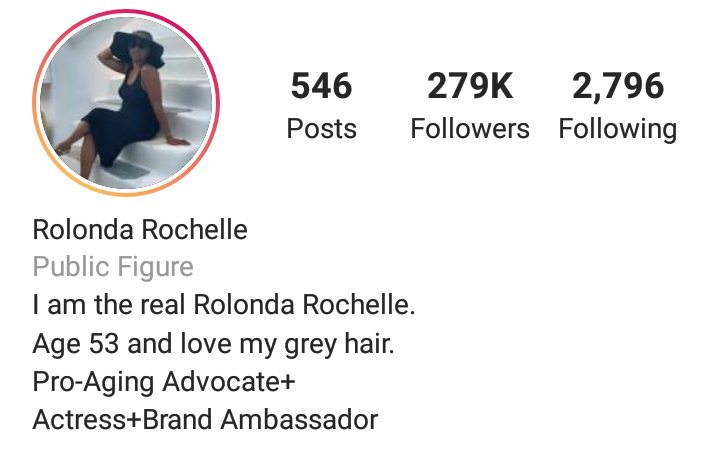 With close look at Rolonda's photos especially at the hair,one can actually tell she is indeed 53 years old due to the presence of traces of grey hair otherwise you will never believe her age.
Have a look at Rolonda's recent beautiful photos below and share your reactions with us on them in the comments section below;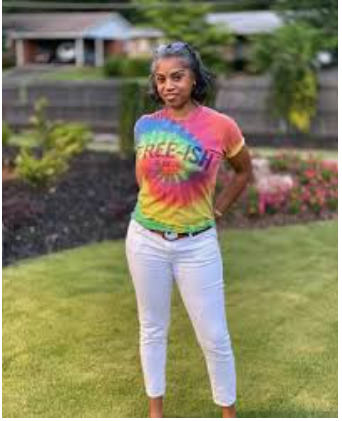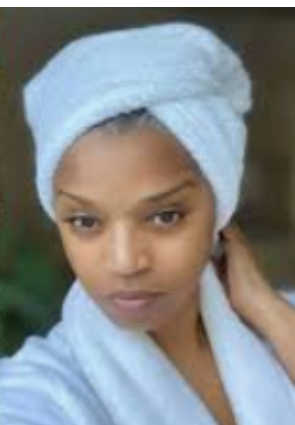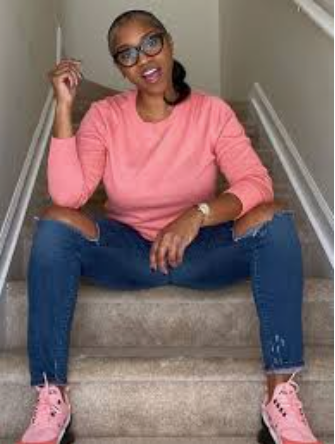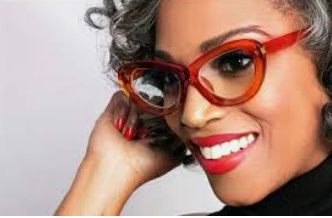 Content created and supplied by: Diplokor (via Opera News )