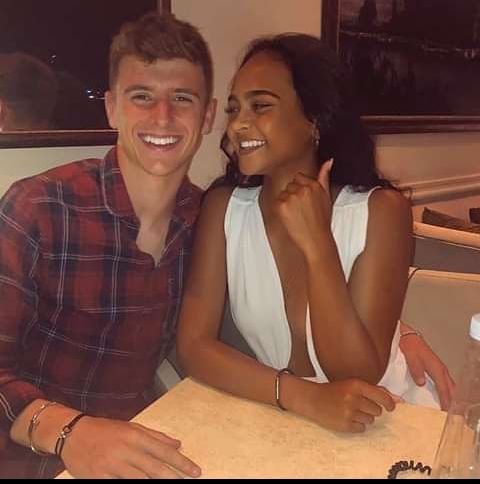 Chloe wealleans-watts is a London based singer who is twenty years old.She is dating Chelsea's miedfielder Mason Mount.The two reportedly met in 2017 and after a short time they were already lovebirds.
Mason Mount declared his full love to the singer and he even once took her to a vacation in Dubai.
Chloe also claimed Mount is the love of her life and she has faith that her love will follow Lampard's footsteps and bring glory back to Stamford bridge.
Chloe is of African descent and she was raised in England.
Despite all this Mason Mount does not shy away from showing her love.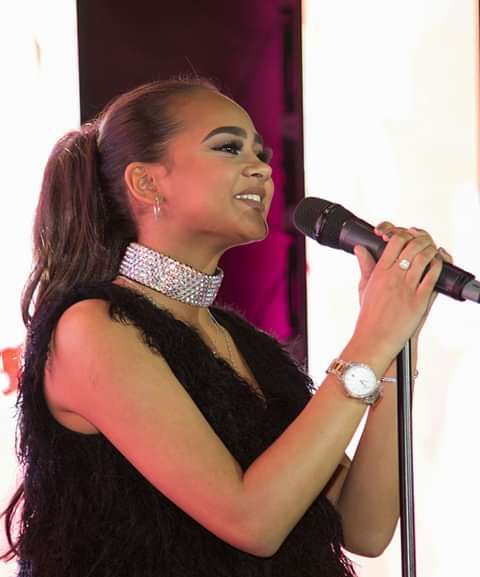 When Mount is not involved in the pitch,he spends time with Chloe and even at times he accompanied her to go sing.
Many footballers from England including his childhood friend Declan Rice have praised him for his love towards the singer.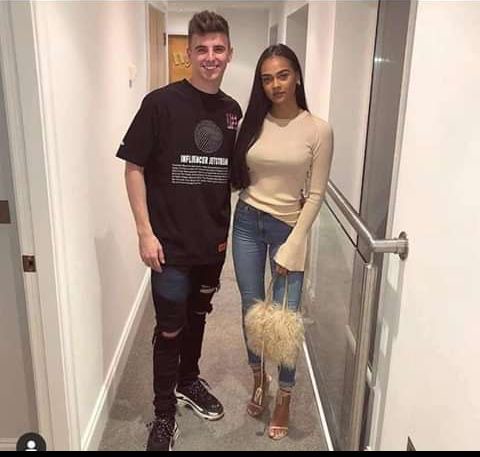 We hope that they will have a long lasting relationship.
Share your thoughts about this love .
For more stories please visit tylertevez.blogspot.com
Content created and supplied by: Eugenevandyke (via Opera News )