[Photo/Courtesy Instagram]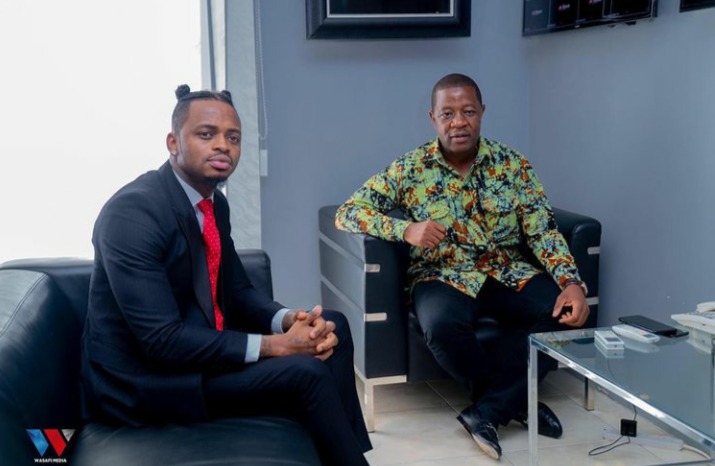 Wasafi Media has just received a suprise visit from the Tanzanian minister of Information.Its barely some months after Wasafi TV was in deep problems after showcasing a live show that was deemed inappropriate.Gg Money on that day was the host.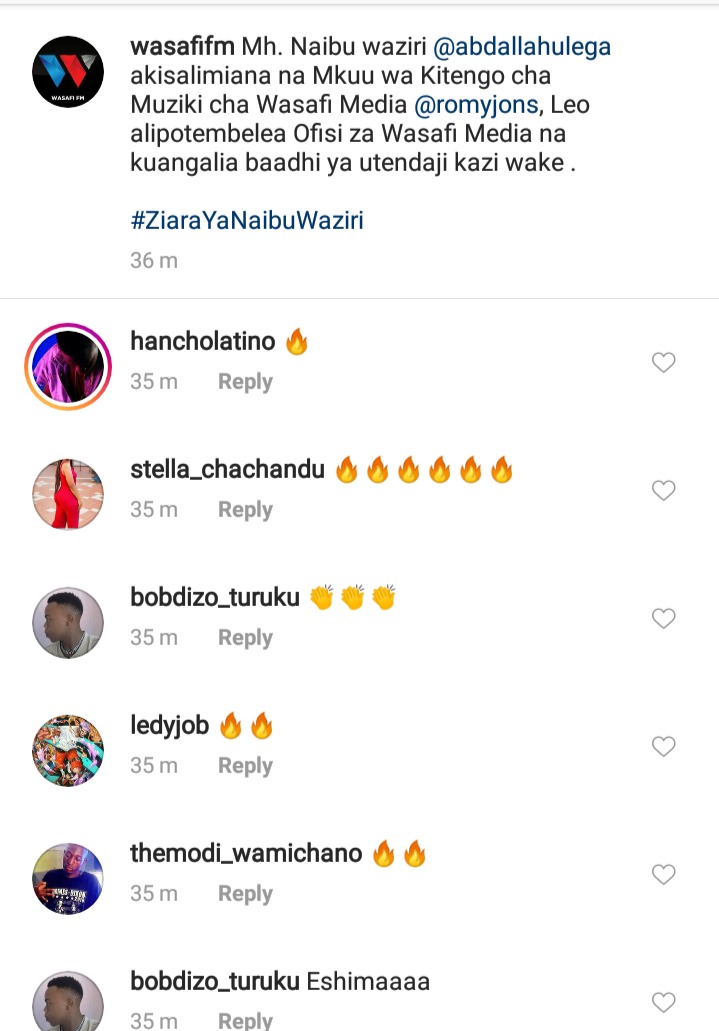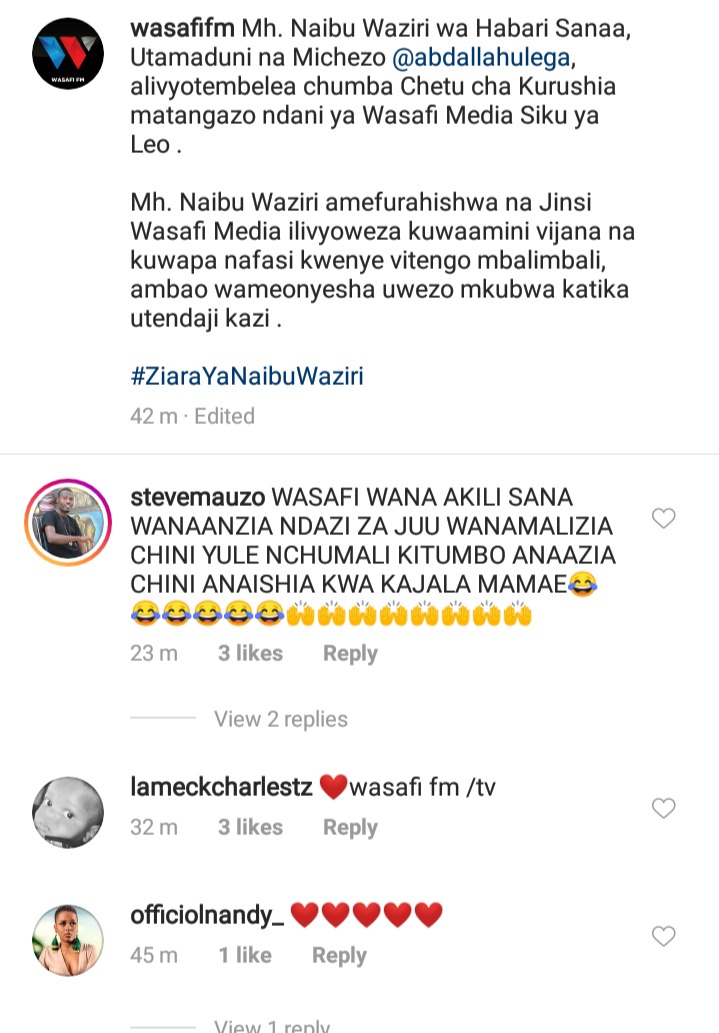 The government using their film regulatory or governing board Basata closed the TV station indefinitely for six months.Today's visit was a surprise one indeed as Wasafi second Romy Jones could not hide his dismay.This is what we call a call to action.
[Photo/Courtesy Instagram]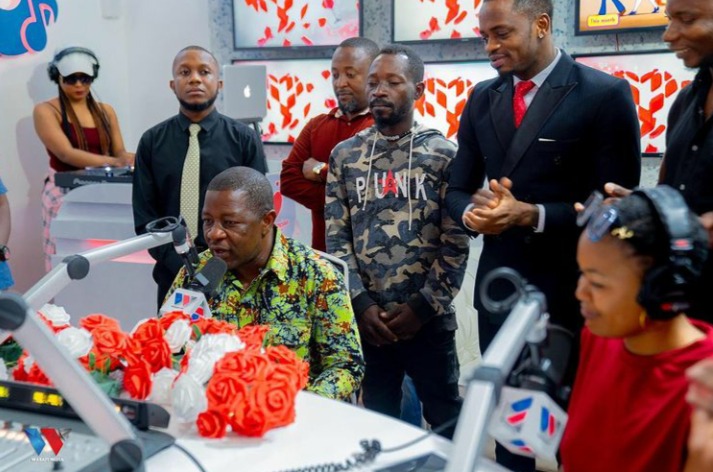 The minister inspected the radio station and the whole media outlet in a bid to refreshen or refurbish the government's notion on Wasafi's the goodness of the media house.Wasafi has been able to create more employment and in other ways pushes the government's agendas.
[Photo/Courtesy Instagram]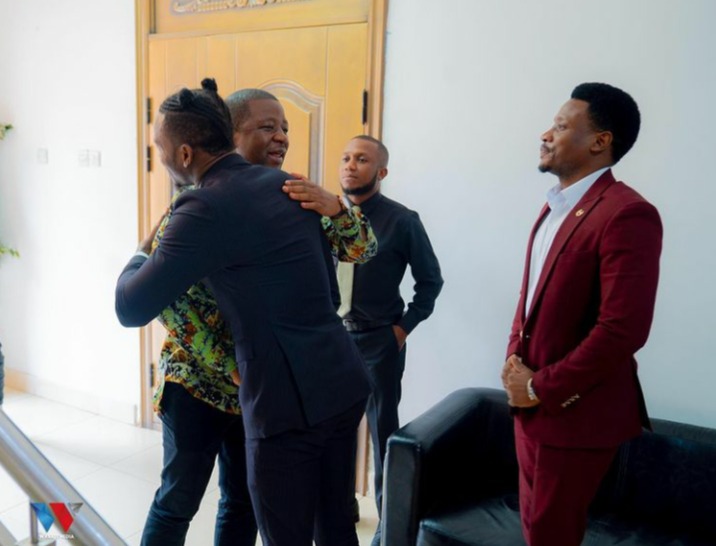 Diamond looked sharp and in a good mood as seen on the pics and interview.Fans have on the post droped their laments and requested the government to pardon Wasafi TV.Diamond is also loosing a huge amount of cash and a number of endorsements.Whats Your take.
[Photo/Courtesy Instagram]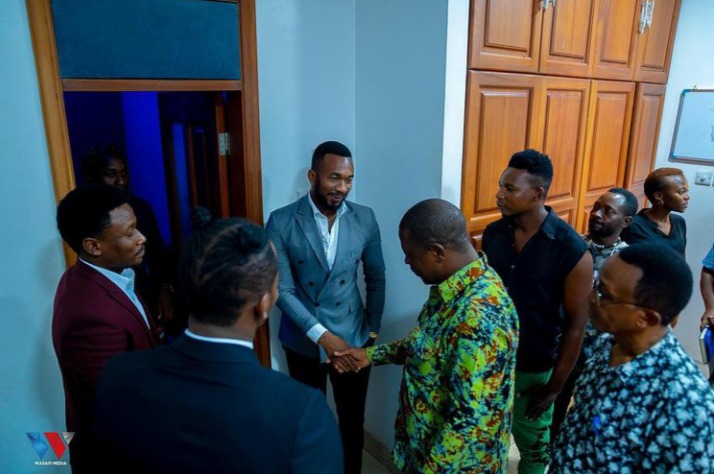 [Photo/Courtesy Instagram]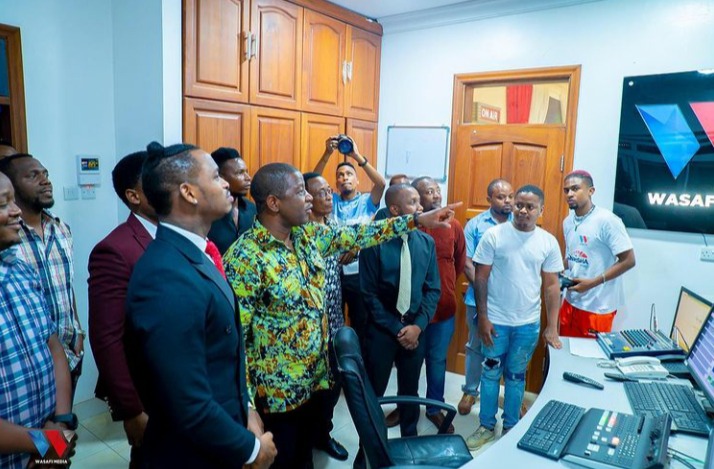 [Photo/Courtesy Instagram]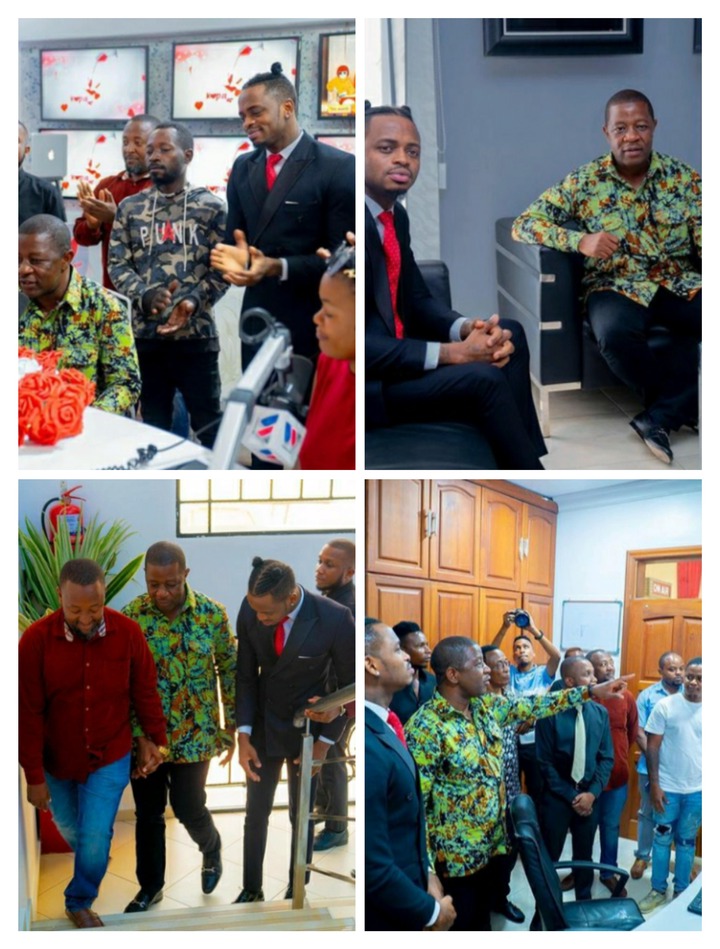 Content created and supplied by: Jamaljulius (via Opera News )