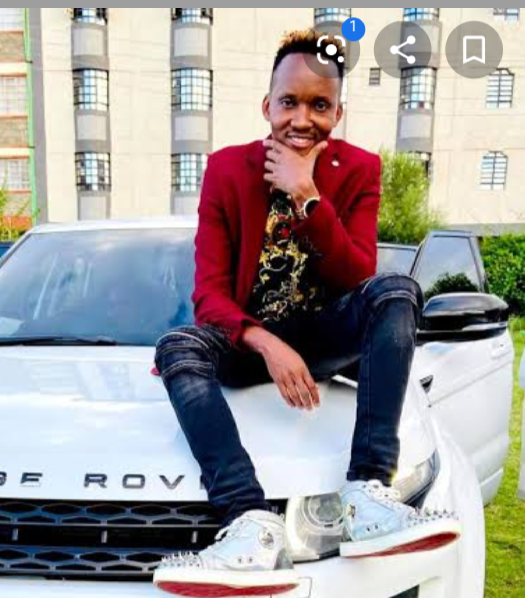 Photo /courtesy
Good music is able to transverse borders regardless of the language used.It becomes universal and enjoyed by everyone in every part of the world.
The South African hit Jerusalema is a perfect example. Despite being sang in a native language, the hit has enjoyed widespread popularity across the world to the extent that the song has birthed a worldwide challenge.
The new breed of benga musicians have managed to break the their tribal affiliations and entertained everyone from every region.One of these artist is Alex Kasau better known as Katombi.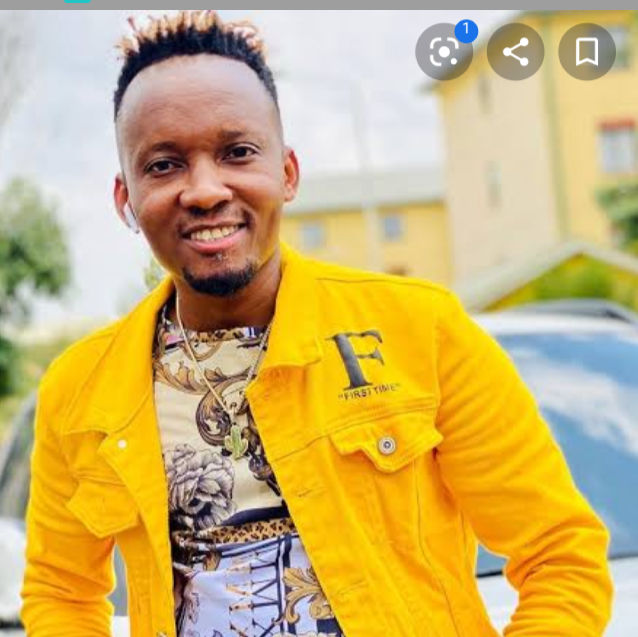 Photo /courtesy 
Katombi has managed to secure national events a true indication of his increasing popularity.He is the lead singer and band leader of Nguuni Lovers.
A couple of weeks ago, Katombi was one of the biggest highlights of the "47 Million Reasonsand Trace" a live virtual concert that is highly rewarding in terms of finances. It's also the most viewed concert currently.
As things stand at the moment, Katombi is the king of Kamba benga music overtaking Ken Wa Maria who was earlier on considered the best in the region.
Follow my page for more fascinating articles
Content created and supplied by: Bowlingforsoup (via Opera News )