A popular Bongo movie star known as Niva Supermario has today made claims that Frida Kajala, Who is now the new Girlfriend for Harmonize, never last in one relationship for long.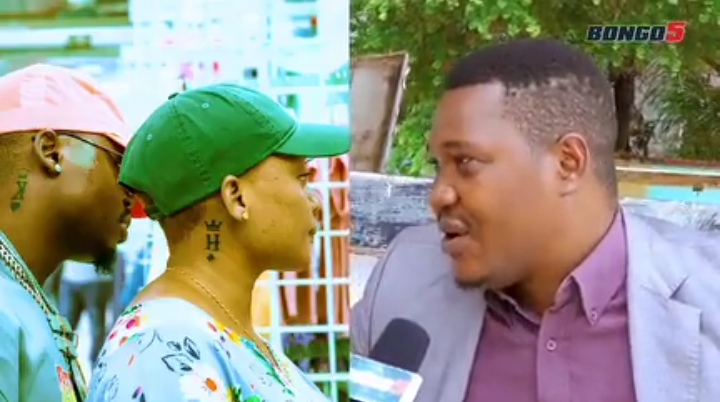 Through an interview that Niva had with Bongo Touch Tv, Niva said that the main reason why Kajala ends her relationships is because she usually expect her man to be 100% faithful. With this reason, all the men that she dated after her husband P Funk, ended up being big liers.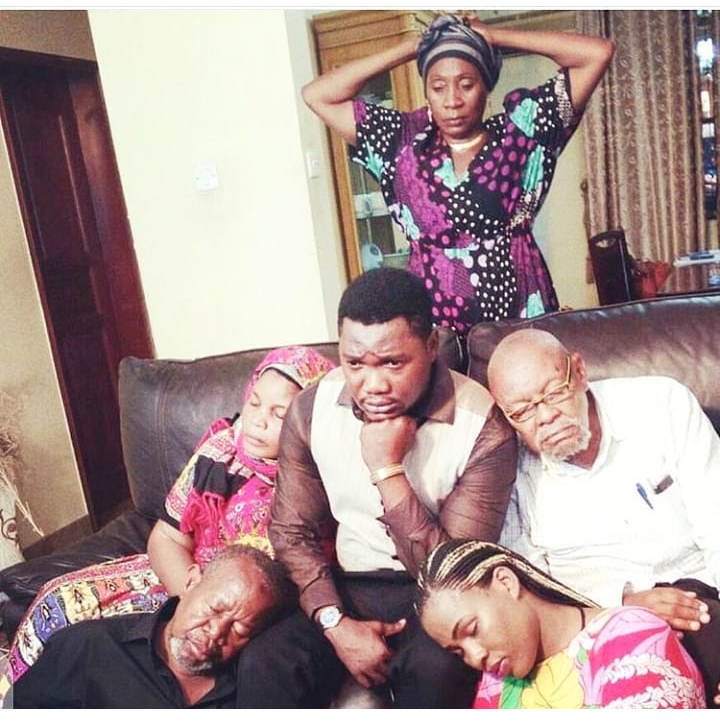 Photo showing Niva In A Movie Scene
This means that Kajala Will leave Harmonize the day she Suspects Harmonize of Cheating. Harmonize had once cheated on his ex wife Sarah which resulted to a child out of wedlock, something that made Her very angry to an extent of parting ways with him. Harmonize had explained that the main reason he cheated on Sarah was because of the long distance relationship.
Harmonize and Kajala have displayed to the public how much they love each other and it is a matter of time to prove to the world that they are ment to be together forever.
Content created and supplied by: Danteeh_News (via Opera News )