Omosh of Tahidi High has been trending since yesterday after he narrated his tribulations since tahidi high came to an end after the covid 19 pandemic broke.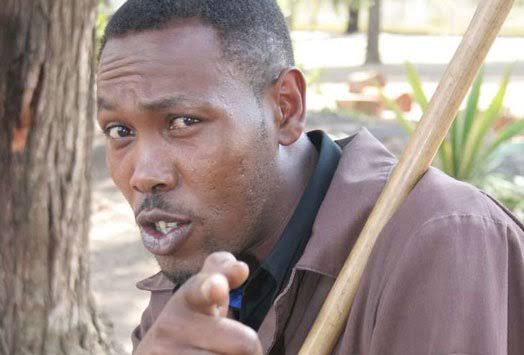 Speaking with Hiram Maina on youtube Omosh said that he has been suffering a lot since he is jobless and cannot help his family.
The actor said that currently he is has been given an eviction notice for not paying rent for a whole year.Hus rent arrears are over 100,000.
He depends on his friends and neighbours for survival. They always provide him and his family food and at time shelter when his house has been locked up by the landlord.
"Tahidi ilipofungwa, friends na neighbours ndio wameniweka. I have nothing to do,"he said bursting into tears.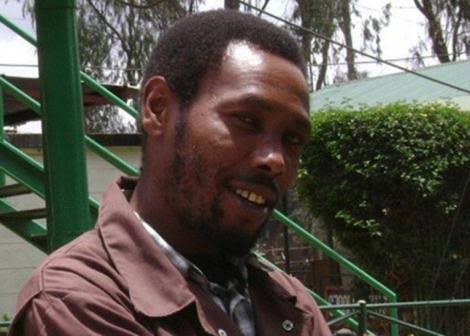 He says that at time he just gets out of the house and goes to the road to cry since he has nothing to give his kids.He does not even have a place to live.He thanks his friends who have been with him all through his hard phase in life.
"Umewahi kukaa pekee yako kwa barabara unatembea unalia. That's what I do. Natokanga kwa nyumba nang'ara na hakuna mahali ninaenda. natembea tuu kwa barabara nikilia. One year, sijalipa house rent." He told Hiram.
Omosh however, says that he has never stopped praying to God.He believes one day God will answer his prayers and provide with a job so that he can offer his kids the best life.
"Sometimes, natoka nje hata usiku, napray na nalia tu. Naambia Mungu, kwani Mungu uliniwacha? Kwani Mungu ulinisahau?' But God has always been grateful. Sijawahi kukosa lunch, breakfast ama super." Tearful Omosh added.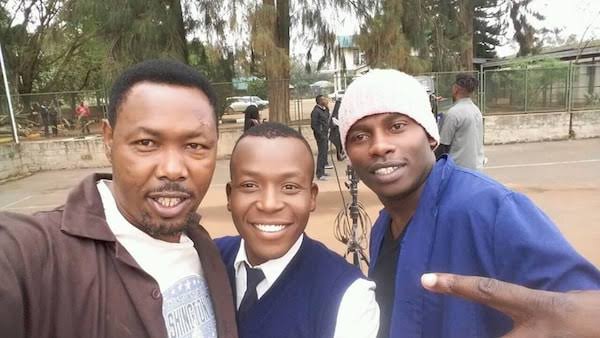 The actor has been one of the most celebrated and loved actors in Tahidi High.He is loved by many because of his humour and sheng accent.
Let's pray for him and hope that  God will deliver him from the poverty pit.Am sure his good acting skills won't go unnoticed and he will be back in our scenes before we know it!
Content created and supplied by: TabithaMumbiMusyimi (via Opera News )