Man with no face and Woman with one leg gives birth to a healthy baby [Photos]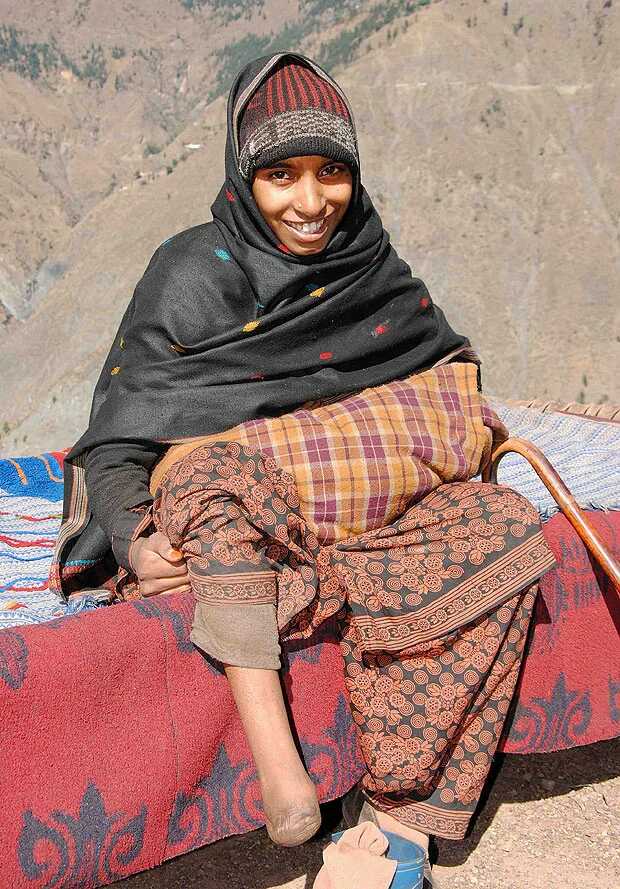 Mohammed Latif Khatana, 32, and his lovely Wife Salima, 25, both hail from India. They have been having the best moments of their lives with their new born baby, Ulfat. The baby is the apple of their eyes and bundle of happiness and hope in the Marriage. They both were born with disabilities but miraculously the new born baby was free and healthy.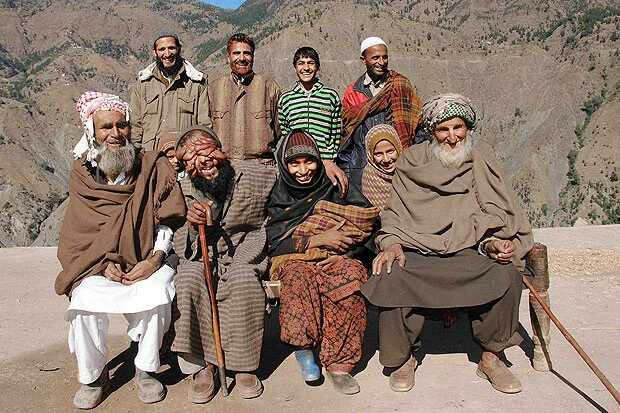 Latif the husband had for a long time struggled to get a wife because of his disability. He was born with a rare skin disorder, NeuroFibromatosis, which means that he had several layers of skin on his face. The skins grew thicker as he grew and fully covered his face and was termed as the man with no face.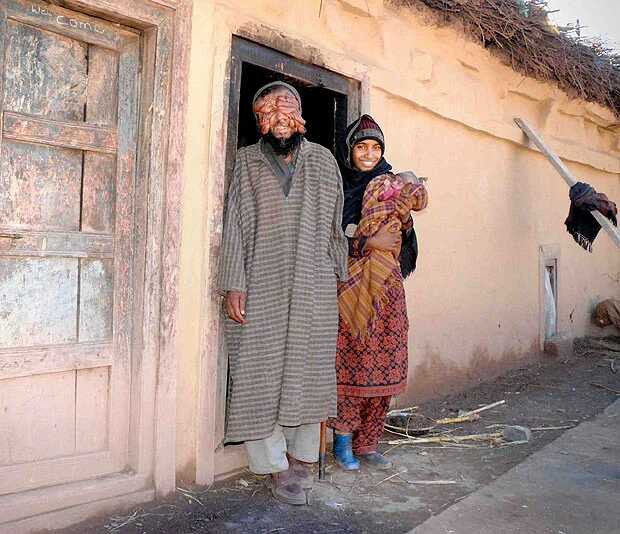 The Wife Salima too was born with one leg. Her disability made her seem an outskirt from the family and the Village. She finally Met Latif with whom they bonded and got married in the year 2008. The love grew strong and they decided to get a baby. As they explained, they were both worried every time they thought of having a baby.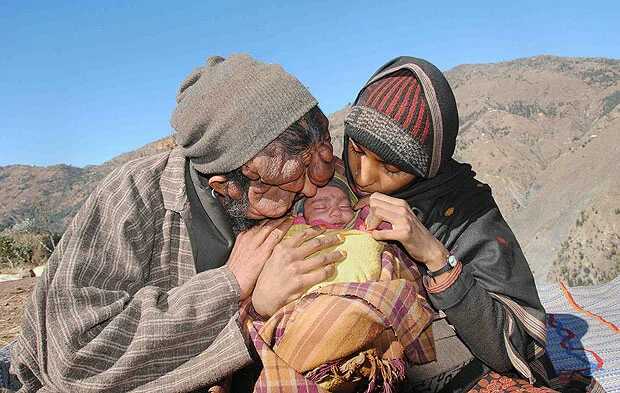 When Salima discovered that she was expecting their worry increased every single night and day. They suffered many sleepless nights and days. They worried that Latif would pass his rare condition to their new baby.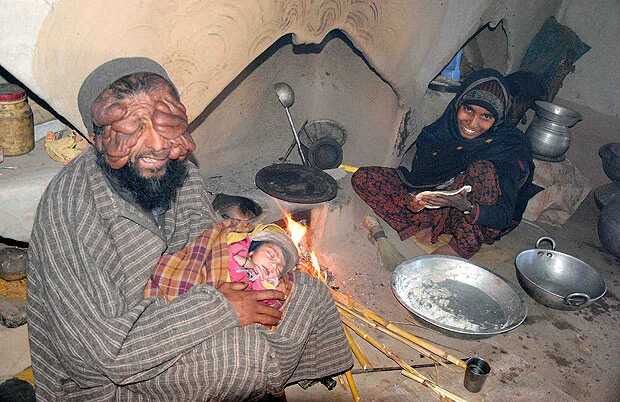 However, when the baby was born, they were both over the clouds for joy and happiness. The baby had no disabilities whatsoever. Latif said that the moment he touched his daughter's face and would feel any marks or lamps of excess skin, he couldn't hide his Joy. The baby was free from his rare disability.
Content created and supplied by: Nyamete.ke (via Opera News )