Kenyans have reacted after Karen claimed to have taken "chipo mwitu" at mc fries which is claimed to be sold at roadside where most have been left with mixed reactions.
Many have been left with many questions than answers where they have been asking whether mc fries has been selling "chipo mwitu" as she claims.
Some have gone ahead reacting wit hilarious reactions where they have been asking who she left her kid with where some have concluded the famous kikuyu artist alias Samidoh is the one baby seating.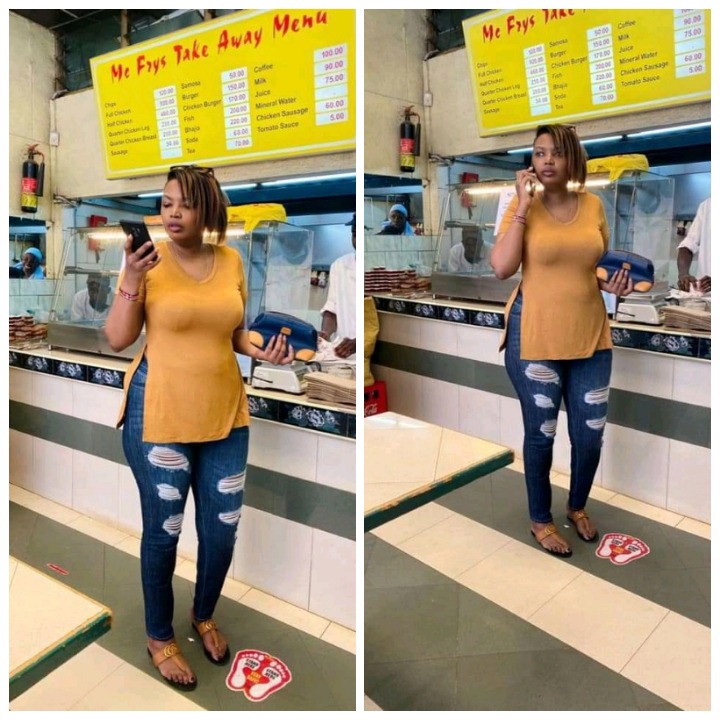 Many have condemned her post where they have urged her next time she should not address a developed fries supplier as if its an undeveloped hotel since most cannot afford to order fries in the place.
Although some seem to be annoyed most have acknowledged her for the good work she has been doing where have some have noticed her looks.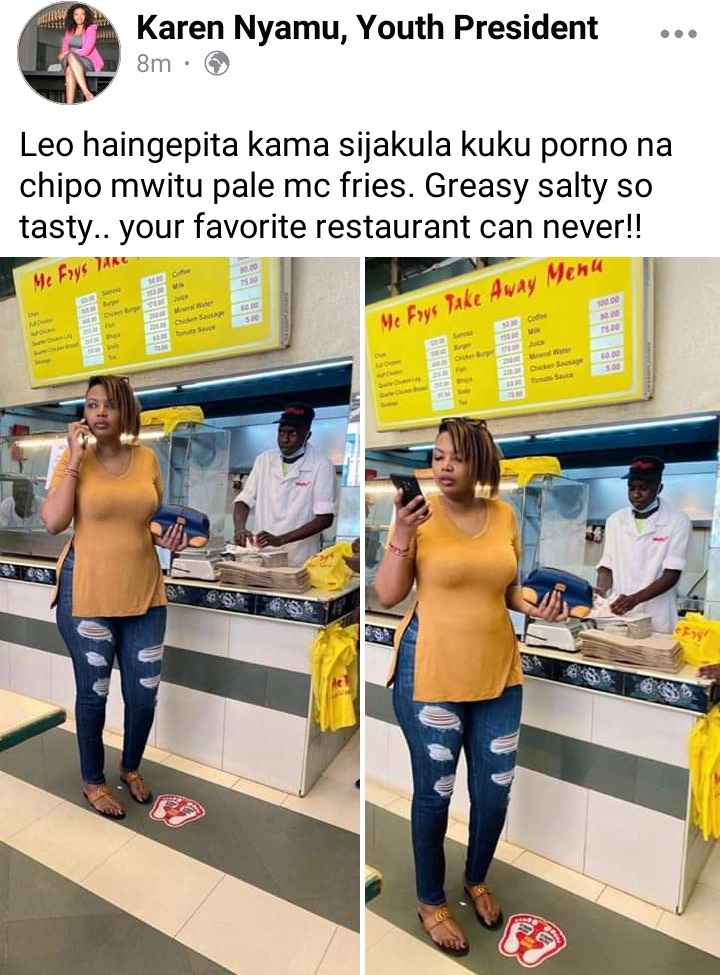 Here are some of the reactions: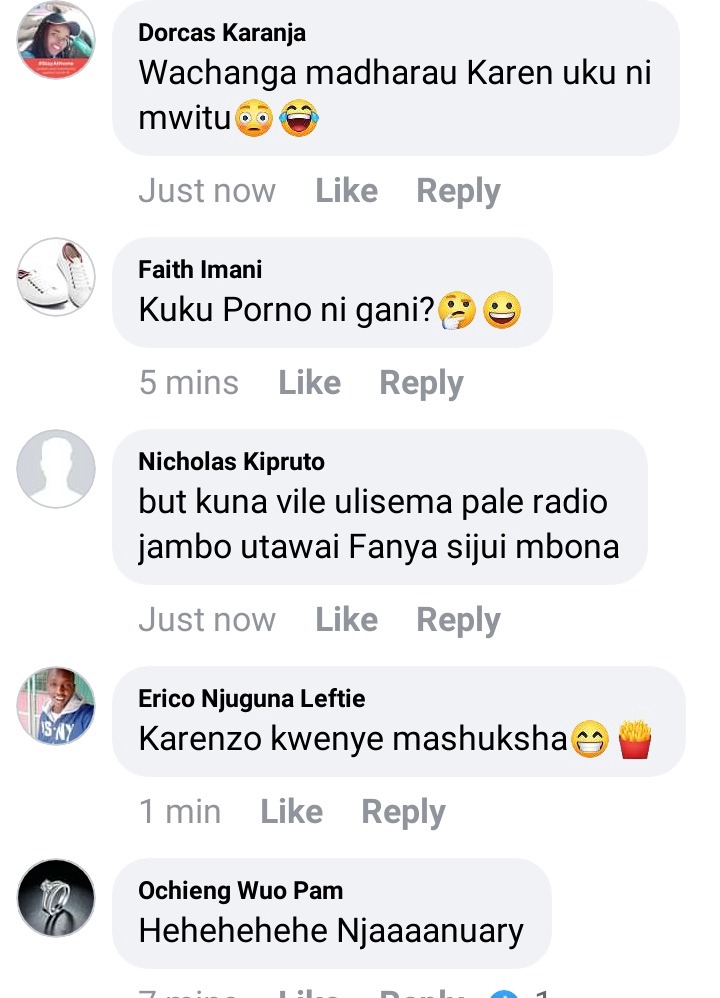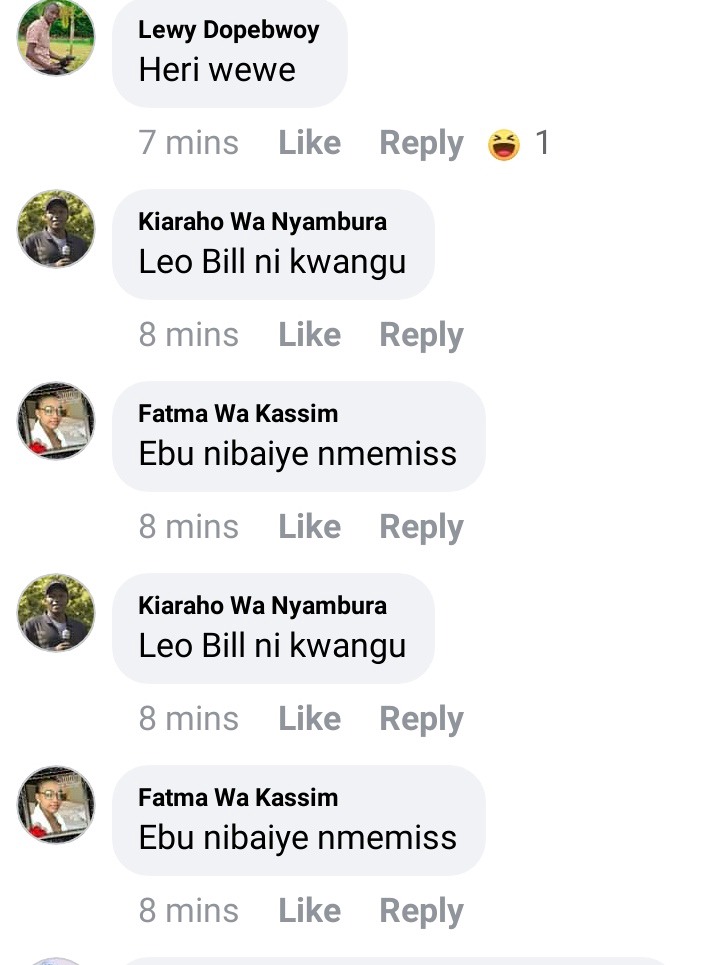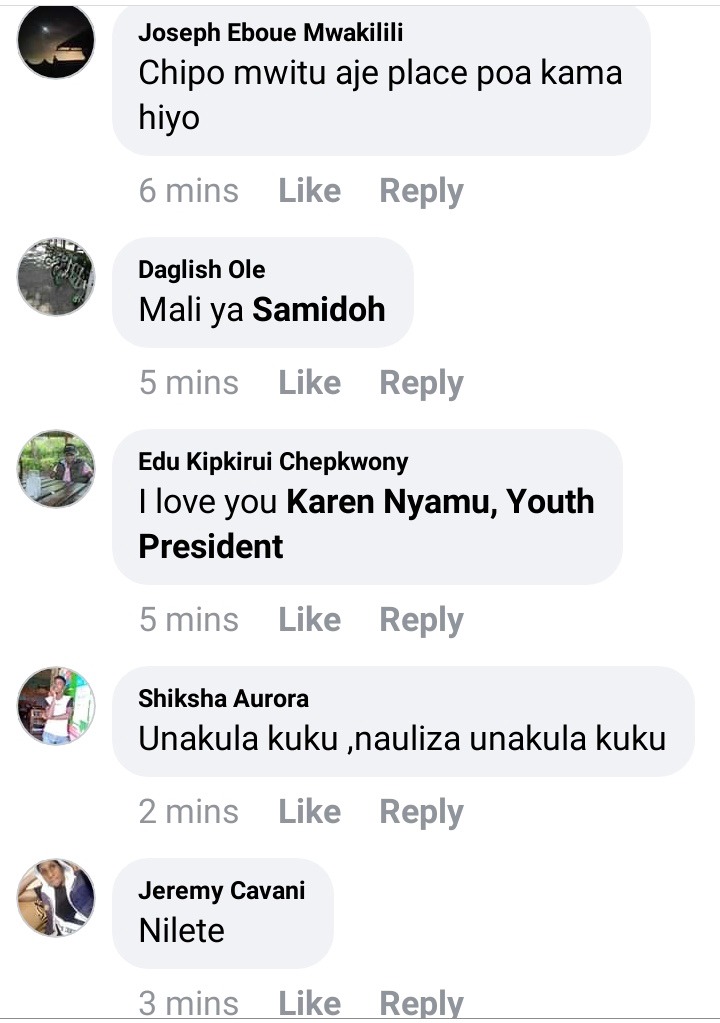 Content created and supplied by: Bettyb (via Opera News )