[Zari Hassan [Photo courtesy]
It's said that whoever finds love finds a good things but it seems Zari Hassan new found love is not celebrated and embraced by most of her fans. Zari Hassan is one of the most celebrated socialites and business women from Uganda. She lives with her kids in South Africa where she handles most of her businesses. She is a mother of five from two different men, One being the Known East Africa Father Abraham Diamond Platinumz.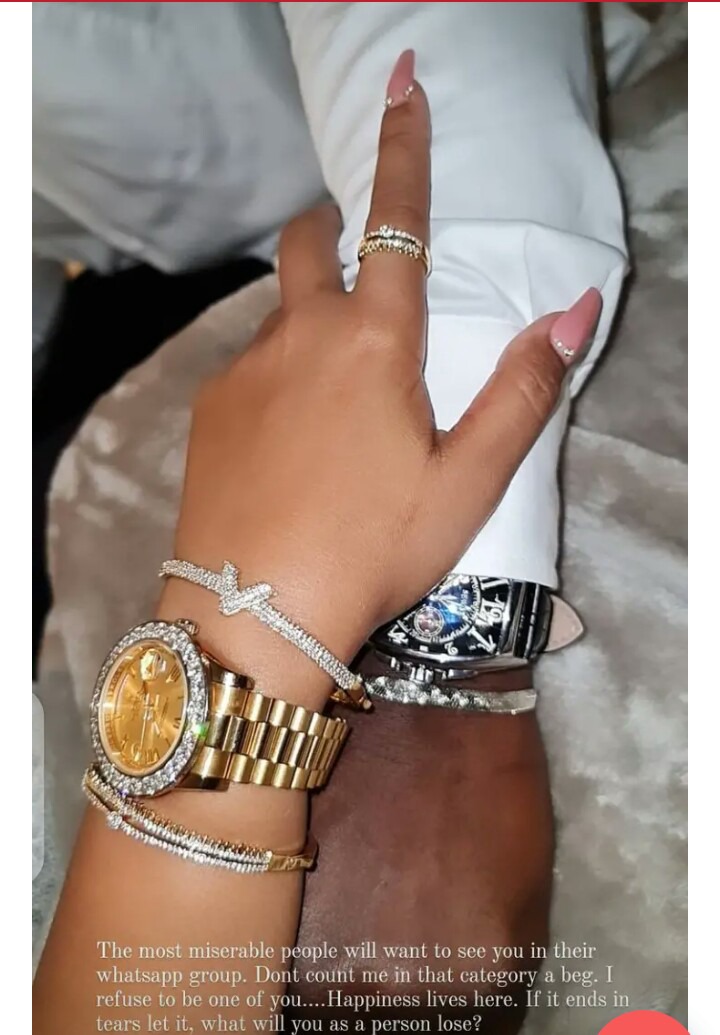 [Photo courtesy]
Zari Hassan the boss lady introduced her new found love to the world by posting her so called "Dark Stallion," arm revealing to the world that she is dating this Stallion of hers.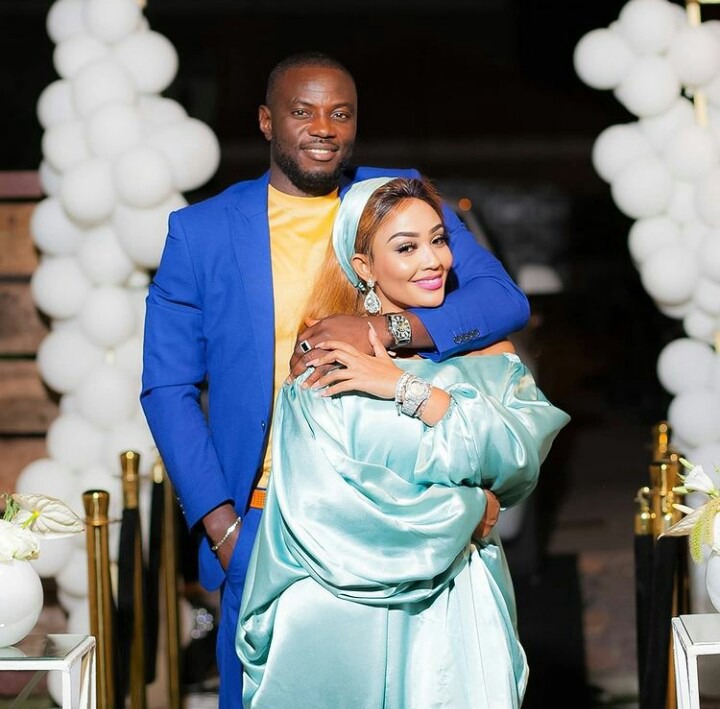 Zari Hassan and Dark Stallion [Photo courtesy]
On Valentine's day Zari unleashed her man's face, flaunting him on her account proving how happy she is to find love again after her dramatic break up with ex baby daddy, Diamond Platinumz.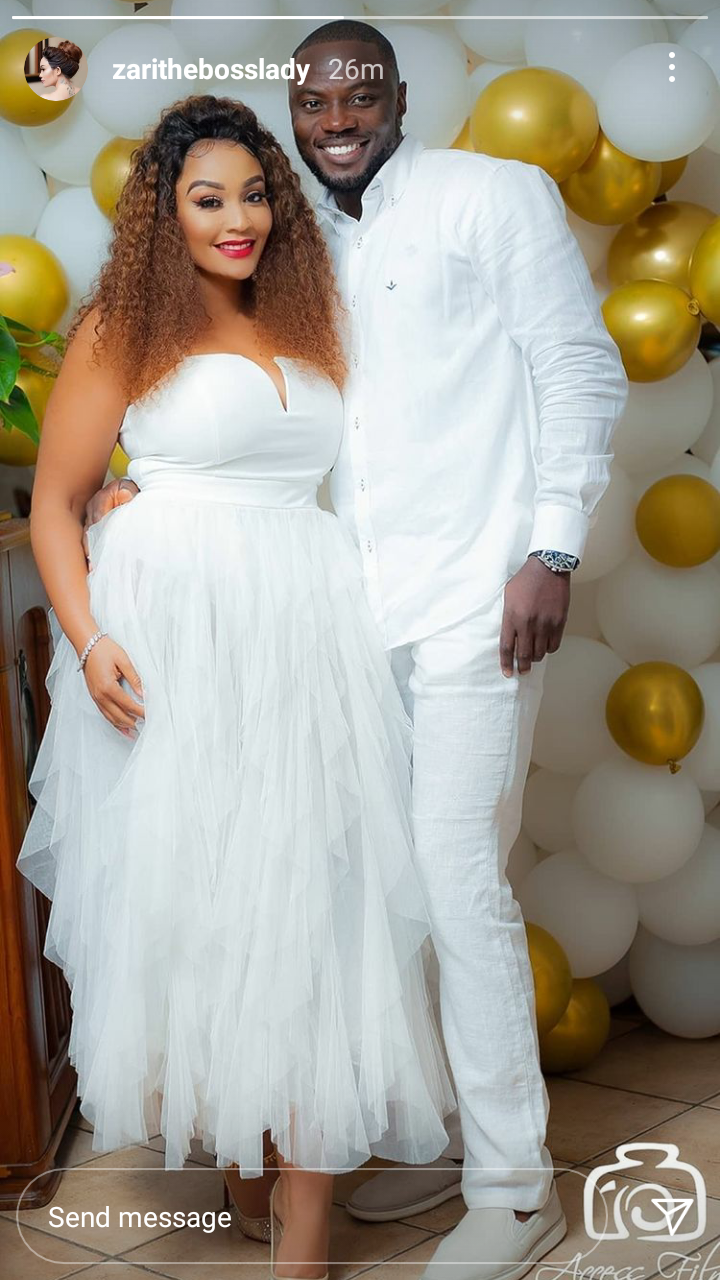 Zari Hassan and Dark Stallion [Photo courtesy]
In a recent post Zari posted a picture with her Bae, the picture was shared all over social media platforms. Netizens reacted to her post some fans were clearly not impressed with her flaunting her relationship and acting like a lovesick puppy, As fans feel she is too old for such acts and that she should keep her relationship private.
Zari Hassan and Dark Stallion [Photo courtesy]
See the comments below,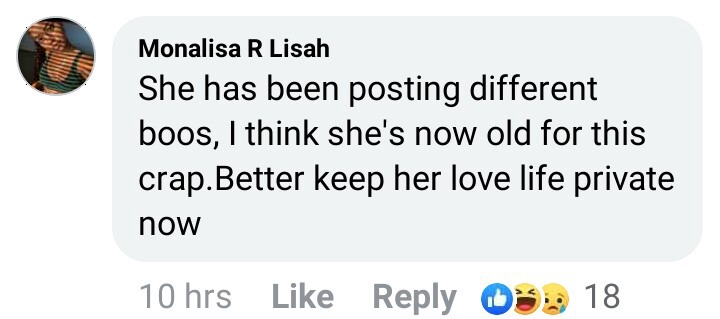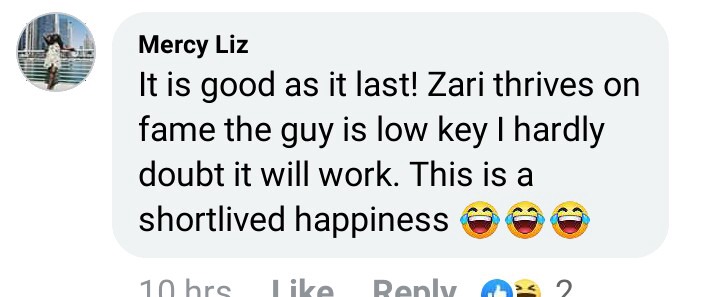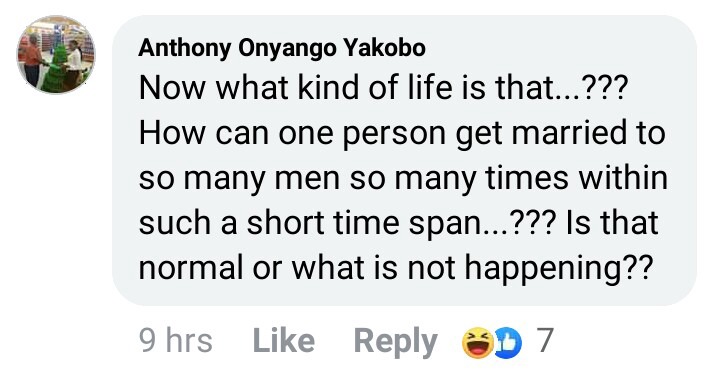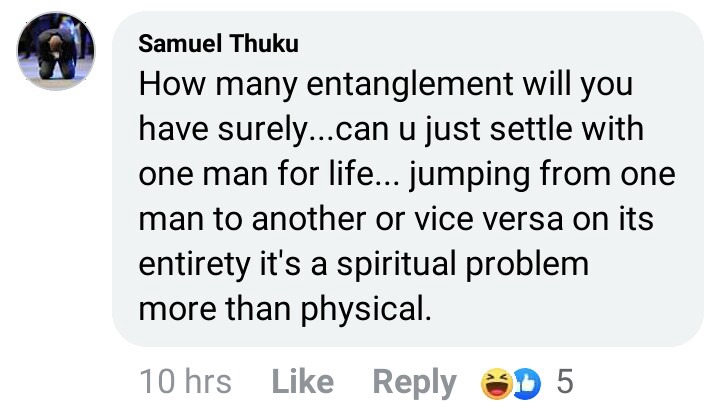 [Courtesy]
Content created and supplied by: Inkwriter (via Opera News )