There are many talents that people have which can generate income, such talents include, singing, acting, football, among others. I have seen people like Messi earning huge amount by playing football and Otile Brown driving good cars because of his music, this is because they both talented.
But for the photos that are circulating across social media platforms have really gotten into my nerves that i wished that that was me with such amazing skills. Whoever photoshopped those pictures did it professionally such that they looked purely real. The photos have left many people impressed, talking and even congratulating the person who did such a wonderful work. Photos are of 3D making me wonder how the software used to do this work look like. I would like to have such a wonderful talent since am sure the one who did this photoshop work has gotten clients to create their pictures in different ways and in turn paying for the service. 
If you have a talent don't keep it to yourself just expose it since it might be of help and to parents out there help your children by supporting their talents. Let them be the future Messi, Otile Brown Nadia among others from their talents. Congratulations to the person who did such a wonderful art keep it up.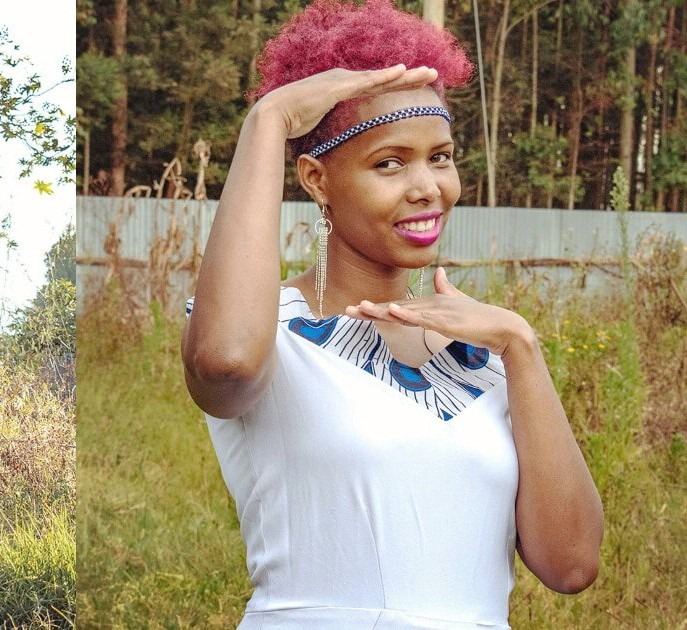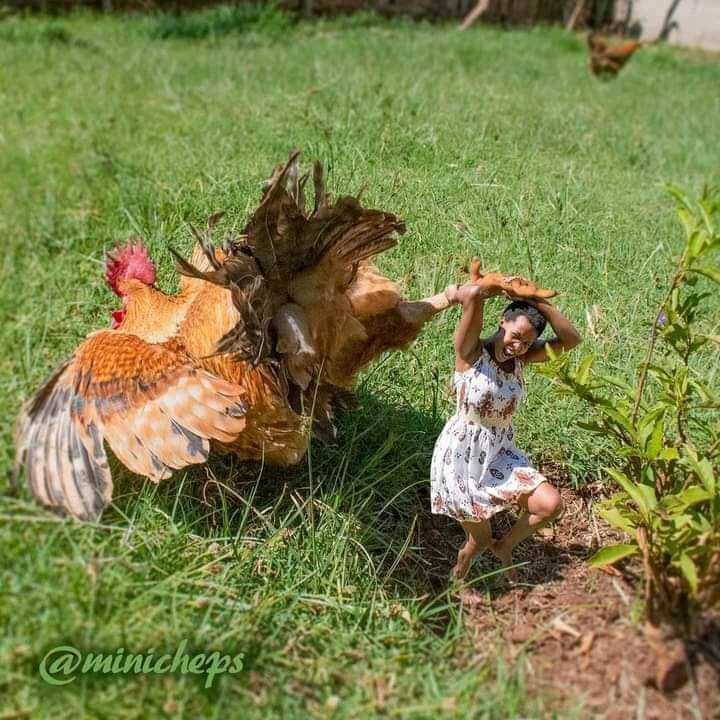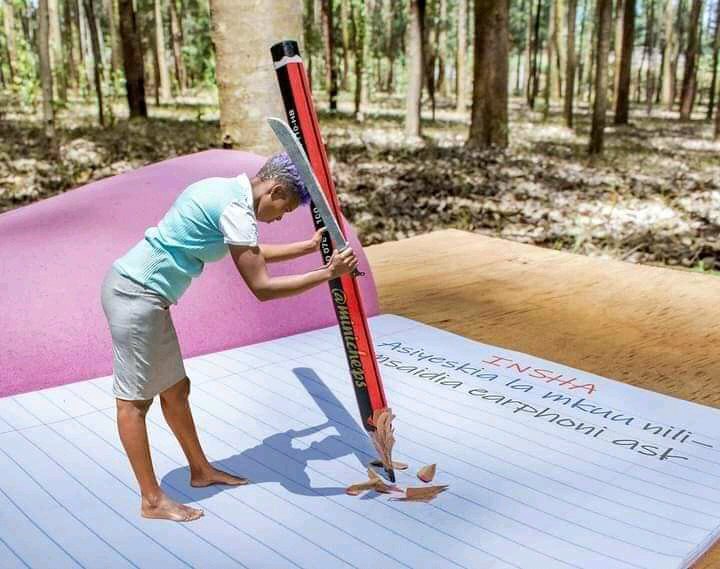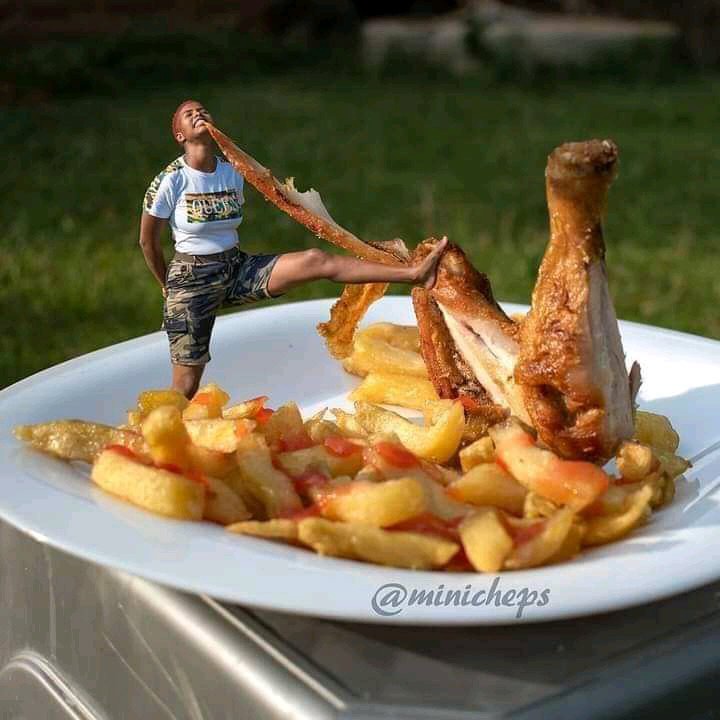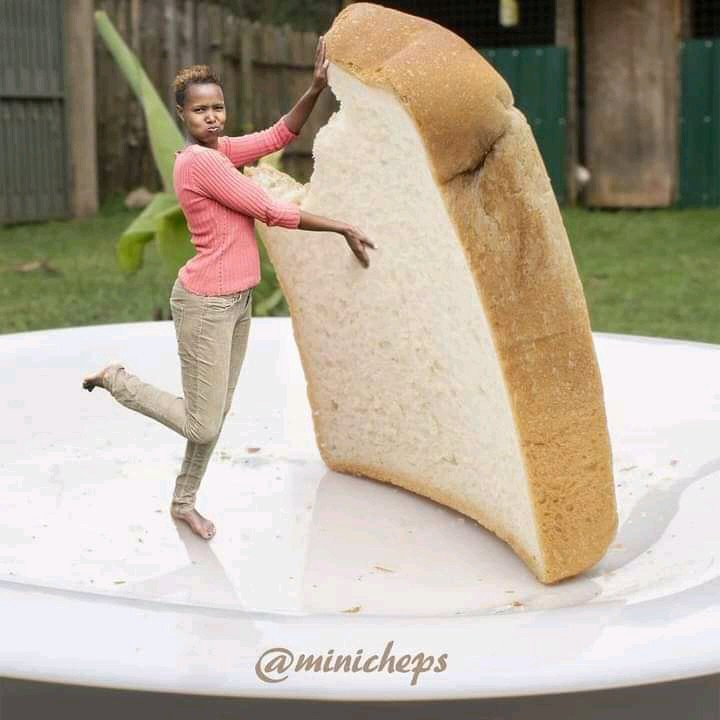 Content created and supplied by: Jafarmuzik (via Opera News )