Controversial gospel music singer Muigai wa Njoroge is known for his candid strength when it comes to criticizing the government. Despite the fact that he is a gospel artist, he has been able to differentiate his ministry with politics and this has made him extraordinarily popular in mount Kenya.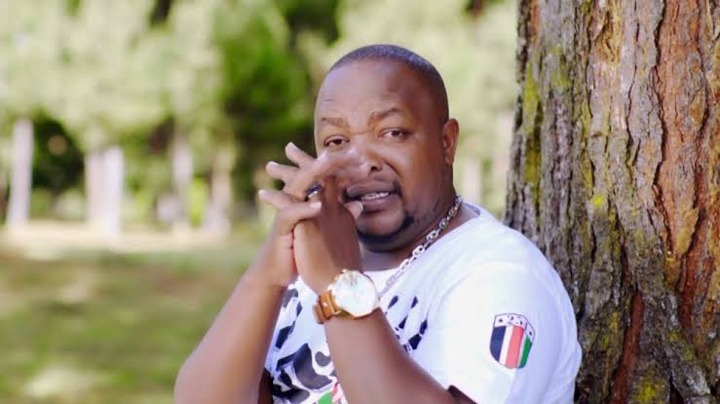 According to the current political events on 2022 election, the mount Kenya politicians are divided, with some supporting the President, Uhuru Kenyatta,while others support DP Ruto. Others are of the opinion that politics must be ignored as the mountain region must be represented at the top seat.
However, those believing that the Central Region must have a candidate in 2022 have argued that the region has the majority of votes in Kenya. Therefore, they argue that the region cannot add votes to a candidate from another region with lesser votes. Instead, the other regions must add to the many in exchange of a lesser position.
Amid the above political discussion, Muigai has now come into this where he sent a strong message as translated below: (Kindly note that I will translate sentence by sentence as instead of whole message as one)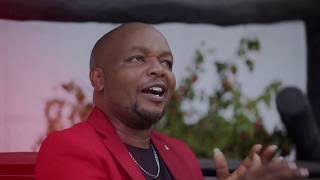 "Ni ùhoro wama rùùi rùria rùnene rùtitagiriria tùrùùi tùria tunini. no mùmenyage thù itiarahùragwo, itahagwo cii toro. (It is true to say that a big river does not pour down to a small river. But you must know that you don't steal from an enemies while awake, but when they are asleep)
Riria tùrùi tùu tùnini tùkamenya ùhoti watuo, twaya gùkanyitana tùthondeka iria inene. (When the small rivers will know their strength, they can unite and form a big Sea)
Na hindi iyo rùhia rwanyù rùgakoma ihinda iraya ta rwimbo rwa firirida. (At that time, your horn will sleep for as long as "Firings song)
Nono rùgacoka rwihande. (However, it will.come back again)
Mwarikia kwiria nguci cia magùrù.( After you will be very old)
NGAI arocaira nyùmba ya mùmbi. (may God remember the house of Mumbi) He wrote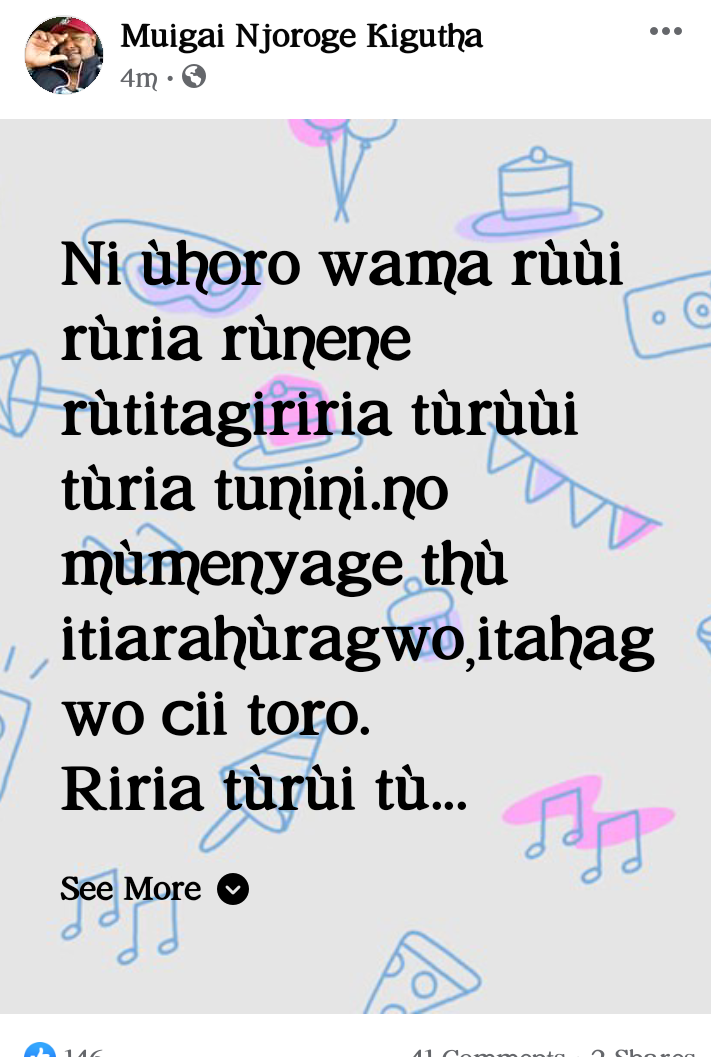 Content created and supplied by: Wilson_Nganga (via Opera News )