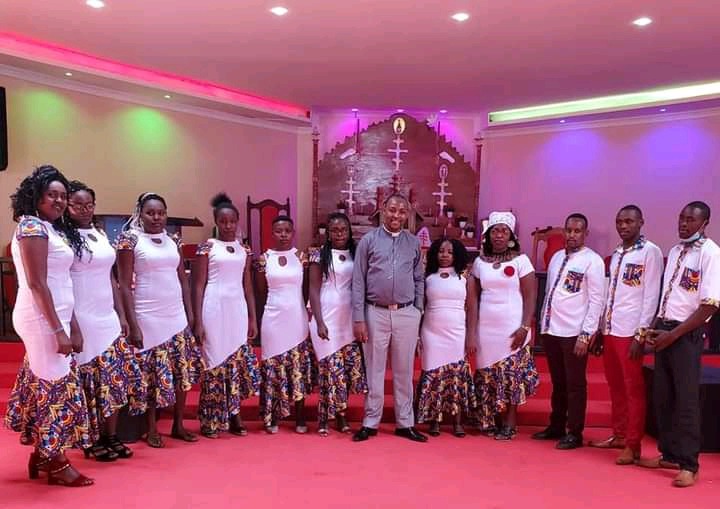 Muthee Kiengei also known as pastor Ben is at it again. He won't leave his Ex_wife at peace after falling in love again. Here is what he has posted, landing himself in trouble with the netizens.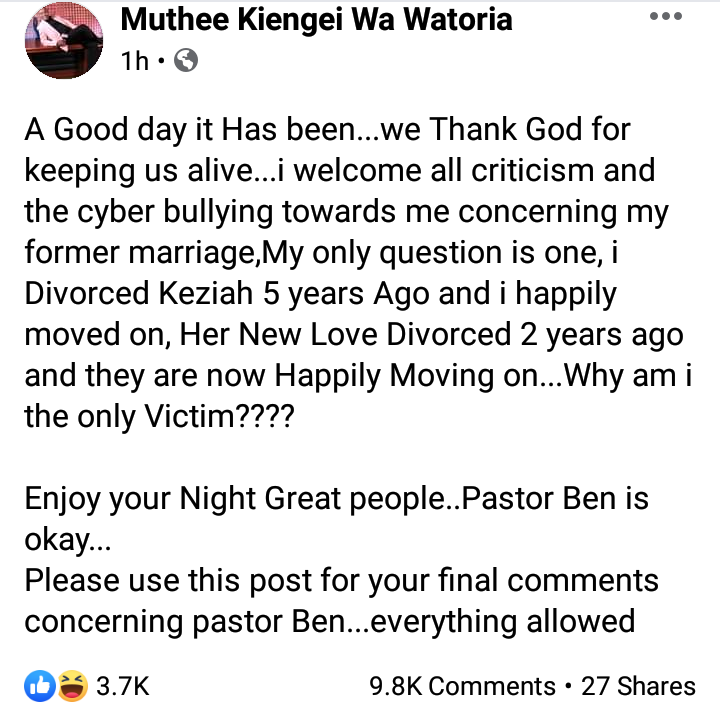 From the post, he talks of having divorced Keziah 5 years ago and her new lover divorced two years ago and they are happily moving on. This was like Falling from the pan to the fire as netizens never took it lightly. Pastor Ben See himself as the only victim.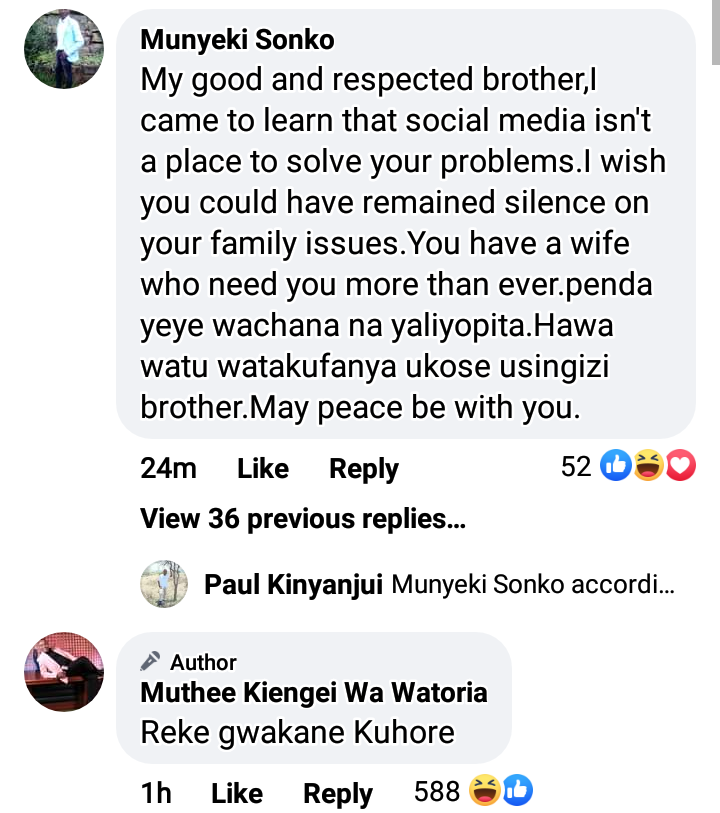 His friend Munyeki the Sonko advices him of how wrong it is to solve his family issues on social media but to Pastor Ben,he wanted the fire to keep burning.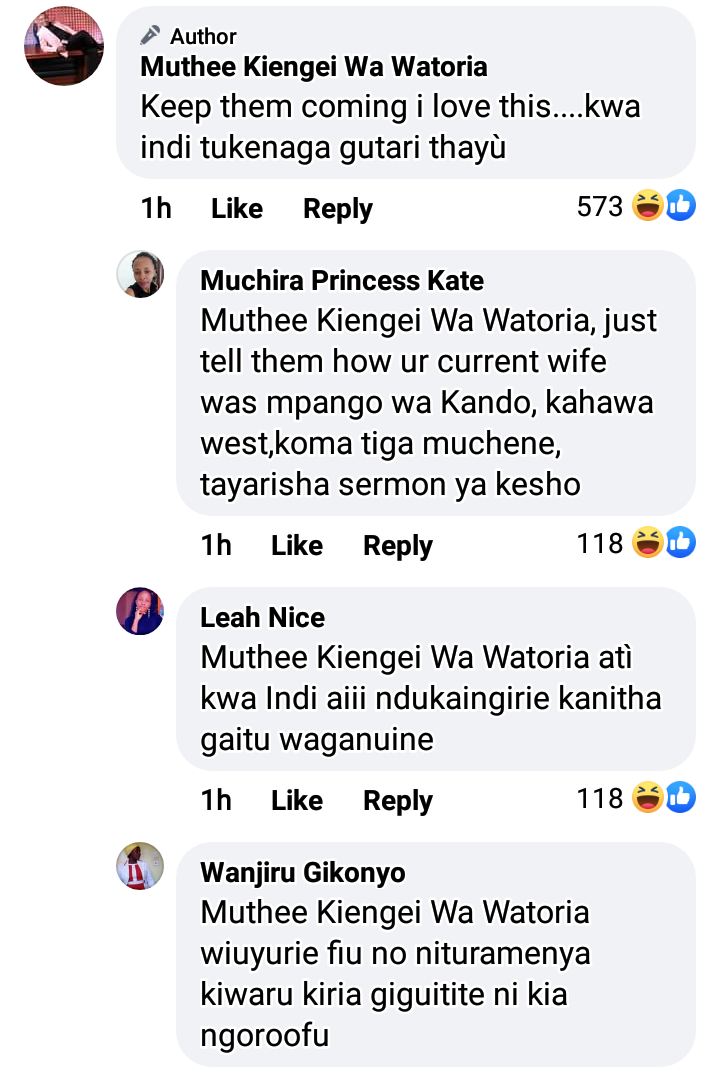 He went on to tell the netizens to go ahead as in his AIPCA Church, fighting is their happiness. Leah was not happy about it and told him to stop disrespecting his church while his behavior is wanting.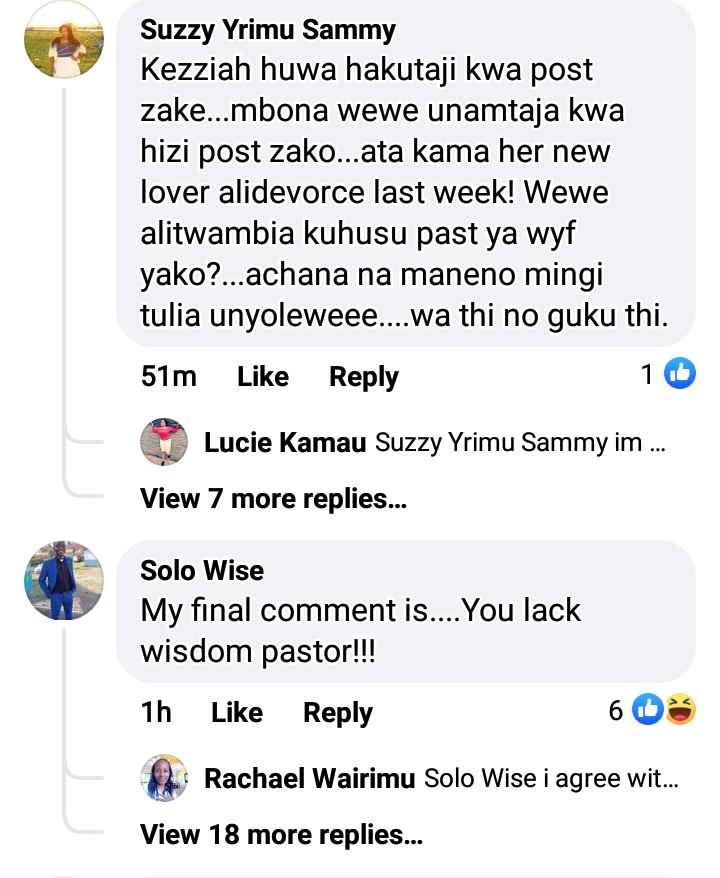 Suzzy was angered by the fact that Keziah do not involve Pastor Ben in her posts while he constantly do. Whether her current love divorced yesterday was non of her concern as no one even questions on the past on pastor Ben current wife. Solo wise did not fail to tell him that he lacks wisdom.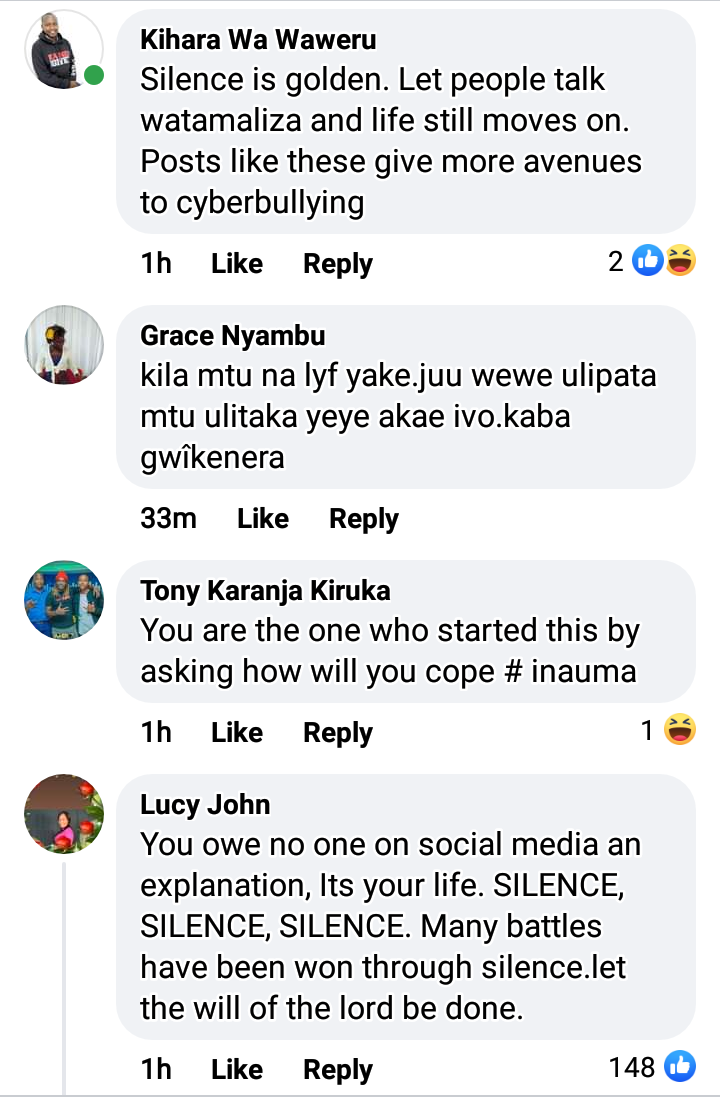 Many feel that it would have been better if he maintained silence and he owe non an explanation. This was only a way of encouraging Cyber bullying. My worry is what is the situation of her current wife? Is she following all this?
Content created and supplied by: Kimtheblogger (via Opera News )