5. Bow wow
He started releasing music at the age of 13 so it is surprising to see him in this list.During a child custody case where he was asked to pay $3000 for child support he admitted to only making $4000 a month and that he only had $1500 in his bank account.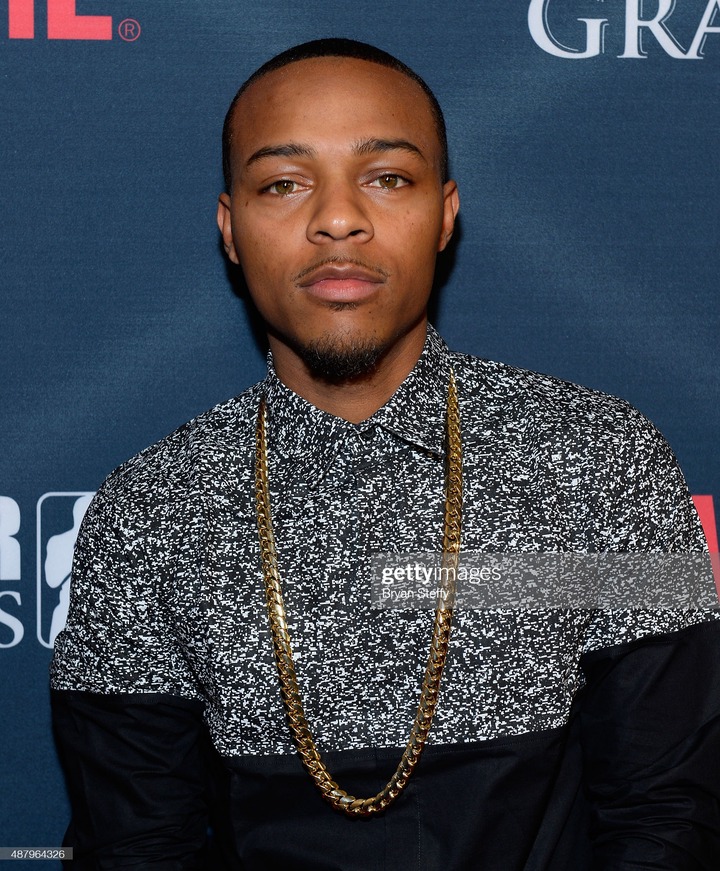 4. DMX
He was one of the hottest rappers in the late 90s with 5 albums ranked number 1.His financial problems stated because of having 15 children with 15 different women.In 2016 he filed for bankruptcy for the third time and was jailed for one year for failing to raise $2.26 million he owned in taxes.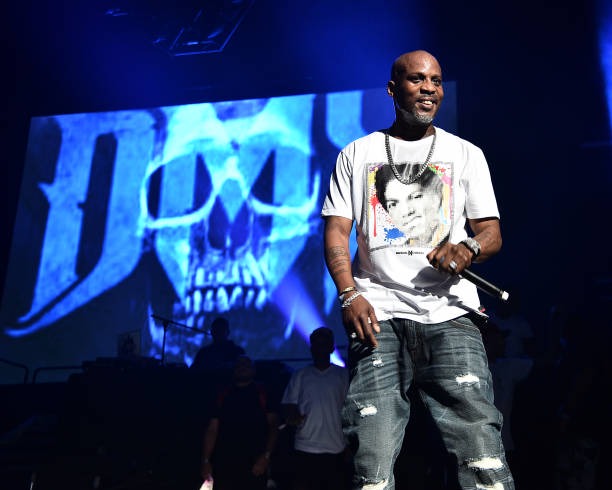 3. Scott Storch
Though he is not technically a rapper, he was the most sought after music producers.He produced for big names such as Beyonce, Dr. Dre and Justin Timberlake.He had a networth of $70 million which he blew on parties and expensive vehicles.Reports says that at one time he blew $30 million in a period of just 6 months.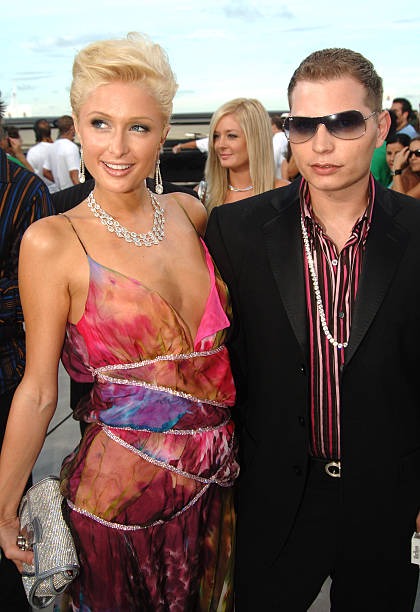 2.Fat Joe
Fat Joe has 10 albums to his name.Despite earning $3 million between 2007 and 2008 Fat Joe decided not to pay $700k he owed in taxes for which he was sentenced to prison for 4 month s.Also in 2016 it is reported he owed the IRS $1.1 million dollars in taxes.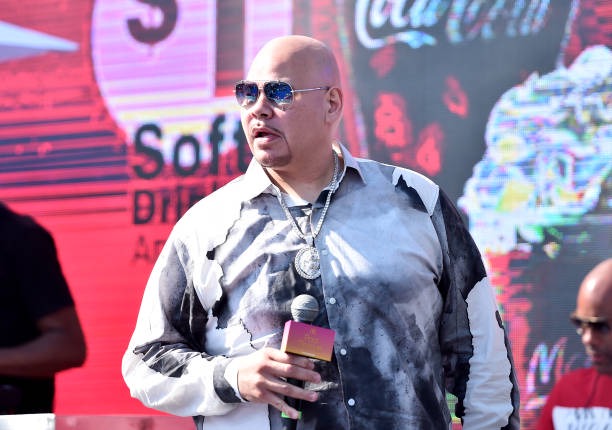 1.Birdman
He is known to be the founder of cash money records and for his heavy spending on cars, mansions, clothes and shoes.He recently took a load to buy a $12 million mansion in Miami which is reported he had trouble paying back. He was ordered by the courts to give the mansion back to the bank.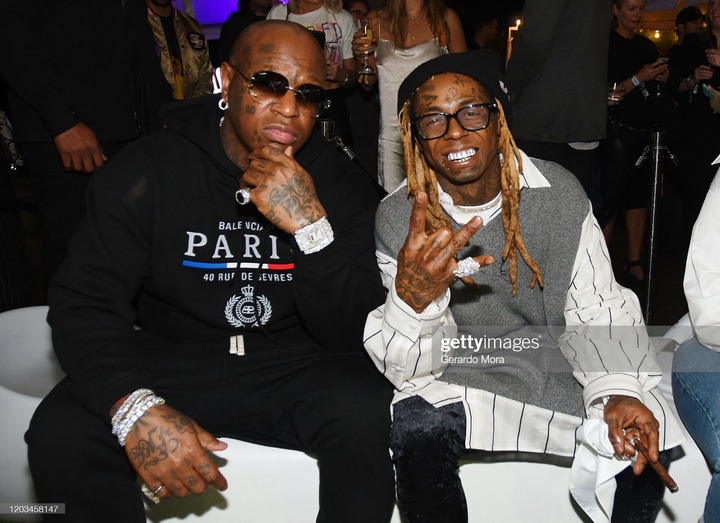 Content created and supplied by: Batvic (via Opera News )