Ringtone, a Kenyan gospel artist who never disappoint by giving fans what they yearn for — hit after hit of music composed and sang with great messages featured Shiru Wa Gp in his song "permission". The two talented artists have released a song that has gone viral to be talk of the town.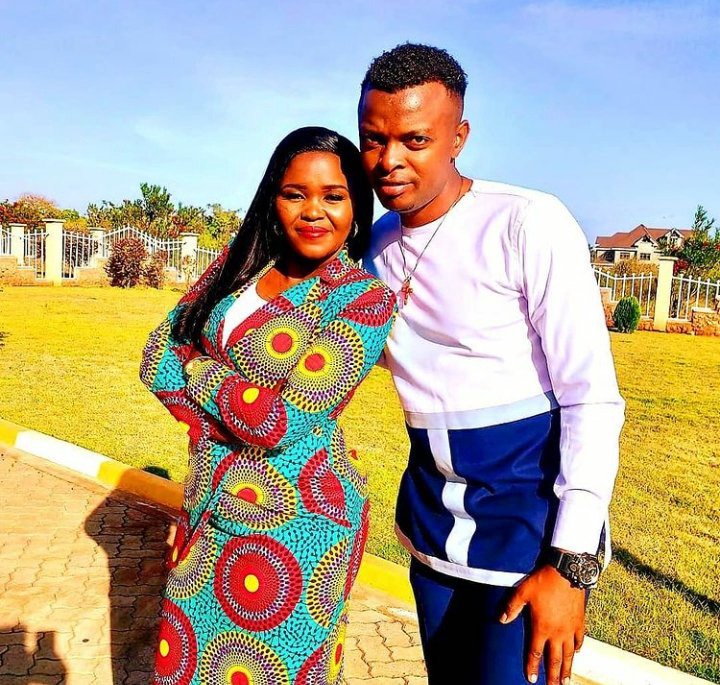 What's the content in the music?
The music tells us that God does not need anyone's permission to bless us.If He could ask our friends they could be unhappy for us, if he ask our family members they will not put in a good word for us. Indeed, the doesn't ask for permission from anyone. The song is available in the YouTube.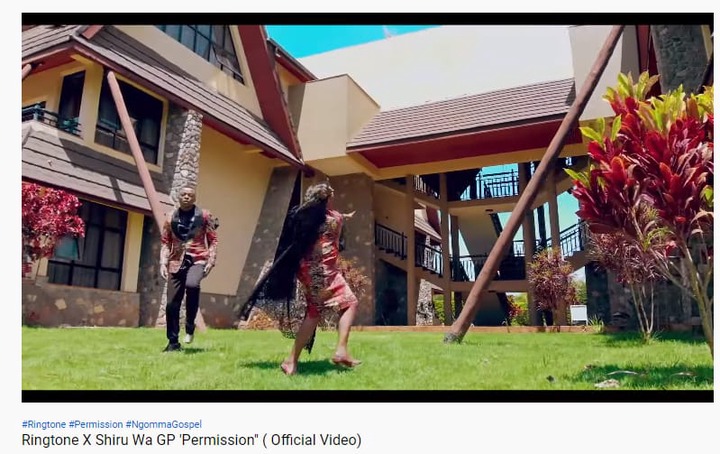 Fans have shown their excitement and reacted to well worked project. Here are some of there comments.
"The collaboration between Shiru Wa Gap and Ringtone is fascinating. The quality of the video is awesome " a fan tweeted
" mimi hii ngoma imenishika Sana, dedicate it to your loved ones waskie hii message "mwalimu mkuu tweeted
"The song is already blessing me. It is the town of the town already." Billy the joker tweeted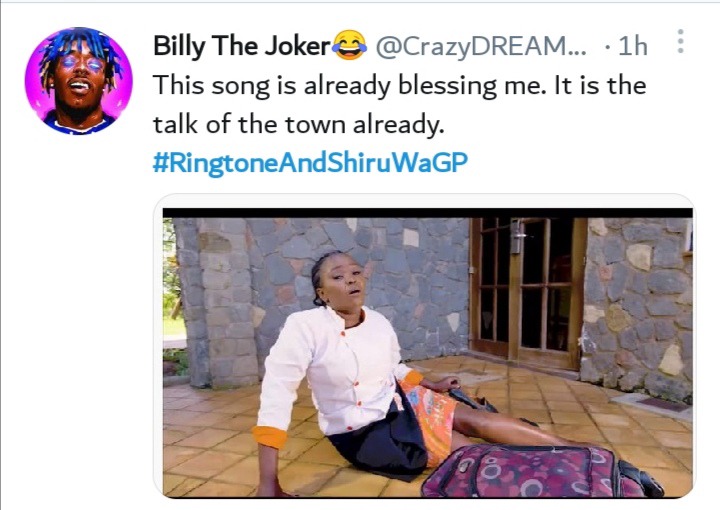 Content created and supplied by: KimMugambi (via Opera News )