1. Tribes Of Europa Season 1 - The Scientific fiction film is set in 2070 where 3 siblings are set out to change the fate of Europe after a global catastrophe fractures it into countless micro- states fighting for dominance.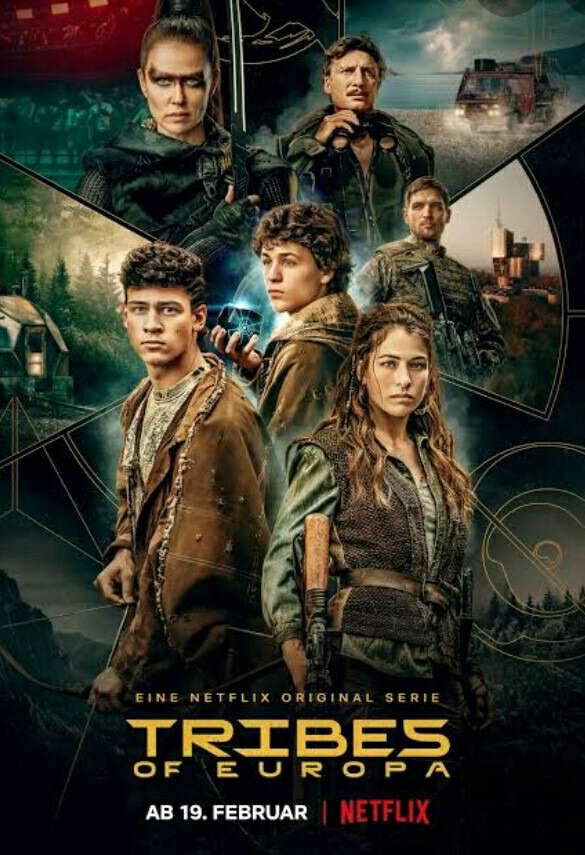 2. Behind Her Eyes Season 1 : A single mother enters a world of twisted mind games when she begins an affair with her psychiatrist boss while secretly befriending his mysterious wife.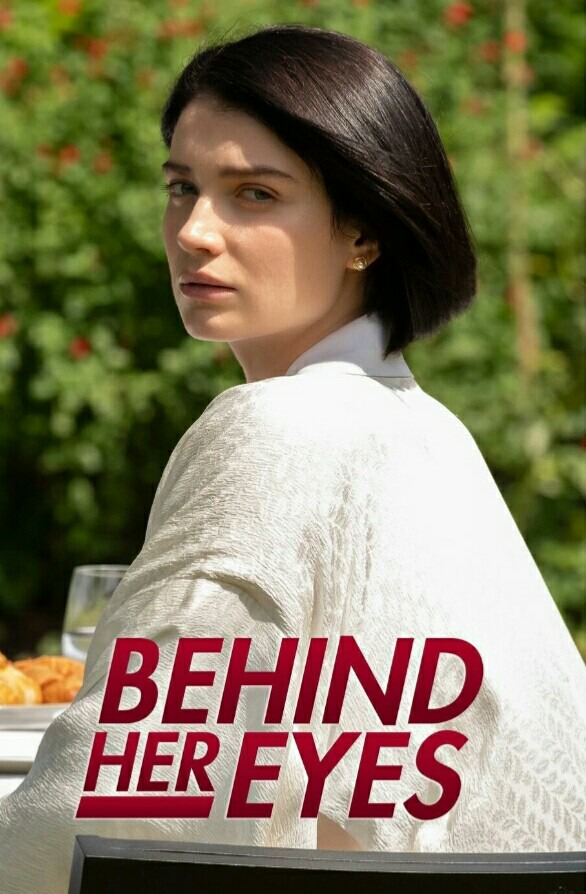 3. Firefly Lane Season 1 - In this drama series, Tuly and Kate meet as young girls on firefly lane and become inseparable friends throughout 30 years of ups and down.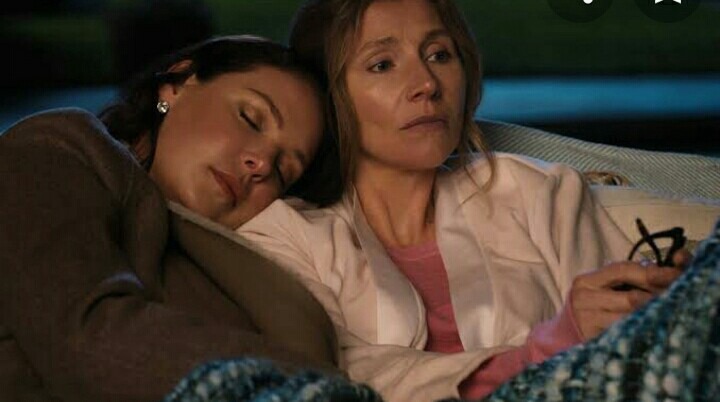 4. Ginny and Georgia Season 1- Teenage Ginny and her family yearn to put down roots in a picture square New England town after years on the run.
5. American Gods : Season 3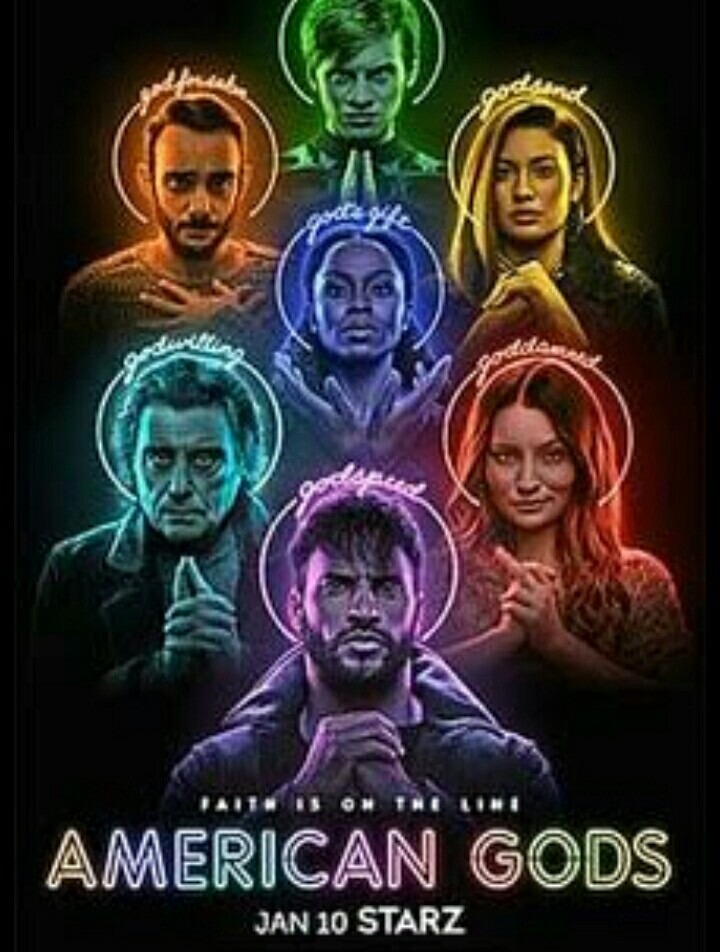 6. Bonding - Season 2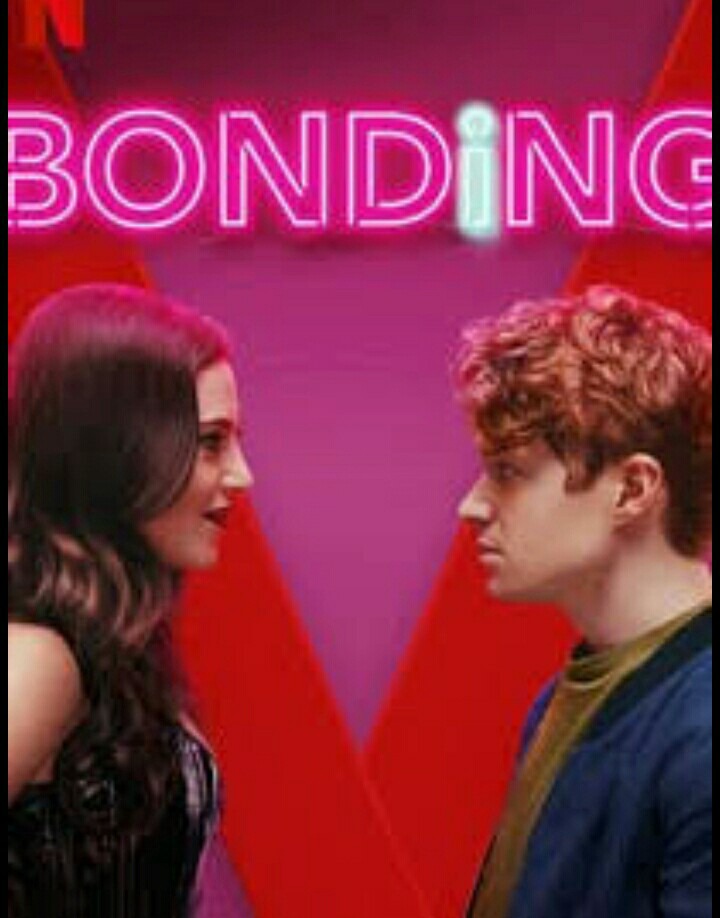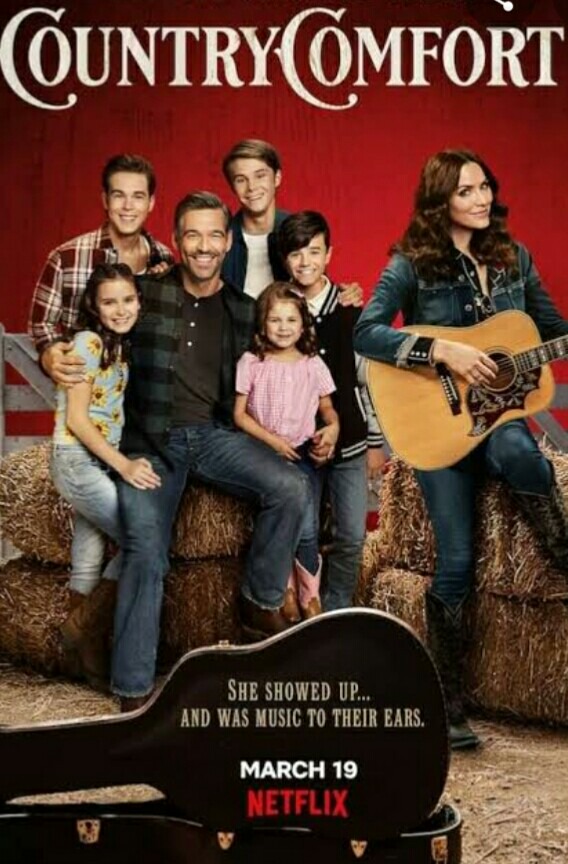 8. Dota : Dragon's Blood - Renowned Dragon Knight Darion becomes involved in events much larger than he could have imagined.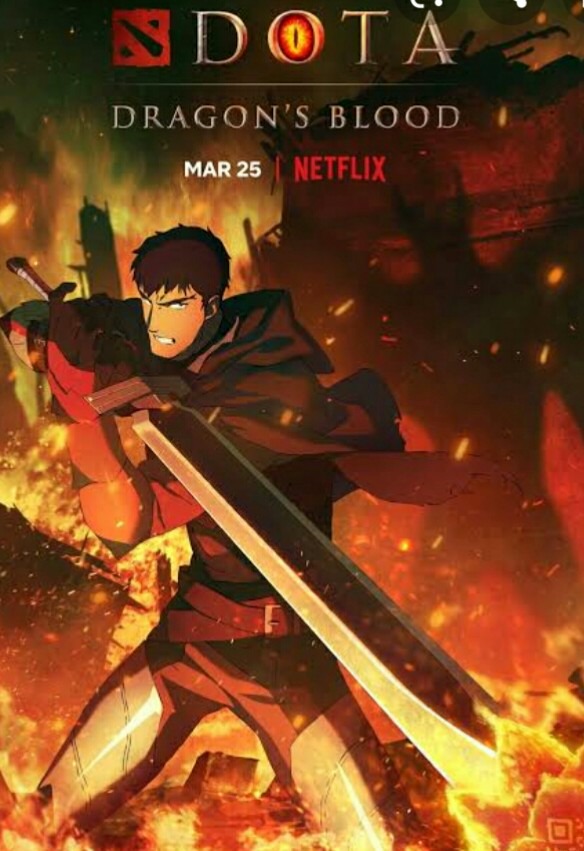 Content created and supplied by: Odhiamboalphoncearnold (via Opera News )