Many are also wondering why Delilah is back on stage again at the moment when no one expects, this is a good indication that indeed she's up to something, a hidden agenda that is unknown to all except Brenda.
The last time we saw her missing is when both Delilah, William & Sophia with her mother went also missing after the discharge from the hospital.Victor thought that Delilah had involved herself in their father's disappearance but it's unknown to date.
Delilah's comeback after Victor grabs his father's wealth forcefully is because Delilah works with Sandra too.
This is because, both Sandra & Delilah have been pranking Victor severally & he falls into their trap easily,now that Delila is Victor's ex gal friend, Sandra has used her to obtain the information from Victor.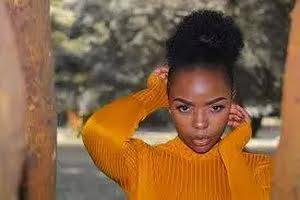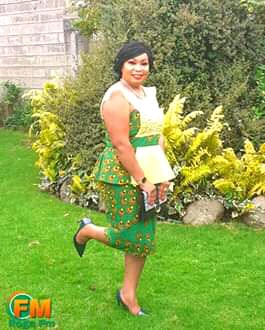 What's your view on this?
Do you think Sandra & Delilah will success their plans.
Keep the comments coming.
Like,share & Follow.
Content created and supplied by: @Naliakamather (via Opera News )