People usually expect celebrities to live out lavish lifestyles, that is, have fancy houses, wear expensive designer clothes and also ride in expensive vehicles.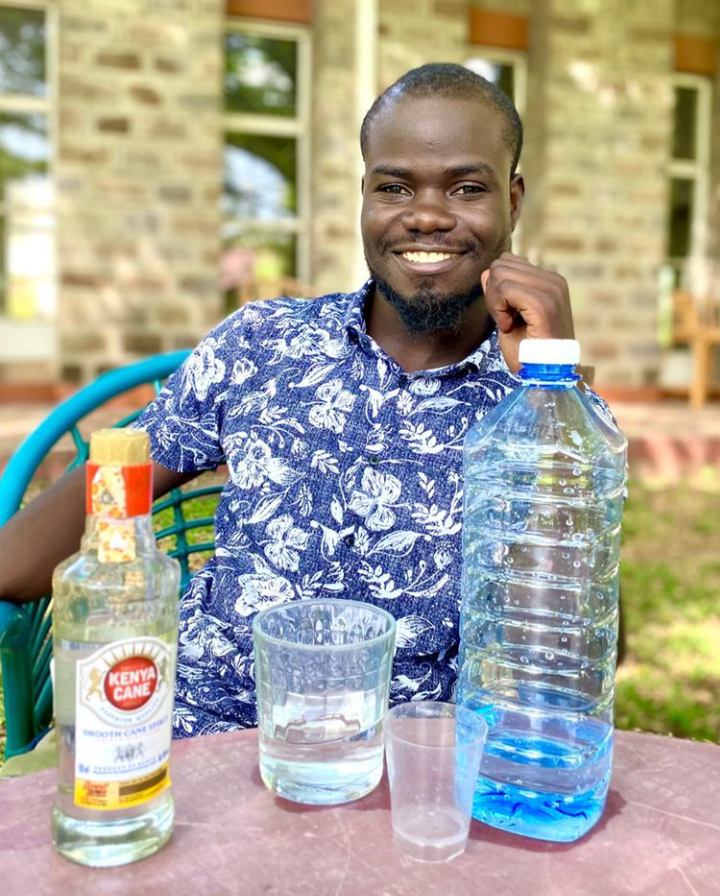 However, this does not apply to Kendrick Mulamwah, a famous comedian and brand ambassador of Kenya Cane. Yesterday, Mulamwah had an interactive session with his fans on his Instagram stories, answering any question from his fans.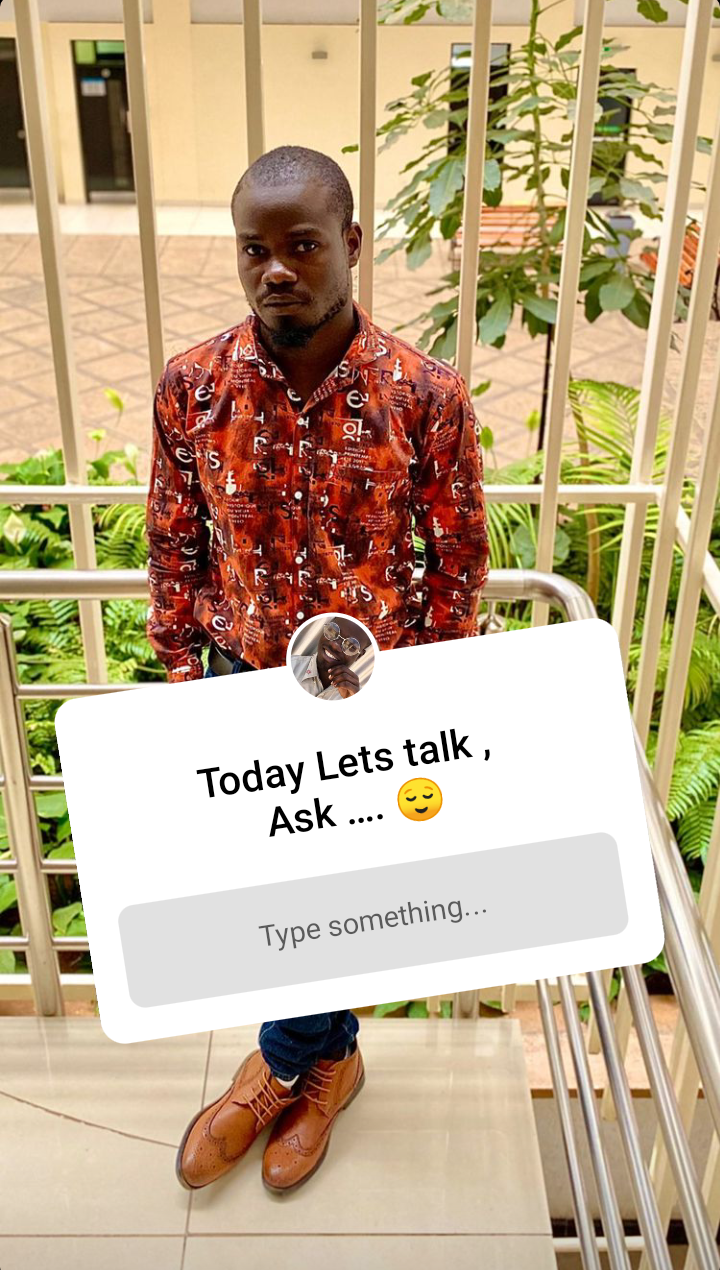 Various questions were asked, but the most eyecatching one was that in which he was asked if he owns a car. Mulamwah's answer was that he currently doesn't have a car, and could get one if he wishes so but he has different priorities in life that prevent him.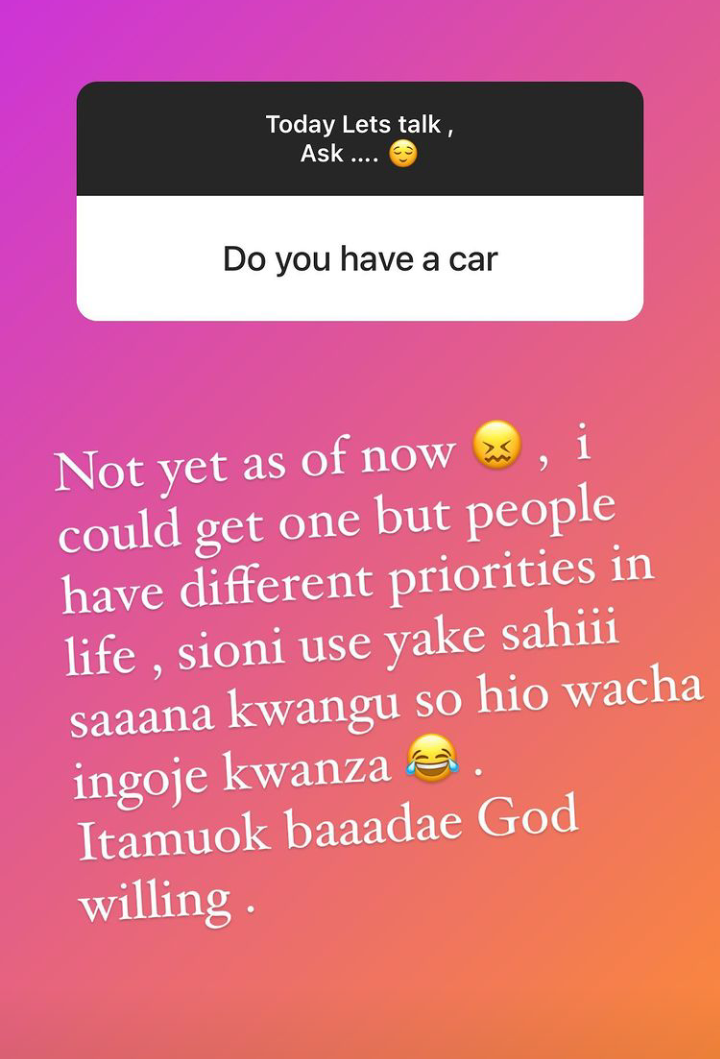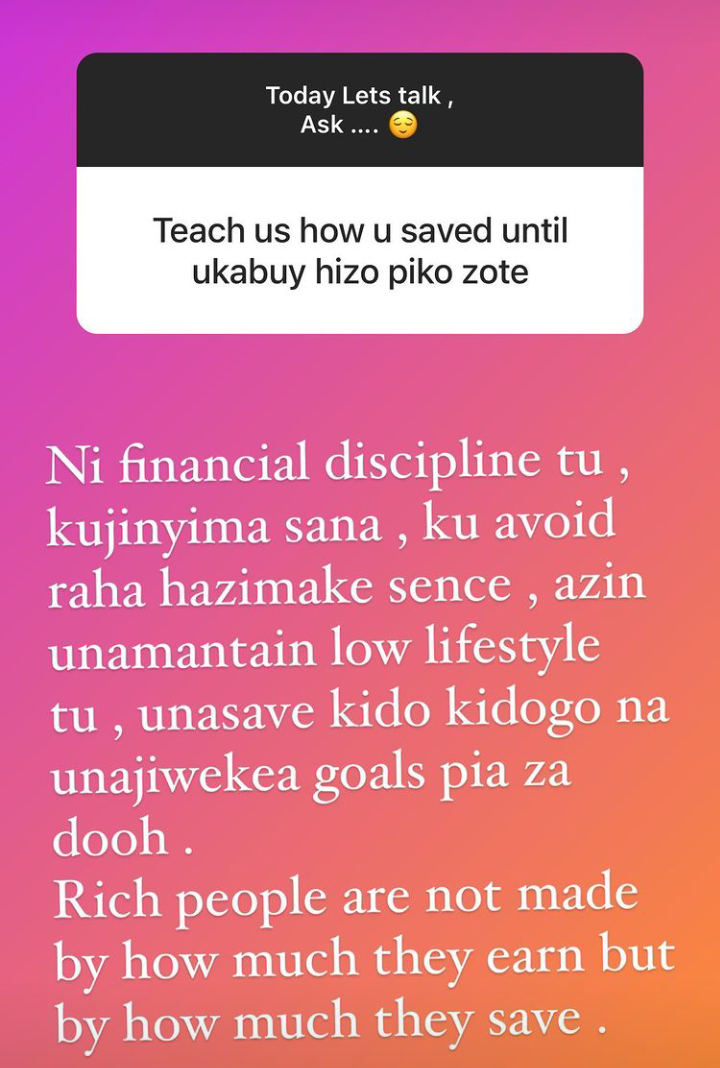 This story, was later reposted by Nairobi gossip club in their Instagram account and Kenyans could not keep calm. Others supported his notion and did not see the sense of owning a car now while other bashed and made fan of him.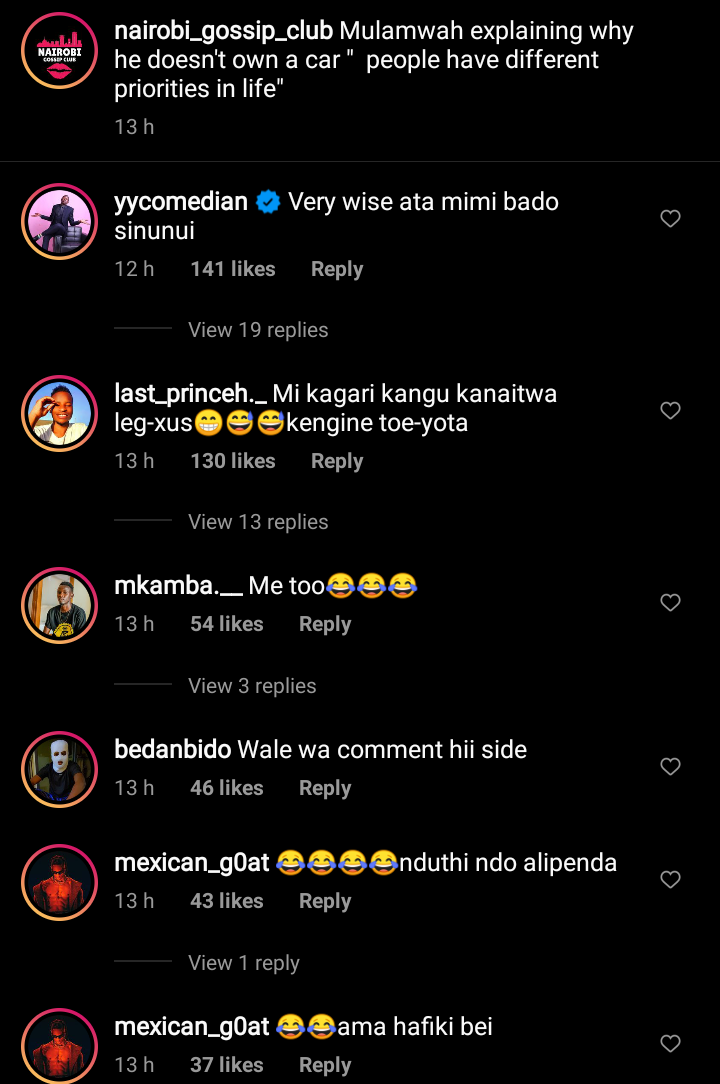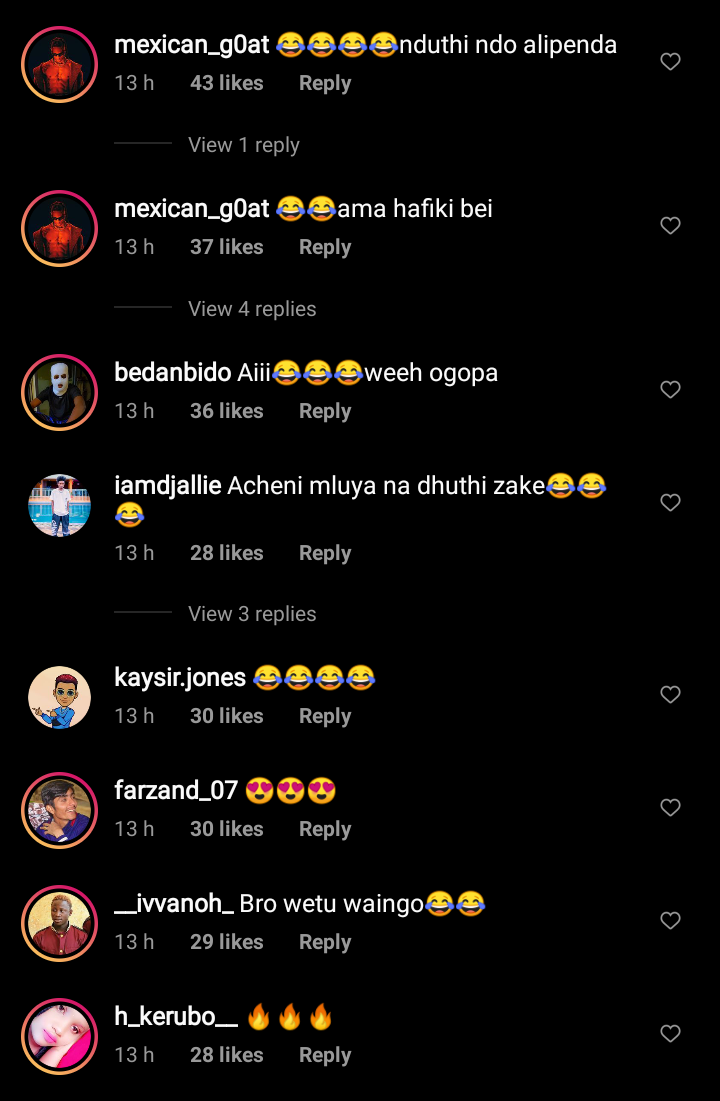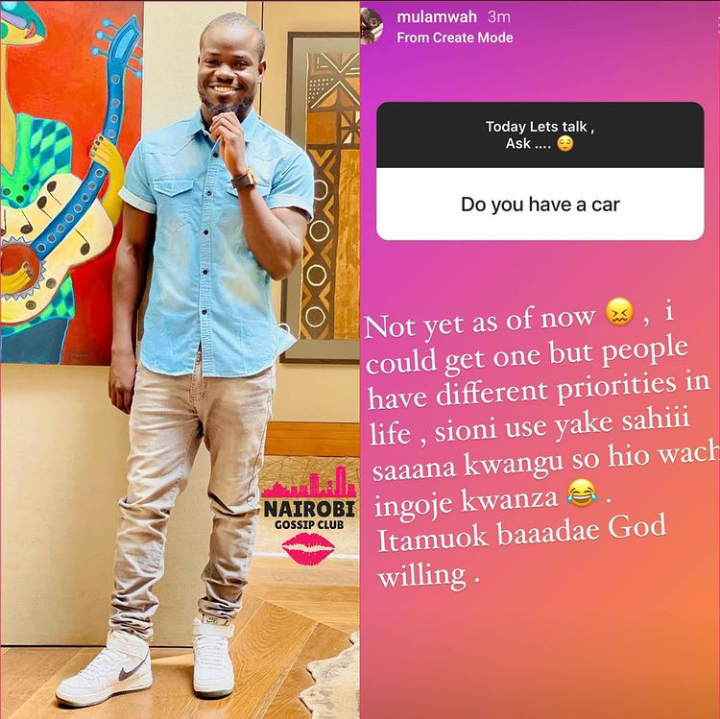 Is Mulamwah not rich enough to own a car or he is just taking caution in his financial plans? Comment below and do not forget to subscribe to my channel.
Content created and supplied by: 3west (via Opera News )