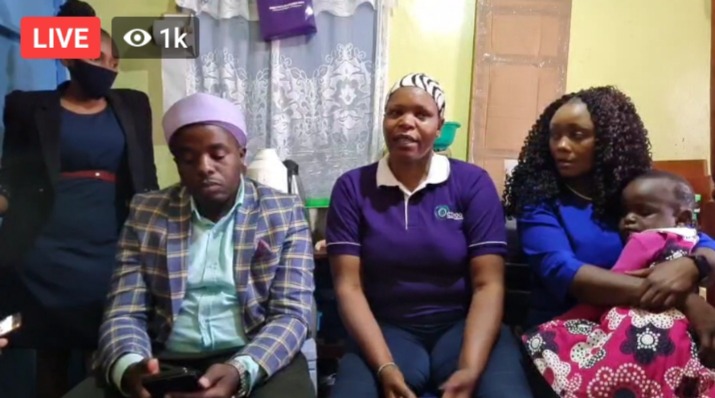 Paul Wangui's story has been traversing in various online platforms after her in-laws decided to take all they had worked for with her late husband of twenty years. This is an experience that many widows go through but not much comes to the limelight.
Among the people who reached out to Pauline after coming across her story is a lady by the name of Diana Kamande who deals with widows and orphans. They got to visit her together with other widows and gentlemen like Karangu Muraya and Ndungu Nyoro who are known for carrying out online fundraisers so as to help her stand back on her feet again.
Life has not been easy for Pauline Wangui but by the grace of God, her story is set to change. The Deputy Governor for Kiambu County offered her a house and an opportunity of looking after her apartments in terms of cleanliness.
The netizens were also touched and went ahead to also cheap in so as to help Pauline Wangui to buy the household items that she needs. Pauline Wangui also revealed that her in-laws have been threatening her after seeing the story trend but it is an issue that has been reported to the authorities according to Diana Kamande.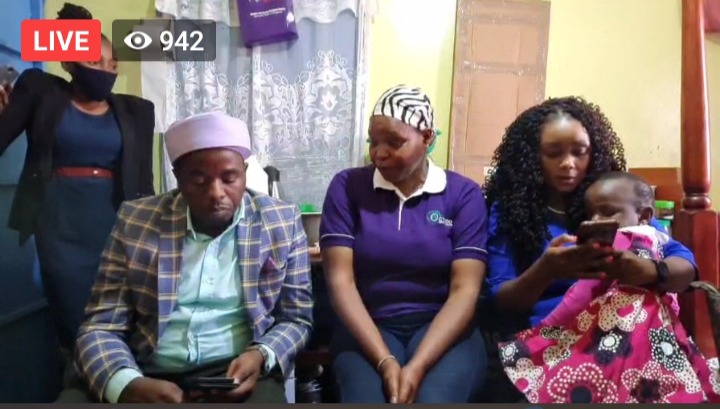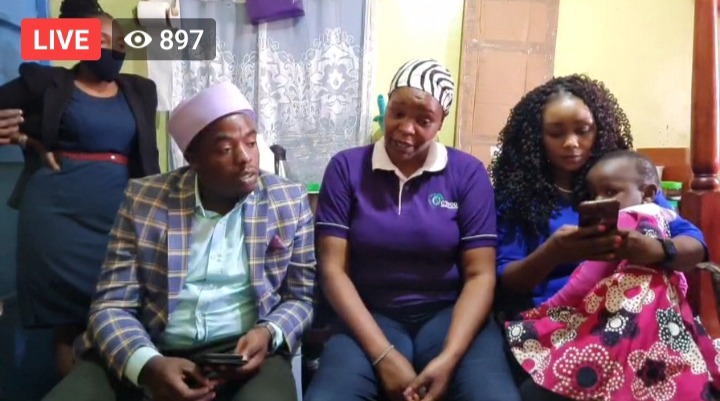 The photos are courtesy of Karangu Muraya's social media.
Content created and supplied by: RJnews (via Opera News )