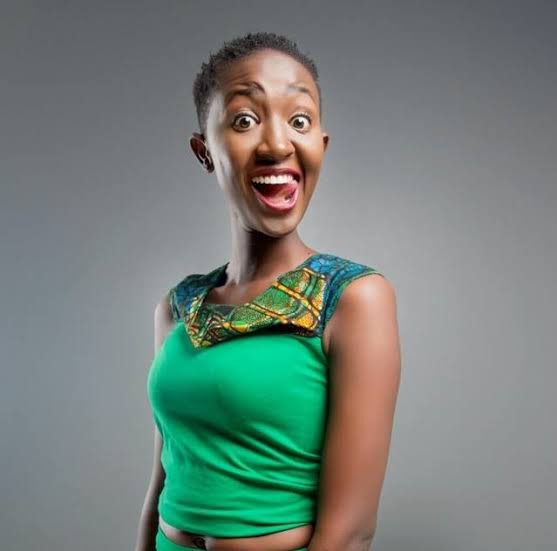 Teacher Wanjiku
Teacher wanjiku is the best and most popular kenyan female comedian of all time. She is a veteran in the entertainment industry. Wanjiku has been doing comedy for years now. She became famous while performing at Churchill show. Its through the show that she got to be known across the country. Later she decided to walk away from Churchill to try her own comedy. Wanjiku has remained relevant over the years.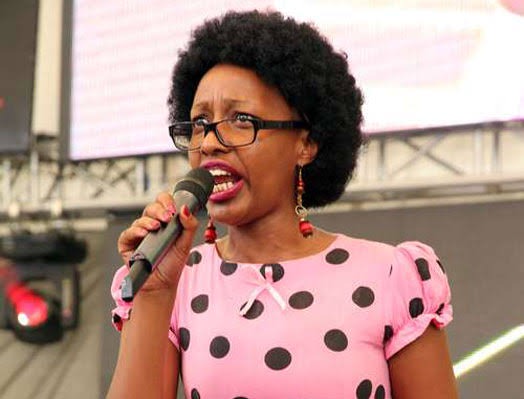 Mammito
Mammito is currently at her prime in the entertainment industry. she is one of the top rib crackers in kenya. Mammito continue to impress many through her comedy.She became famous through performing on Churchill show and since then, she continue to rise, Mammito has become a online sensation since public gathering were banned by the government, over the pandemic period, she has become even more popular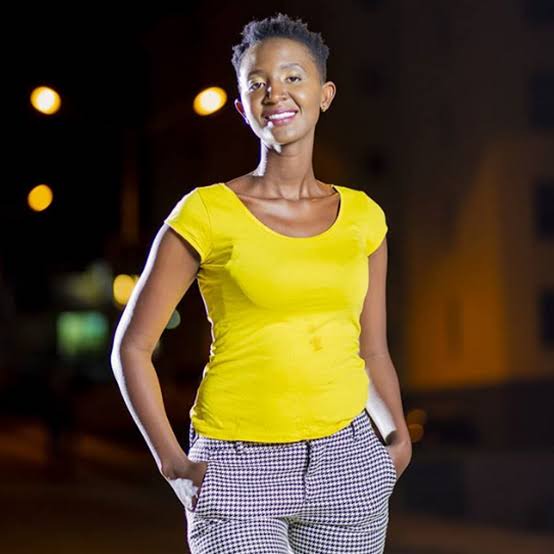 Jemutai
Jemutai is such a natural talent. The she does her comedy is so original and real, she takes the role of a real Kalenjin in her comedy and talks about her origin without shying off. Jemutai has managed to grow her fan base over few years. Her fame started when she appeared on Churchill show. Since then, she has not gotten back towards her career. Jemutai is having a very good run in her career right now.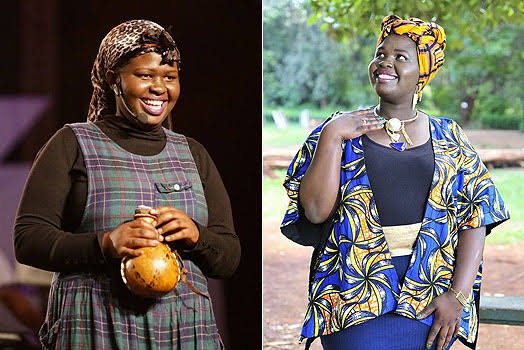 Zeddy
Zeddy is a real inspiration in the entertainment industry, She has been through so much on her personal life but her commitment and love for comedy remains the same. Ove the years, Zeddy has become very famous through various social media platfoms. She became famous after appearing on Churchill show and now she has grown her fan base through various platforms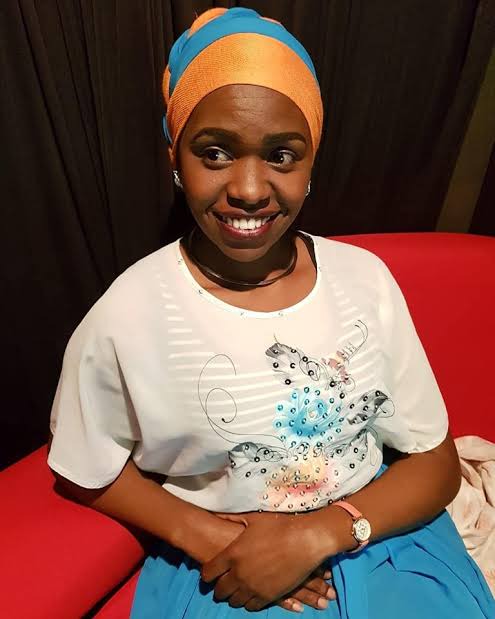 Nasra
Nasra is one of the best female comedians in Kenya. There is no doubt about that, she became famous after performing on Churchill show.Over the years, she has managed to remain relevant while growing her fanbase, Nasra is very talented rib cracker.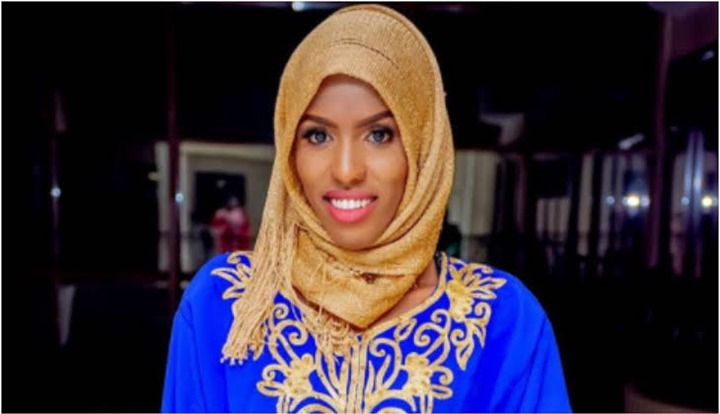 Content created and supplied by: Write-original (via Opera News )