Quincy Rapando alias Thomas is one of the most liked characters in Citizen TV show Maria. He plays a role of a gardener after his role as the house manager was given to Major by William Hausa. Most people like him due to his good looks and the nice body. He is among those who have survived in the show ever since it started.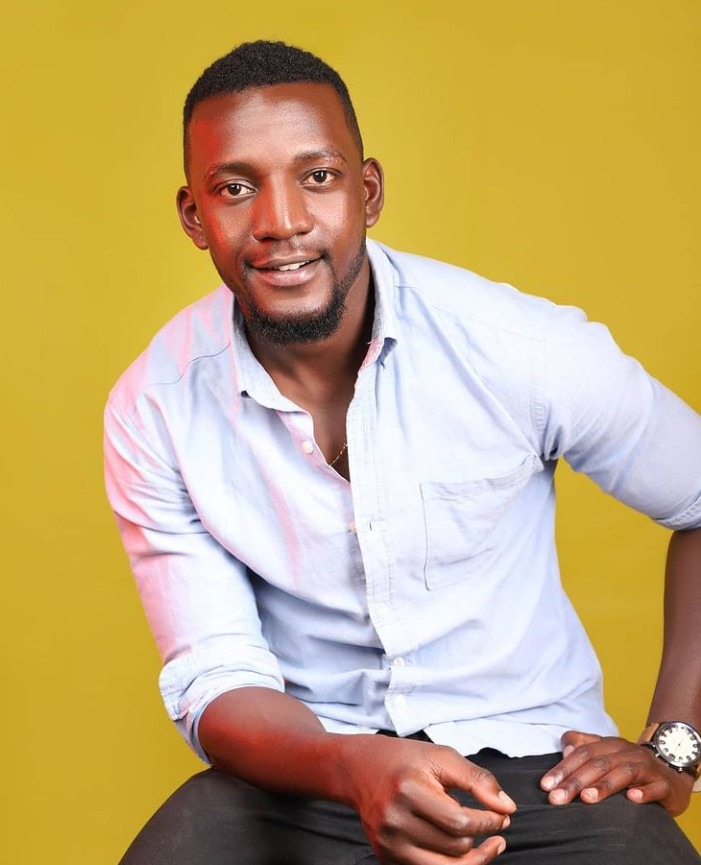 Today on his Instagram account, he posted a clip of what will happen on today's show and it was Clear that today might be the last time people will see him in the show. During yesterday's show, he overheard Mr Hausa and Major's plot to kill him and Maggie. He decided to vanish since he is afraid of loosing his life. Today's show, he decides to bid Brenda good bye before leaving because she was always the love of his life ever since he landed his eyes on her. Look how lovely he expressed his words to Brenda and told him that if she ever feel something as he is, she will for him.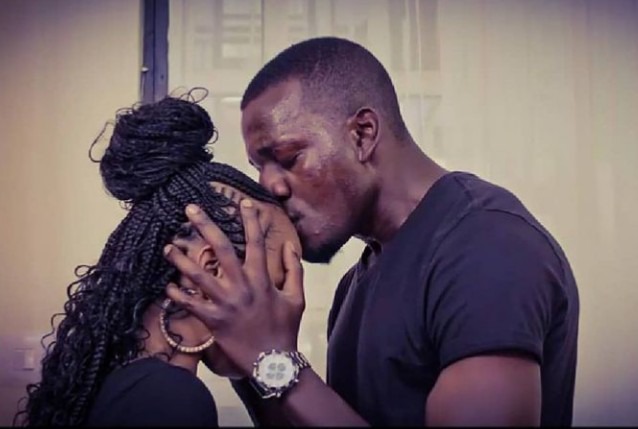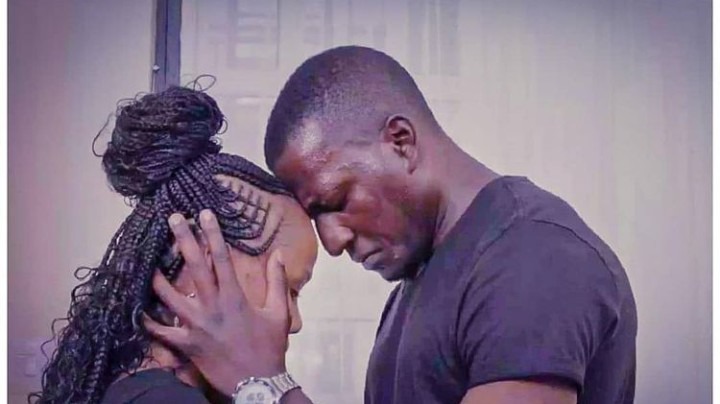 Netizens felt so bad having realised that one of their best characters in the show. They even tagged Rashid Abdalla who is the producer why he had to eliminate him. Check out on their reactions.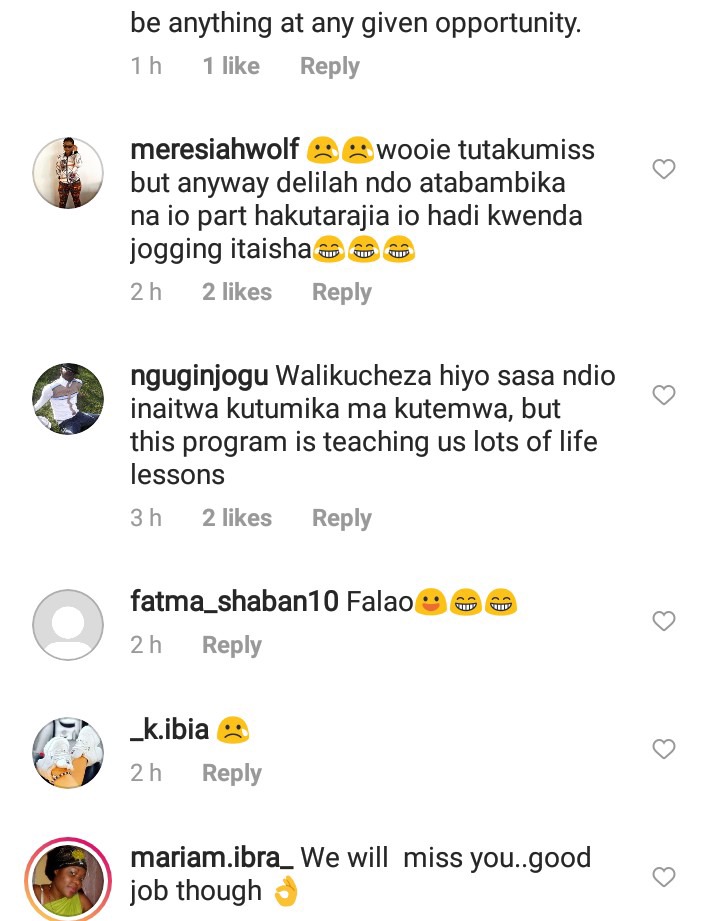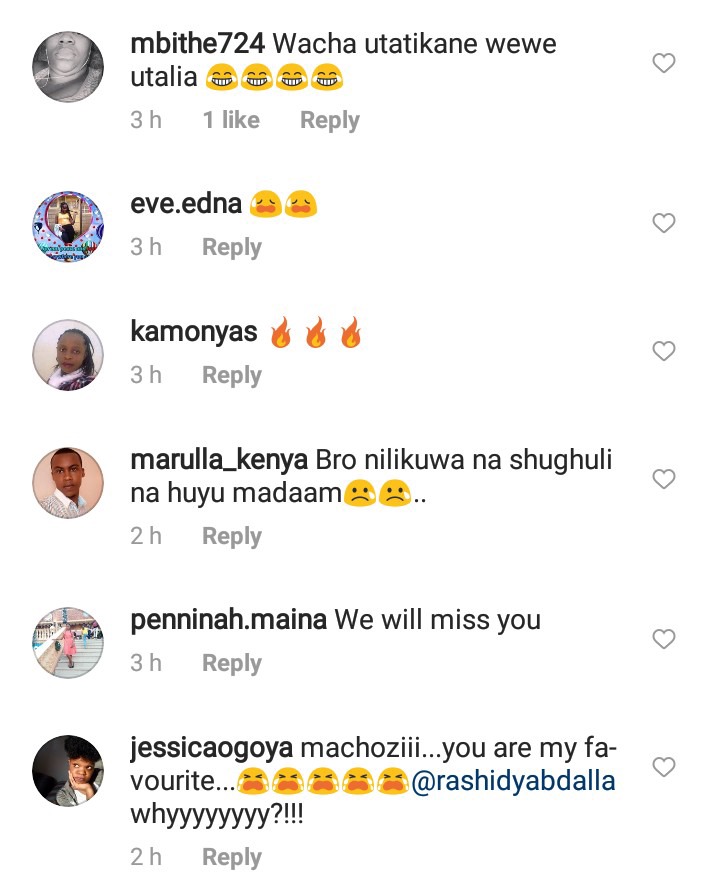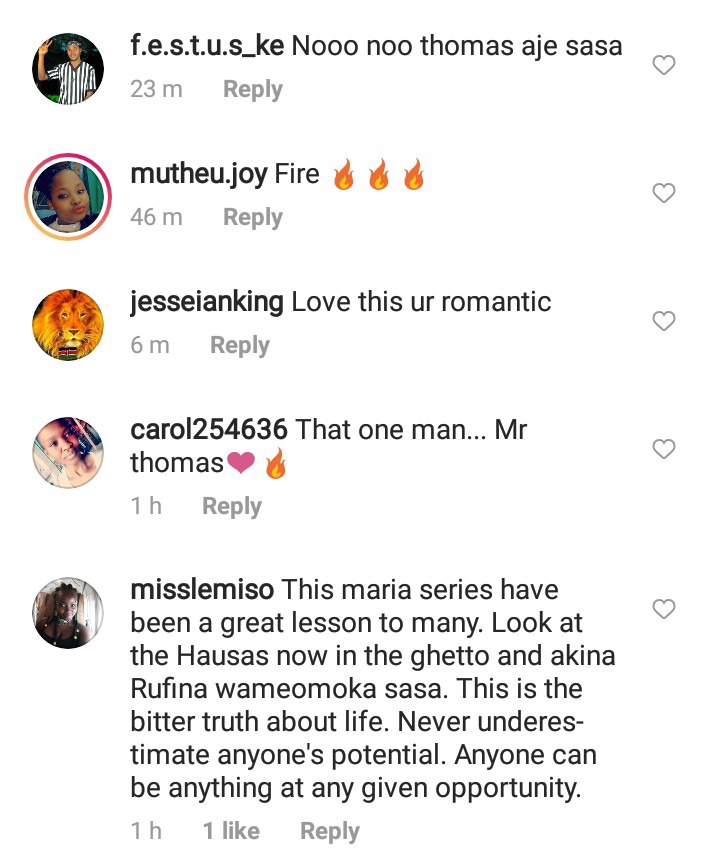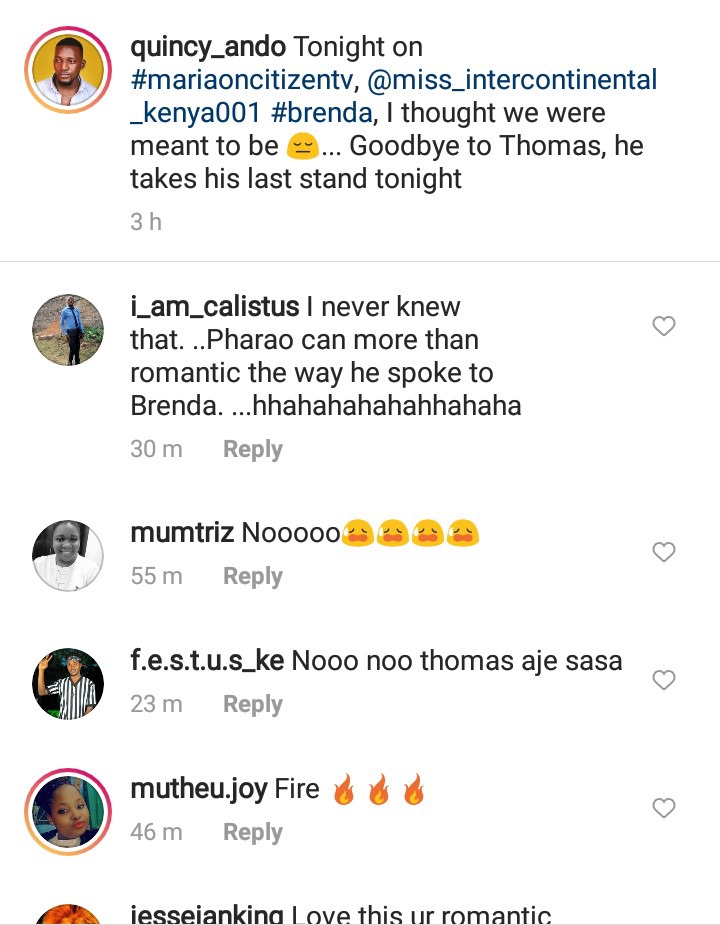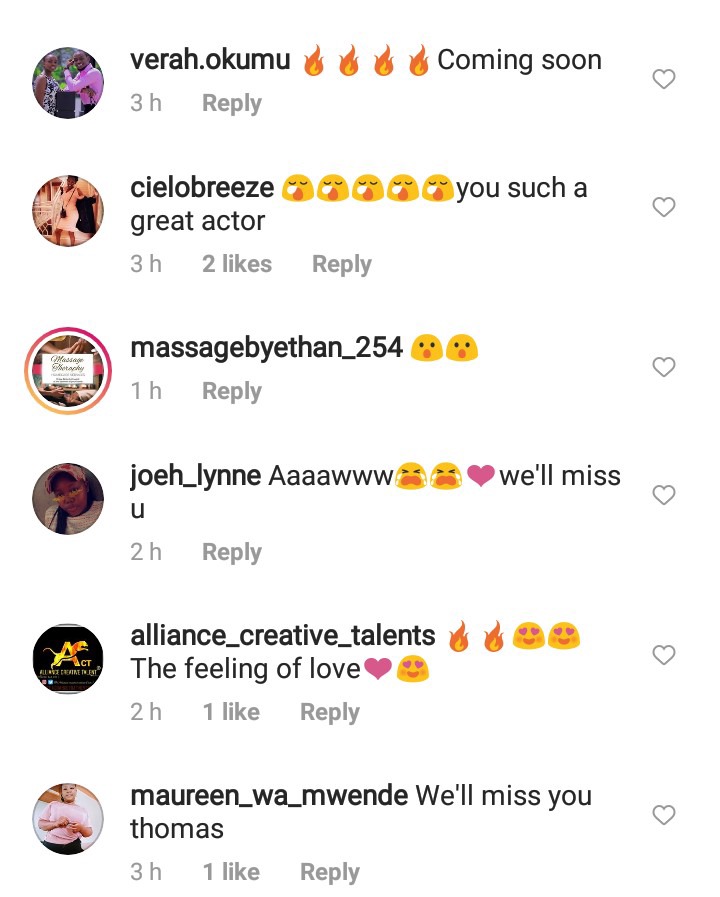 What are your views concerning this matter, do you think it is right to eliminate Thomas from the show? Kindly leave your comments after reading this article.
Content created and supplied by: SophyBlog (via Opera News )