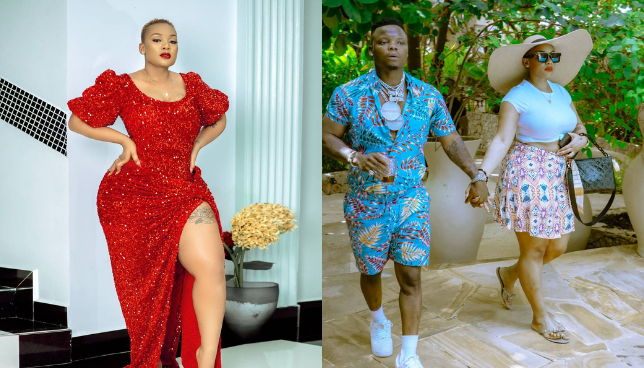 Konde gang boss Harmonize has stood up to surprise his new girlfriend with a very expensive car. Taking on his Instagram account he posted the video presenting the new car to the new catch.
This couple has been seen to be hardly ever out of each other's sight. In their day to day photos they have proofed their romance. This comes barely weeks after he introduced his new catch, Frida Kajala Masanja. Harmonize had been single since his break-up with his italian wife.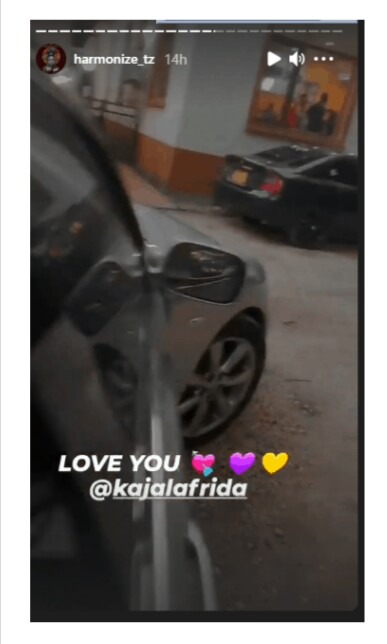 Their instagram stories are a clear indication of a good romance and love affair between the two. They are either doing something together or she is helping him to something.
In a purvey of love, he has gifted her a brand new Toyota crown . On Thursday, Konde Boy shared videos via his Instagram stories presenting his car gift to Kajala, who was got unaware while leaving the Gym.
In the videos the former Wasafi artist could be heard requesting Kajala to accept his 'Small' gift, promising that more goodies will be coming her way as the pursue their love journey.
The Konde Gang President introduced Kajala to the public on February, 12, months after being dumped by his Italian wife Sarah Michelotti.
Content created and supplied by: Nzangib (via Opera News )