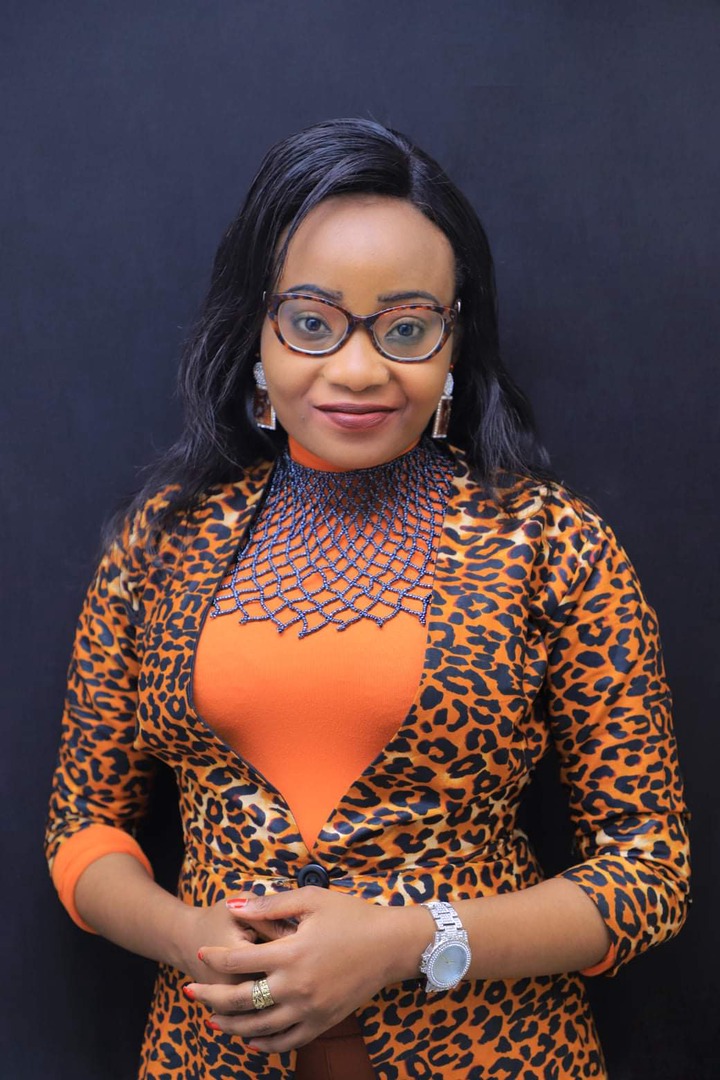 Wanjiru Patrick Mehta [Photo courtesy of Facebook]
Not everybody in life has the privilege to enjoy full parental love. It is even worse if a person missed the motherly love. Wanjiru Mehta is a journalist working with the Royal Media Services. She works as a reporter for Inooro TV and her star is shinning towards Citizen TV.
Wanjiru shared her story yesterday on her official communication Facebook page. It is such a touching story that left many people talking and wishing her well. She was rejected by her biological mother 13 hours after birth.
Wanjiru Mehta said that she was taken by her paternal grandparents who raised her. She is happy that they introduced her to Jesus and shaped her to be the strong woman she is now.
Wanjiru Mehta would however get it rough after the death of her paternal grandparents. Her biological mother came back for her. The mother's agenda was to take Wanjiru as a sacrifice for a satanic cult she was in. She was supposed to sacrifice the first fruit of her womb.
Her maternal grandmother collaborated with her mother and set Wanjiru in a multiple of death traps. All this threw Wanjiru Mehta into deep trauma, depression, pain, sorrows and much more.
"Basically, I have known pain, I have known defeat, I have known sufferings, I have known struggle and I have known loss.That notwithstanding, the most beautiful thing is I found my way out of those depths and it's only because my late grandparents introduced me to JESUS," said Wanjiru Mehta on her post.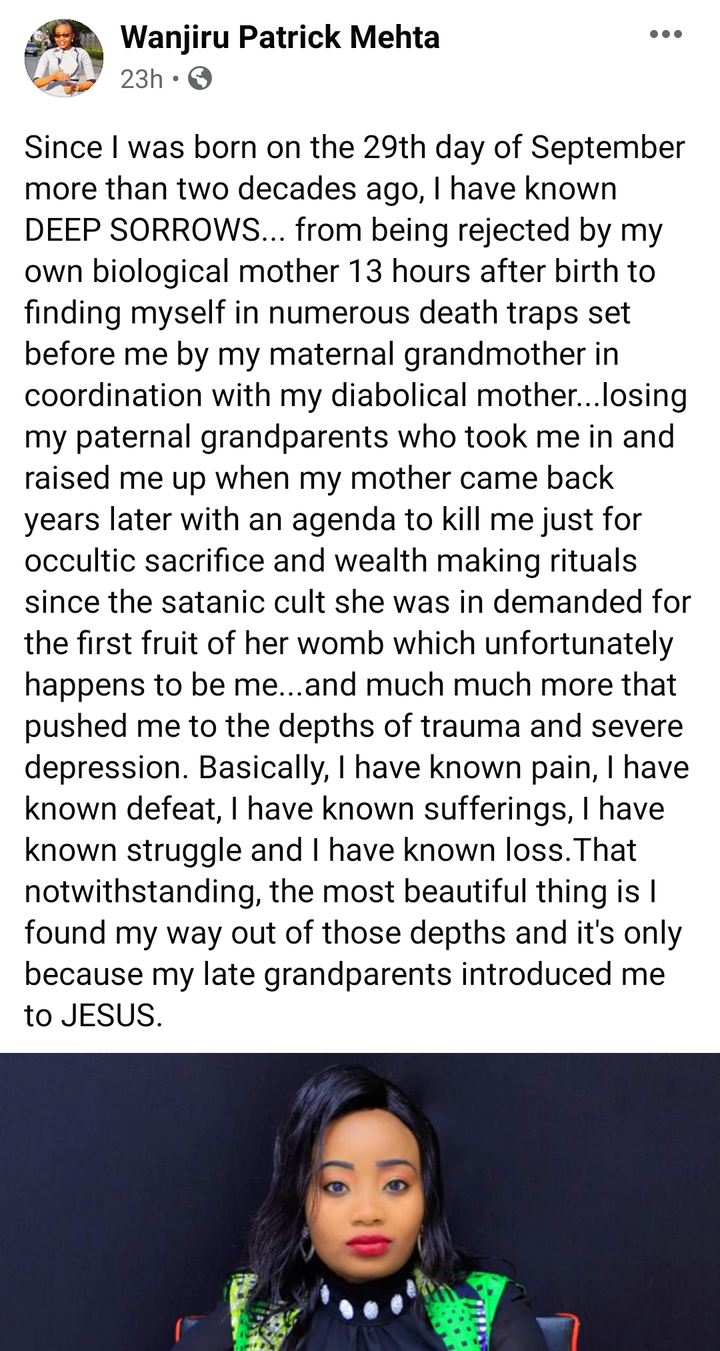 Netizens on Facebook were moved by her story and had their mixed reactions. Below is a sample of some of the comments from Netizens on Facebook.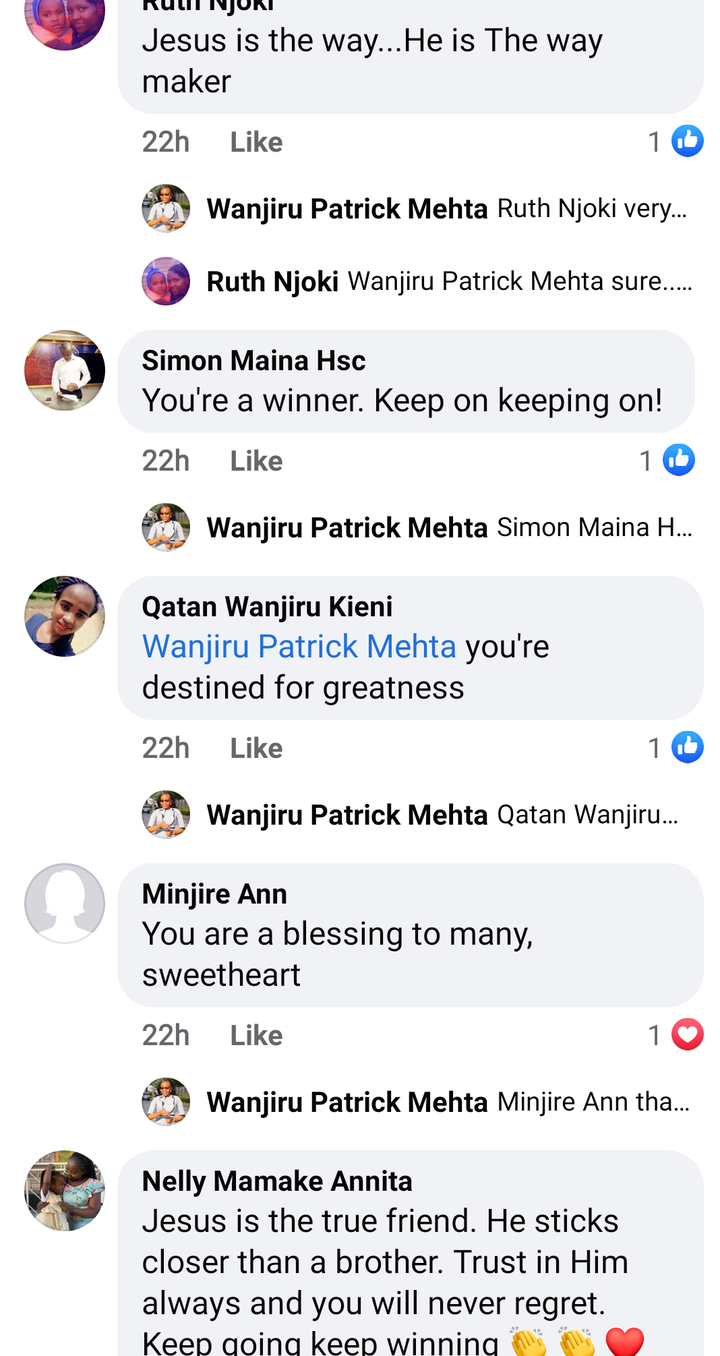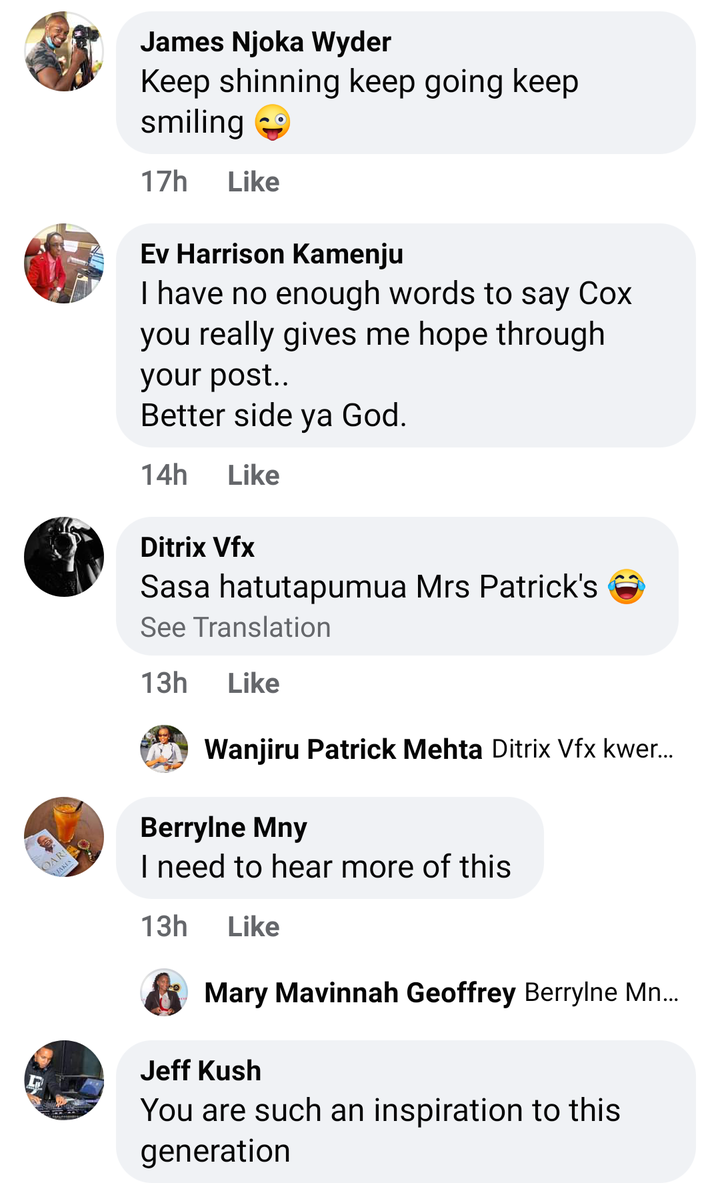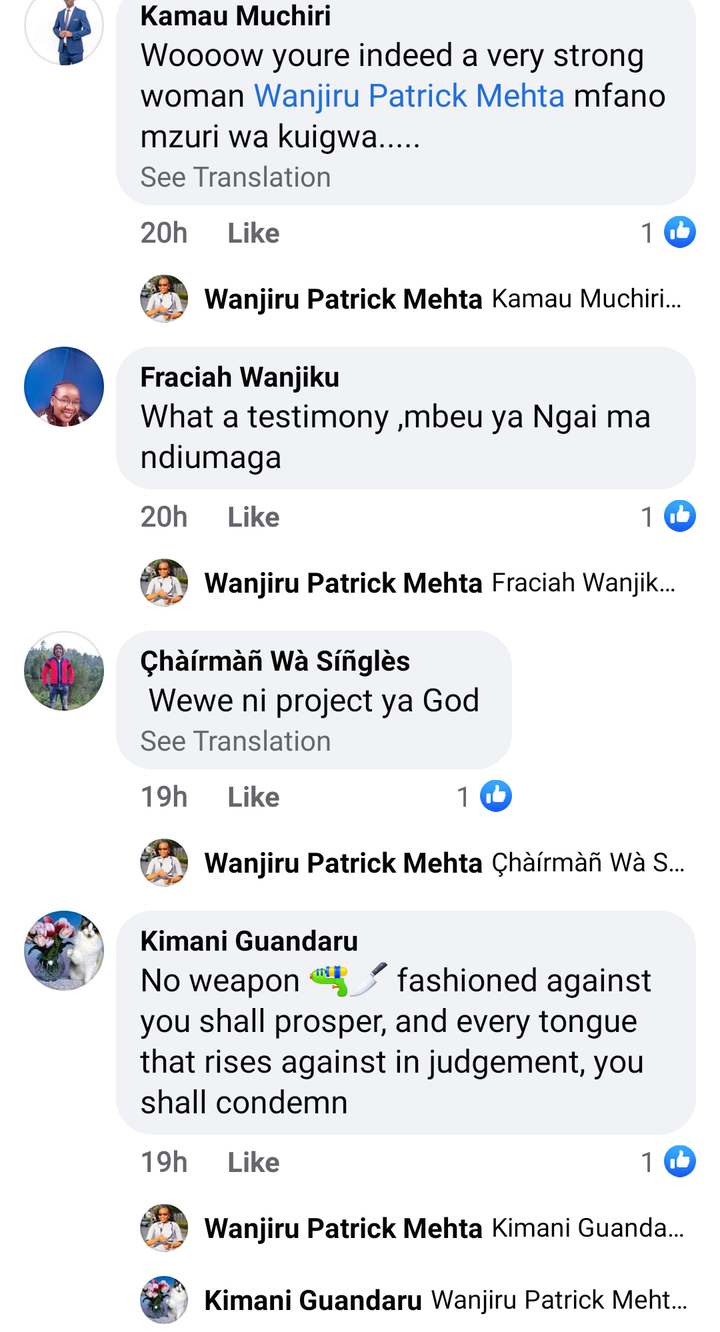 We wish Wanjiru Mehta well in her career. We pray that the blood of Jesus Christ keep her safe from evil traps.
Remember to follow me for more articles and news as they happen.
Content created and supplied by: Chris_J (via Opera News )