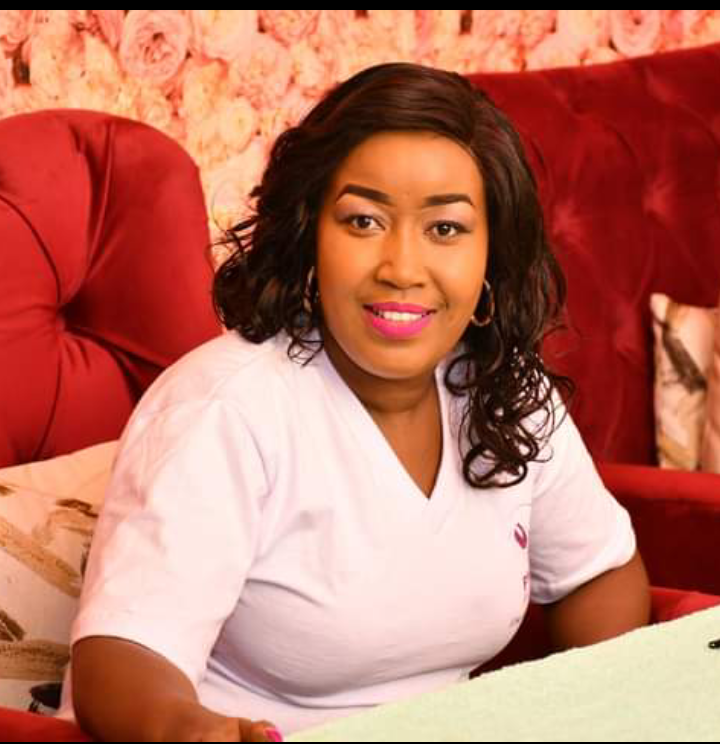 Prophetess Monicah is a spiritual and successful priest who 15 years ago became a mother. Before being the person she is today, Monicah had gone through it all. She slept out on corridors or in church, went hungry for days, did hawking on Thika road and washed people's clothes.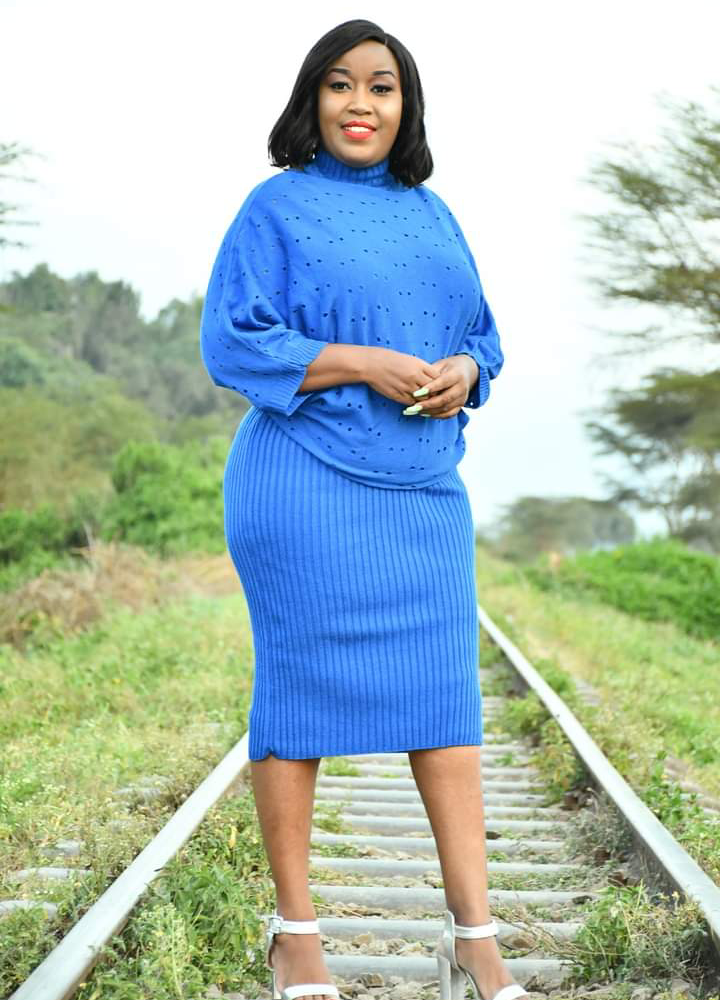 "We are all humans and not holy," she says. When her first marriage did not work, Monicah stood firm and had no sex for 11 years. Though she regularly got into temptation, she held on to her religious principles. To overcome this vices she said that she fasted severally and avoided certain foods,".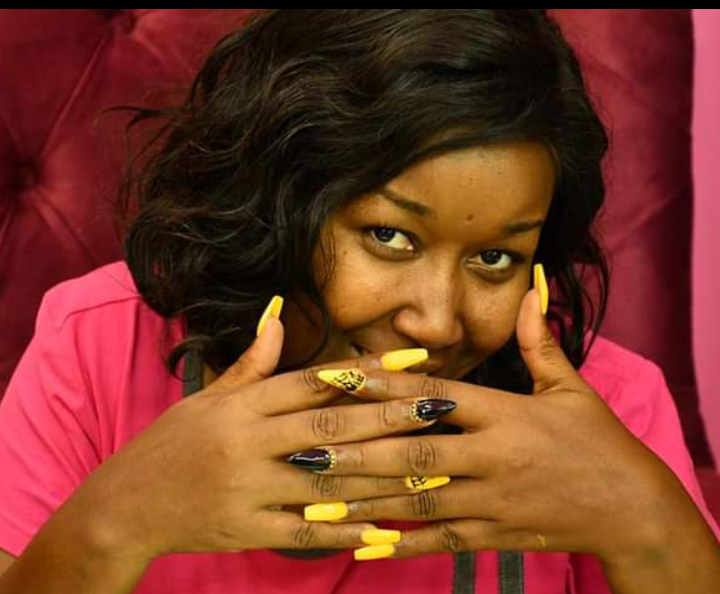 Apart from mentorship programs and spiritual upliftings, Monicah is a CEO of PM Nail Spa located at Kasarani, Power star Building. This woman indeed is proving that life is not all about deceiving people using the word of God. She puts her hands in action in order to provide for herself and family.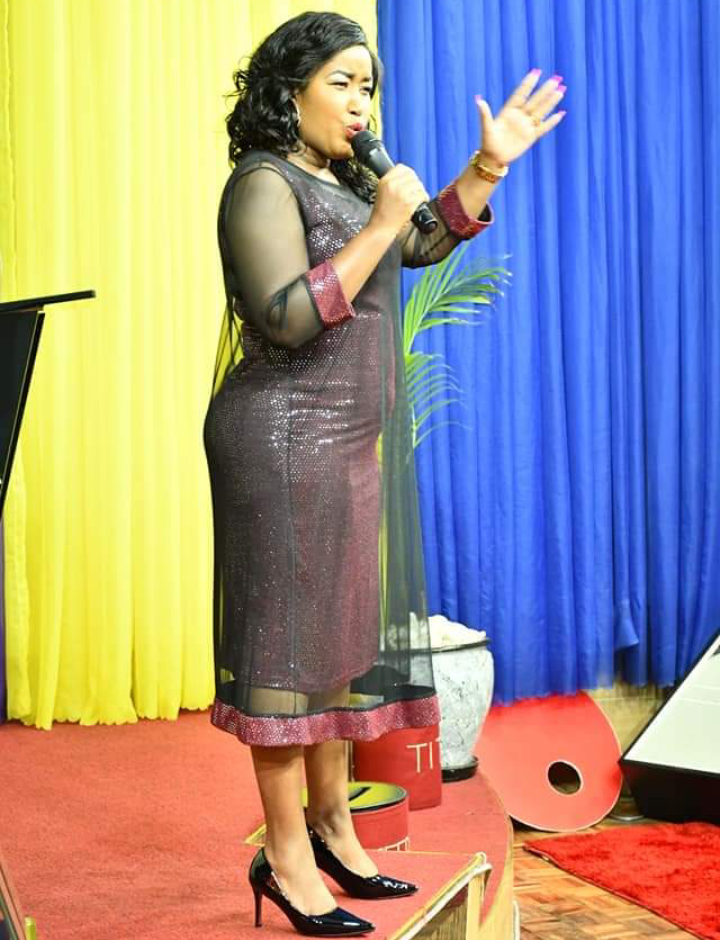 This beautiful lady who is now a senior pastor of Prophetic City Church is a real proof that with hard work and focus no situation is permanent. She has really rose from grass to grace.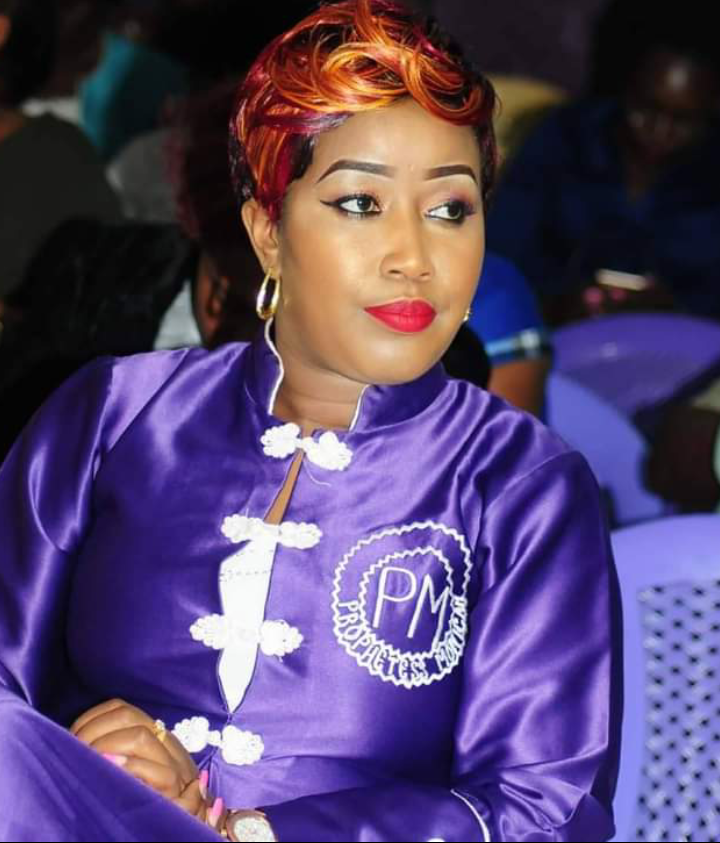 Content created and supplied by: bethnjeri2005 (via Opera News )